PATROL - VOLUME 12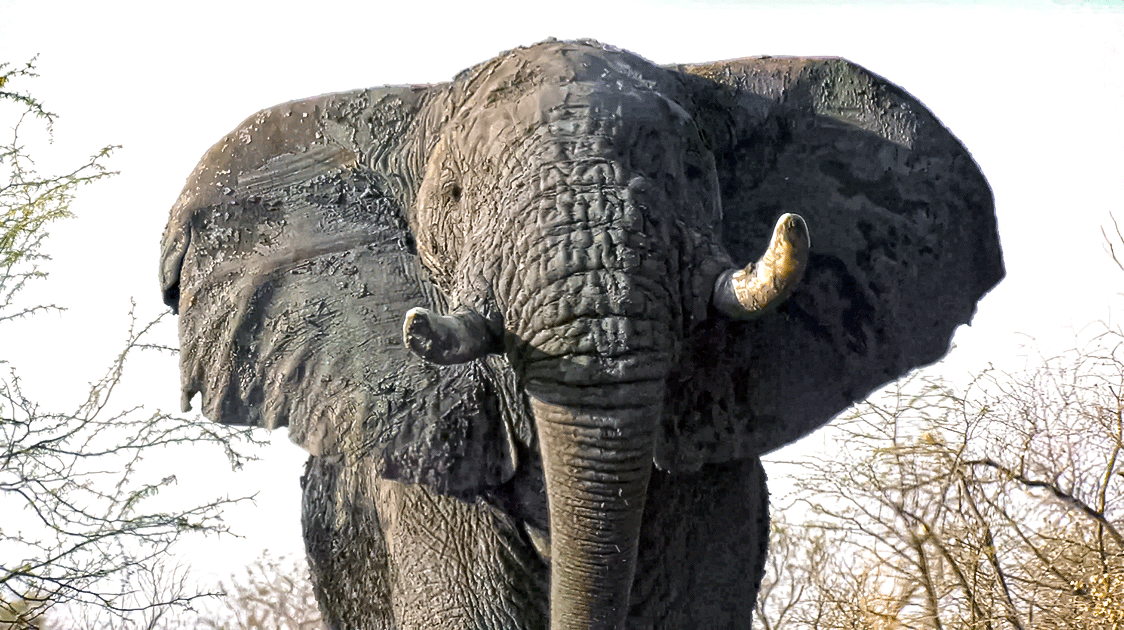 ---
Tsetse Fly Elimination Project Annual Report 1949
The tsetse fly (Glossina sp.) carries the Trypanosoma parasite, which causes sleeping sickness in humans and nagana in domestic animals, particularly cattle. In the early 20th century, much of Southern Rhodesia (Zimbabwe) was being opened for cattle ranching.
Eliminating the threat of the disease was deemed essential for the development of the country.
---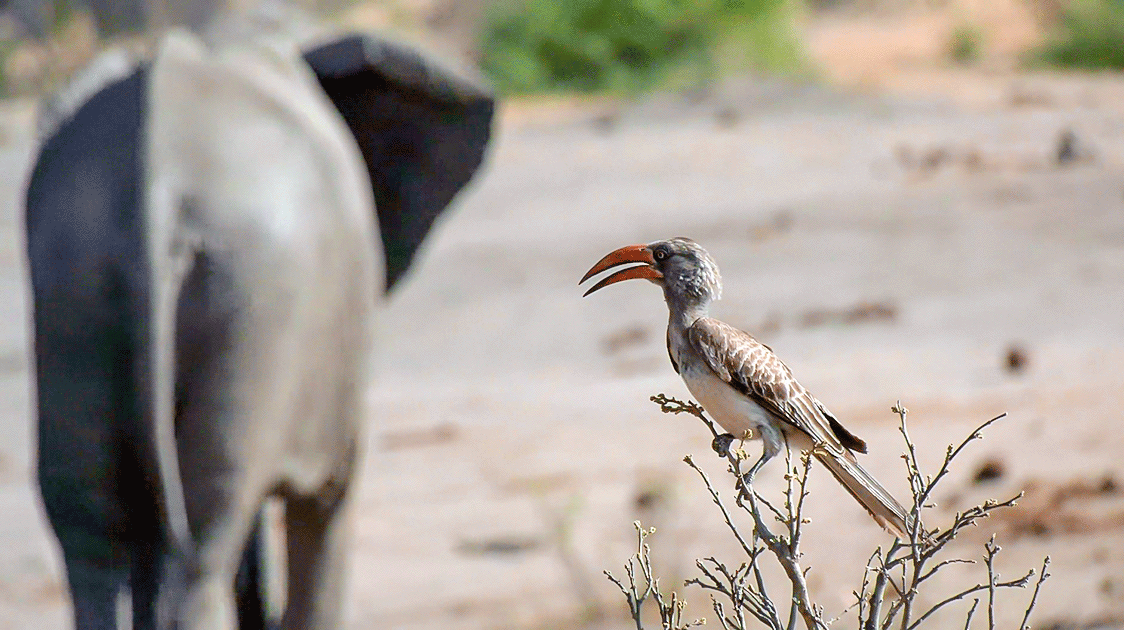 Expanding Populations and Human-Elephant Conflict (8-minute Video)
The elephant overpopulation problem in the Hwange National Park, Zimbabwe, has resulted in herds moving out into surrounding communal areas. In previous years the elephant would leave the Park during the dry season in search of water and return with the start of the rains.
---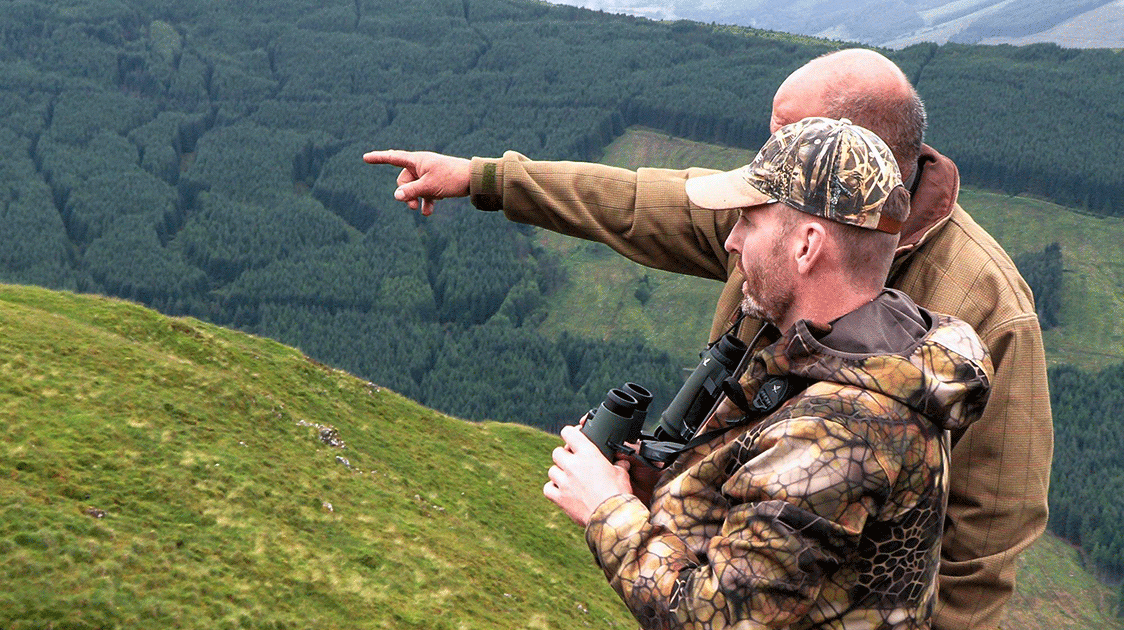 Photo Essay: Gamekeeping in Scotland
Gamekeeping in Scotland refers to managing and conserving game species for hunting and sporting purposes. It is deeply rooted in Scottish traditions and involves maintaining the natural balance of wildlife populations while providing opportunities for recreational shooting.
---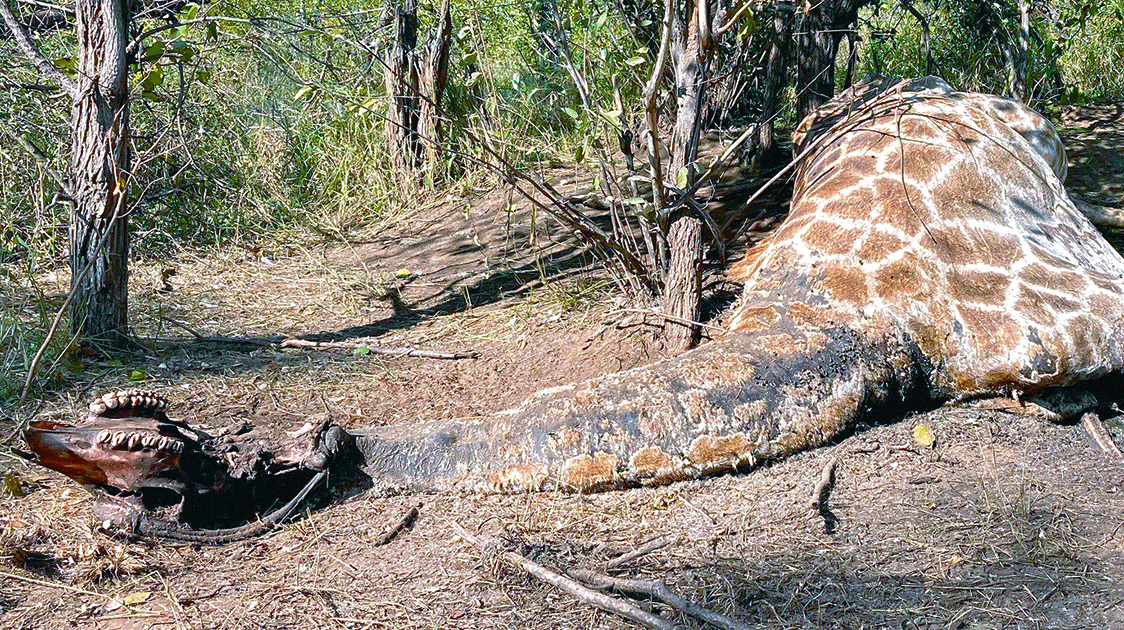 The Birth of a New Conservation Project (7-minute Video)
The Phalaborwa Natural Heritage Foundation (PNHF) was formed in 2020 during the Covid-19 pandemic. Its mission is to assist formally protected and non-protected areas, nature reserves, game farms, and conservation organizations in operations and projects in conservation, anti-poaching, environmental education, and community outreach in communities located next to areas of operation.
PNHF has joined forces with SA Hunters and Game Conservation Association to initiate the snare busters program.
---
Find us on Instagram
Follow us on TikTok