The Birth of a New Conservation Project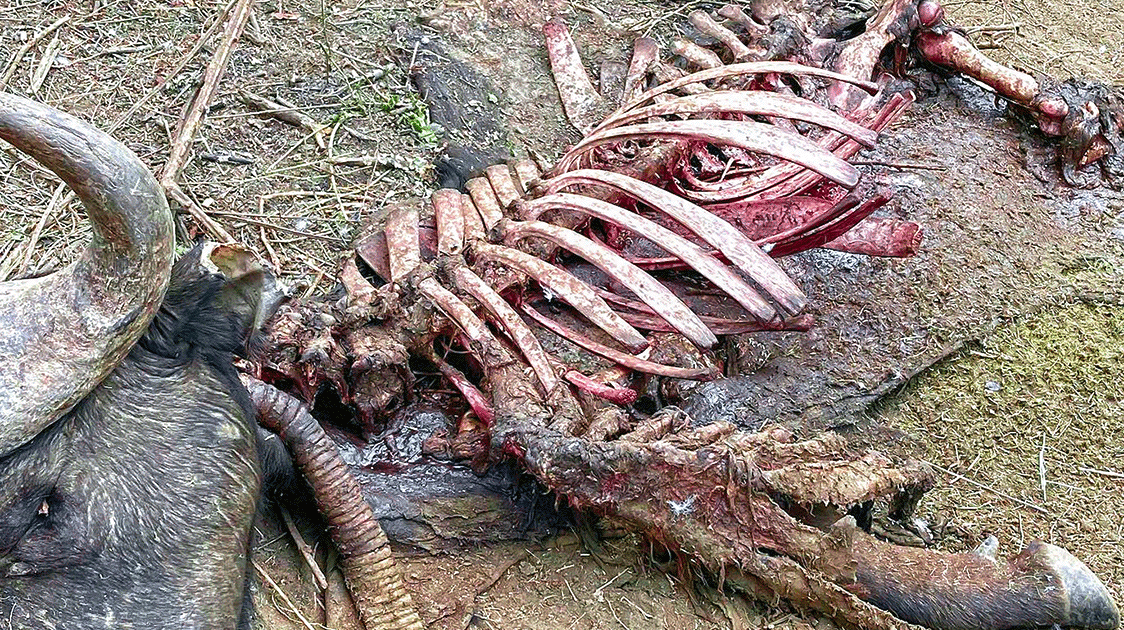 The Phalaborwa Natural Heritage Foundation (PNHF) was formed in 2020 during the Covid-19 pandemic. Its mission is to assist formally protected and non-protected areas, nature reserves, game farms, and conservation organizations in operations and projects in conservation, anti-poaching, environmental education, and community outreach in communities located next to areas of operation.
PNHF has joined forces with SA Hunters and Game Conservation Association to initiate the snare busters program.
This program involves:
The rescuing and removal of snares from wild animals. Conducting snare removal patrols and anti-poaching operations in nature reserves and other properties.

Assisting nature conservation departments, programs, projects, and wildlife veterinarians in operations to save wildlife affected by human activities and to assist in research projects.

Litter clean-up and recycling operations and projects.

Community outreach, upliftment, and empowerment through engaging with communities neighboring reserves and protected areas.