PATROL - VOLUME 16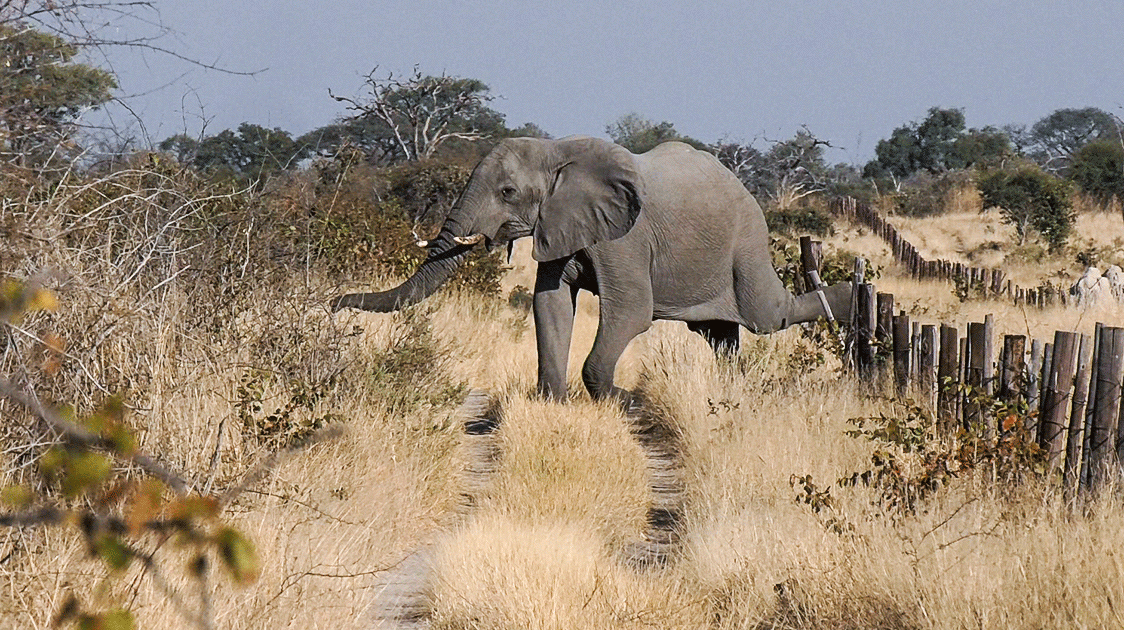 ---
The Conundrum of Botswana's Buffalo Fence
Any Third-World nation that seeks to export beef to international markets, especially in Europe, must meet high standards of veterinary hygiene and disease management.
In the early 1970s, the European Union stipulated that Botswana's government restrict the movement of wildlife into its beef herds to control diseases such as foot and mouth from infecting the cattle.
---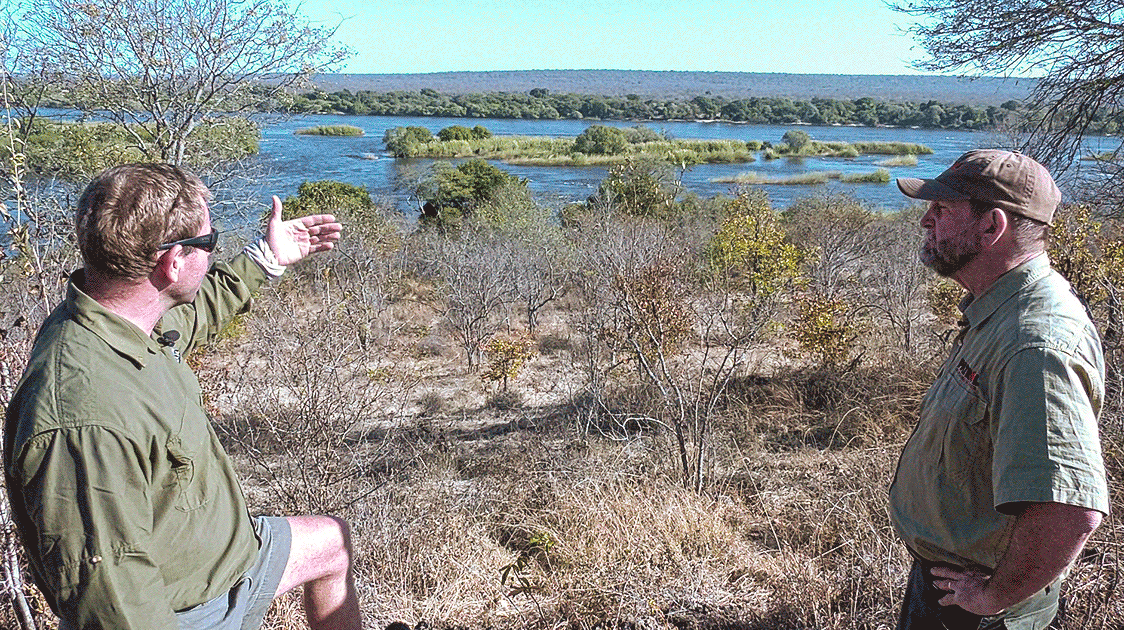 Zimbabwe Professional Guides Association Outreach Program (5-minute Video)
The Zimbabwe Professional Guides Association (ZPGA) realized that there are a lot of critics of safari hunting around the world.
These armchair critics voice their opinions from their keyboards, causing immeasurable damage to meaningful conservation initiatives.
---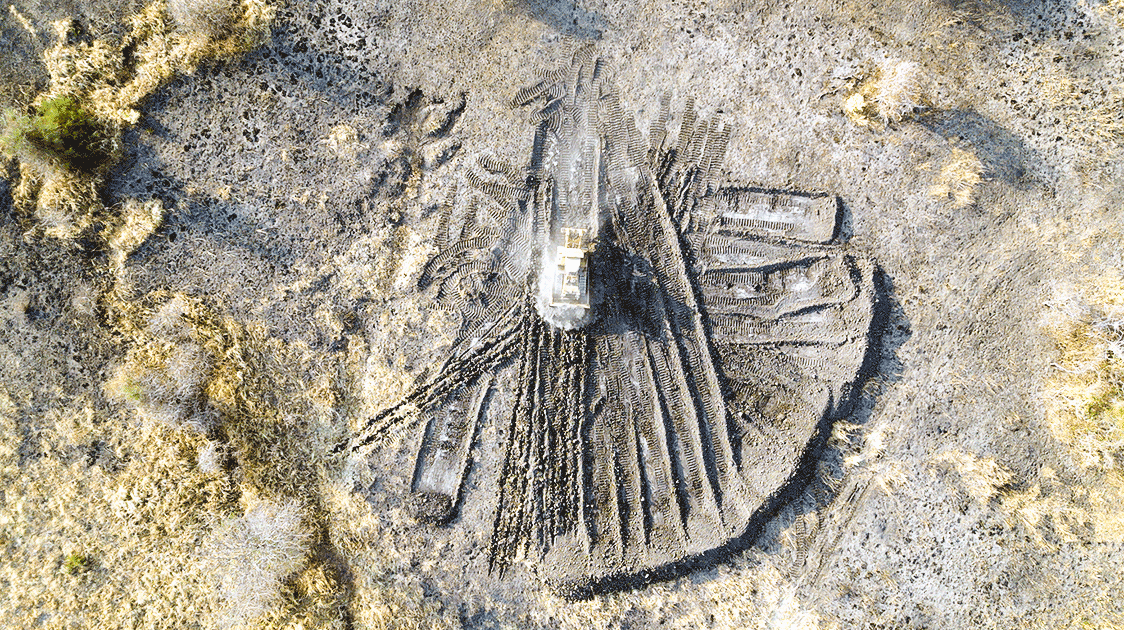 The Essence of Life
The Kizigo Game Reserve in Central Tanzania has no perennial rivers or natural lakes. With the increasing frequency of droughts in the region, the Tanzania Wildlife Authority (TAWA) amended its conservation policy for the game reserve.
---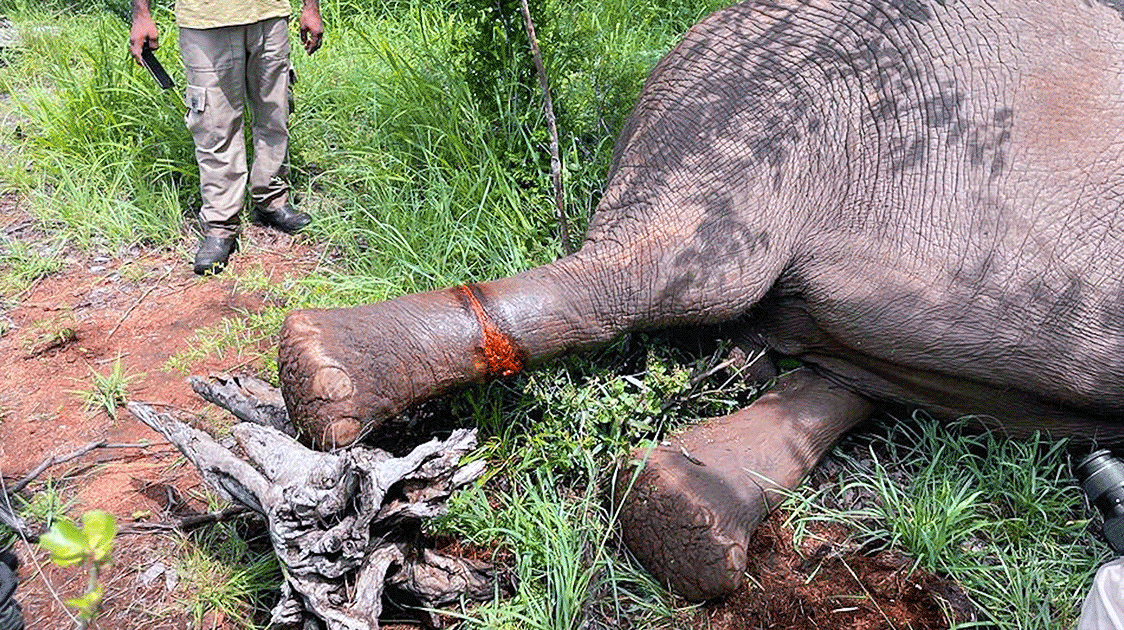 Snare Busters: Wildlife Rescue (6-minute Video)
The Snare Busters program is not just about removing snares from the bush. The volunteers are also involved in wildlife rescue operations.
Their policy is the same as other reputable conservation organizations, where they don't intervene if the injuries are natural unless it is an endangered species.
---
Find us on Instagram
Follow us on TikTok