Zimbabwe Professional Guides Association Outreach Program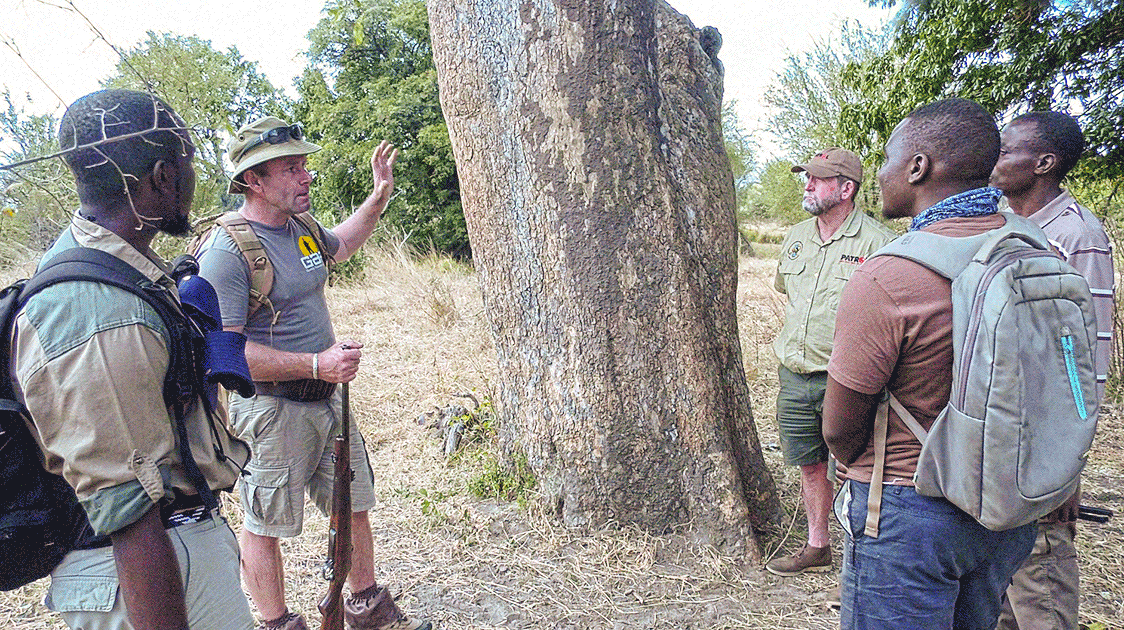 The Zimbabwe Professional Guides Association (ZPGA) realized that there are a lot of critics of safari hunting around the world. These armchair critics voice their opinions from their keyboards, causing immeasurable damage to meaningful conservation initiatives.
Instead of being reactive to these criticisms, ZPGA decided to proactively engage with the public through a series of bimonthly informative talks.
These talks allow attendees to discuss matters in a frank but civil way.
ZPGA also engages with other African hunting organizations, sharing the trials and tribulations of the various initiatives.