Snare Busters: Wildlife Rescue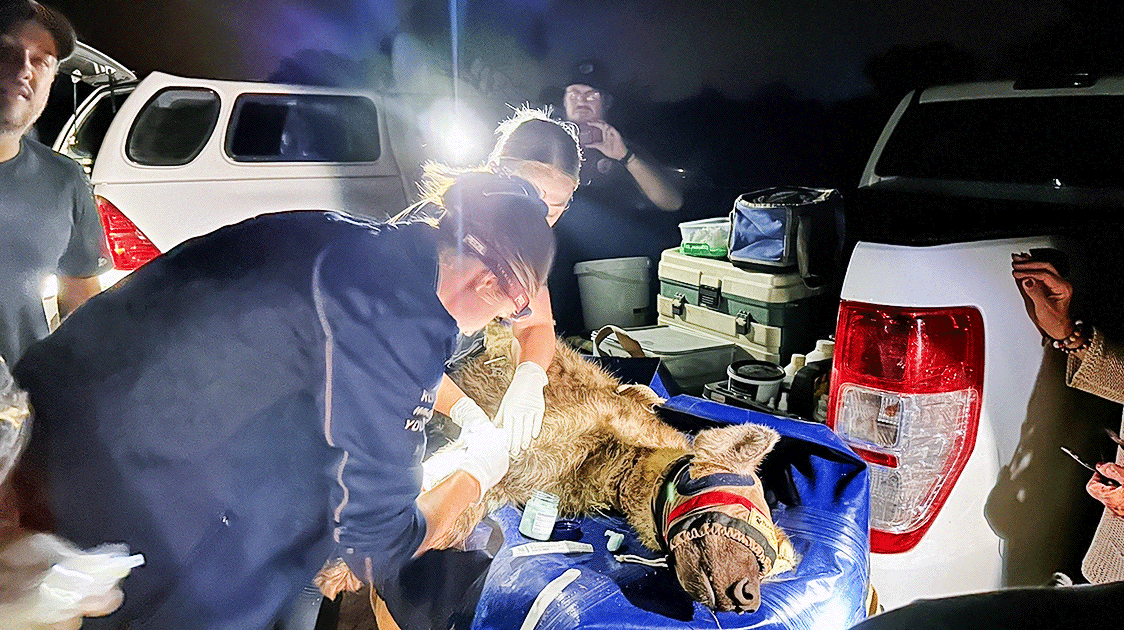 The Snare Busters Program is not just about removing snares from the bush. The volunteers are also involved in wildlife rescue operations.
Their policy is the same as other reputable conservation organizations, where they don't intervene if the injuries are natural unless it is an endangered species.
The work is funded by the SA Hunters and Game Conservation Association and the Phalaborwa Natural Heritage Foundation (PNHF) but is costly, and resources are stretched to the limit.
Snare Busters' work is varied and involves rescuing species such as leopard, lion, elephant, and hippo, amongst others.