The Essence of Life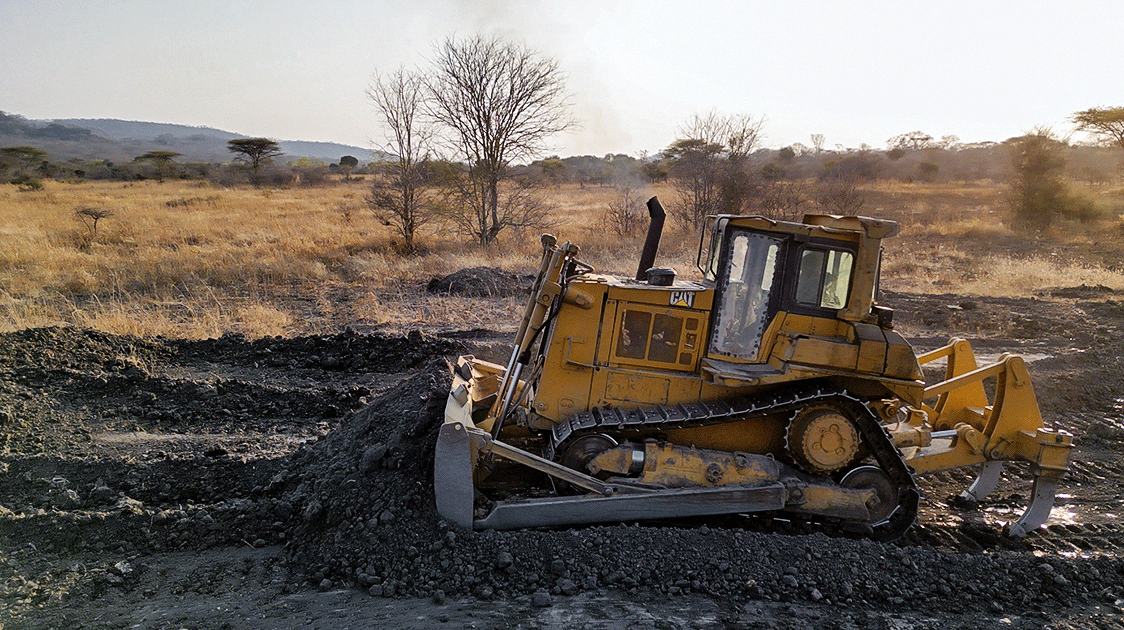 The Kizigo Game Reserve in Central Tanzania has no perennial rivers or natural lakes. With the increasing frequency of droughts in the region, the Tanzania Wildlife Authority (TAWA) amended its conservation policy for the game reserve. Previous ideology centered on minimal interference with natural systems, including the provision of artificial water points.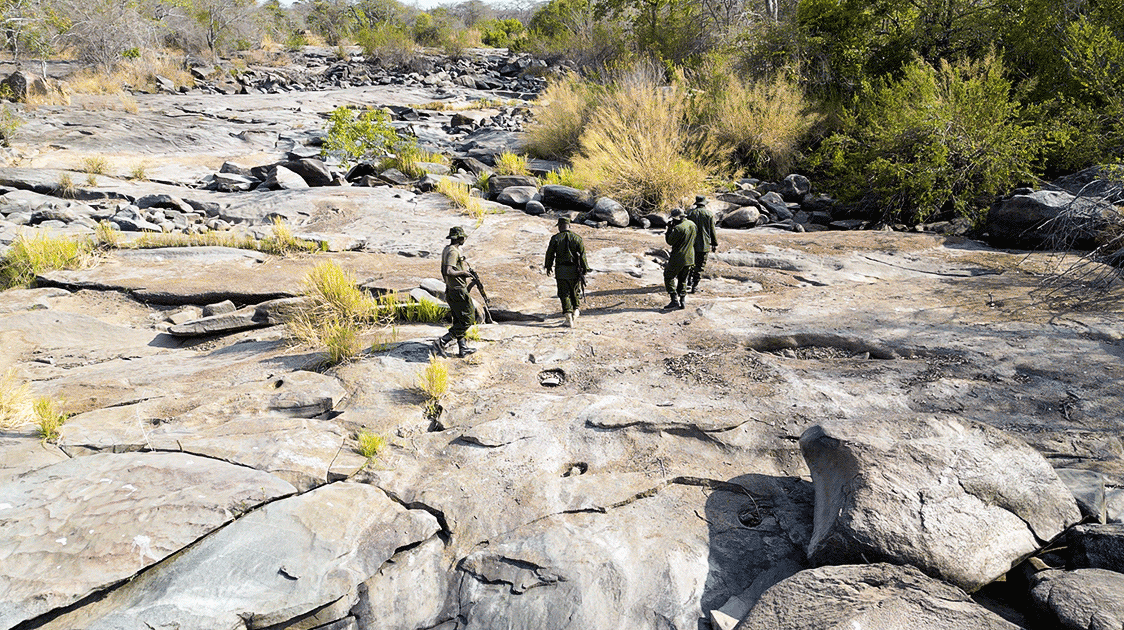 TAWA is now allowing the construction of earth dams within the Kizigo Game Reserve to alleviate the effects of drought. This decision will eliminate the need for wildlife to leave in search of water in the neighboring community areas and thus reduce the threat of poaching.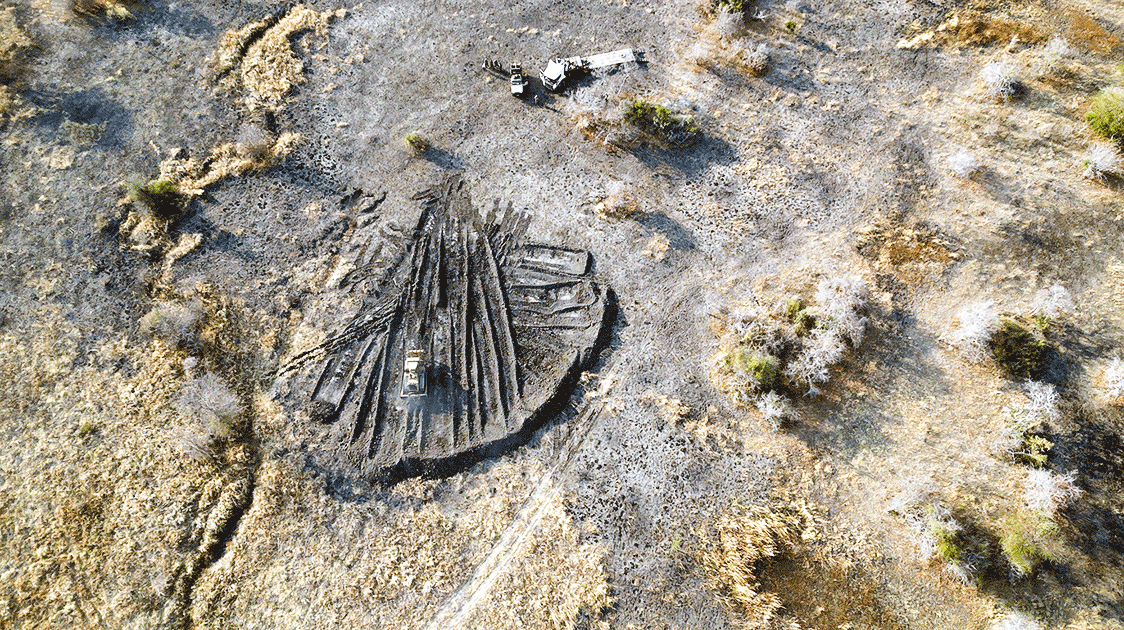 In 2022, Ganam and EBN Hunting Safaris, the current leaseholders of Kizigo West and Central, built two earth dams in the reserve. The Shikar Safari Club International Foundation has generously made funding available for a further ten ponds to be constructed, five of which have already been completed.