PATROL - VOLUME 8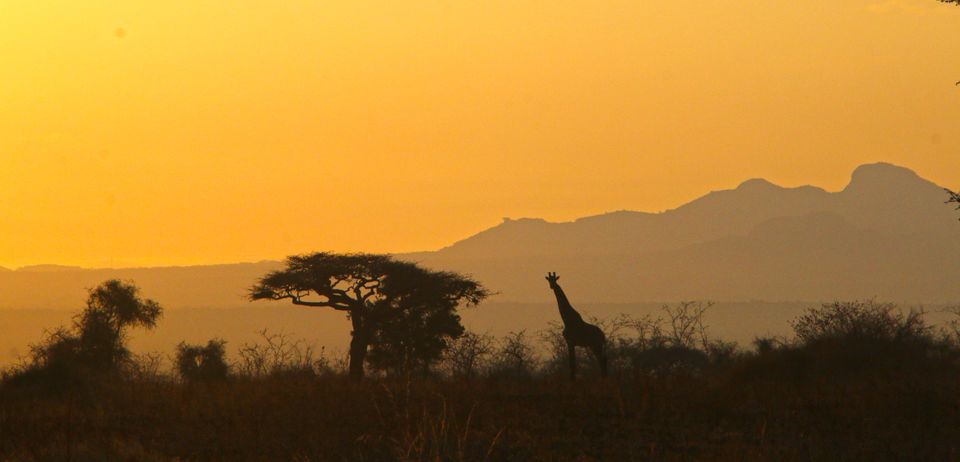 ---
Appropriate and Sustainable Land Use
In a 2009 paper, The Economics of Wildlife Conservation Policy in Kenya, Michael Norton-Griffiths states that although Kenya is some 580,000 km2 in area, only 15% supports continuous agricultural production. The remaining 500,000 km2 of the country consists of rangelands.
While some of these rangelands have agricultural potential, most are arid drylands or semi-deserts. These rangelands support some 4 million pastoralists with their livestock, the majority still following a traditional, nomadic lifestyle.
---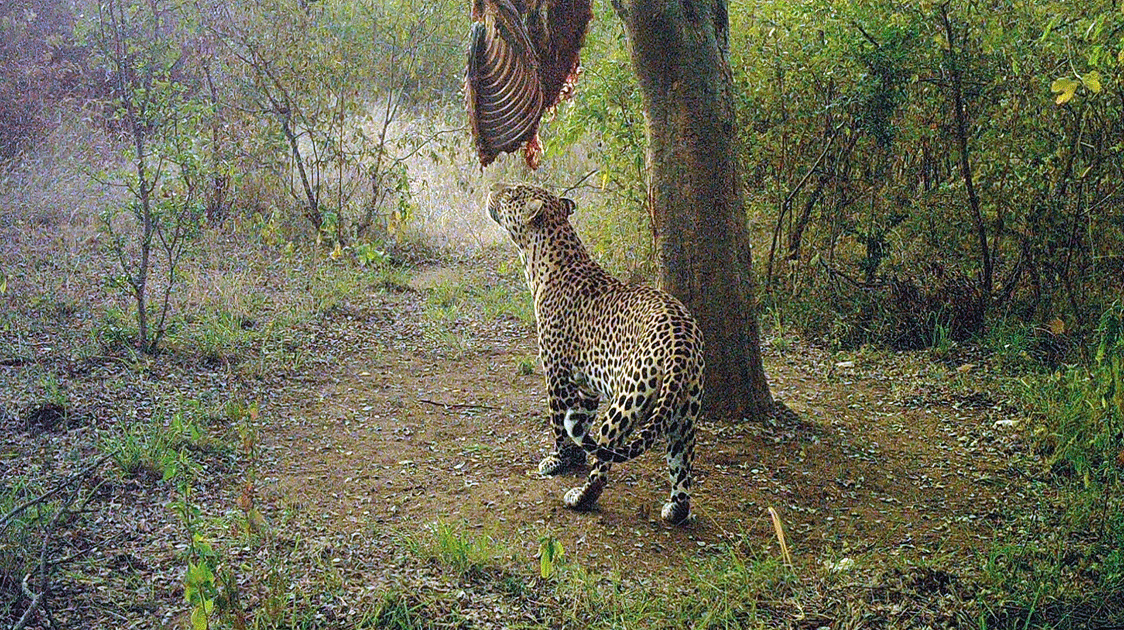 Camera Traps and Leopard Conservation (9-minute Video)
The Use of Camera Traps in Leopard Conservation. Reliable data is vital in any conservation effort.
The Isibaya Leopard Conservation Project's objective is to stop the illegal killing of leopards by stock owners in the Matopos region of Zimbabwe by implementing a stock replacement system.
---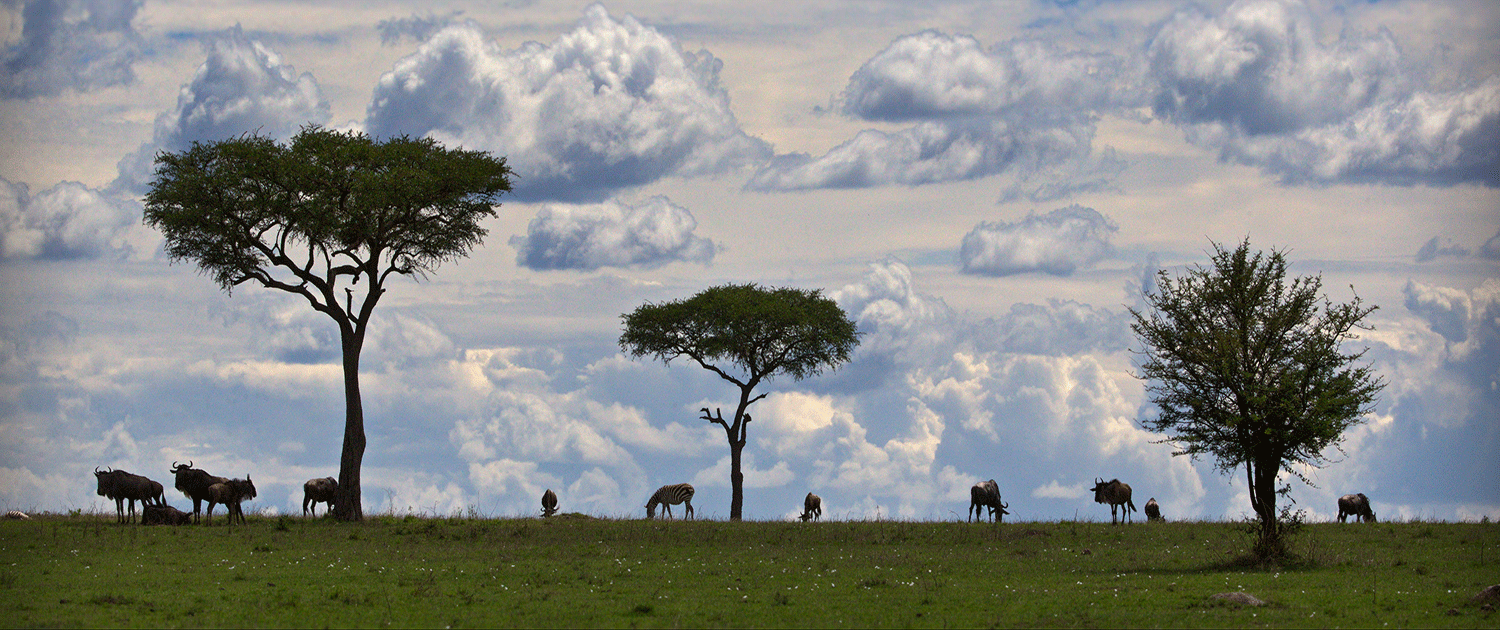 The Decimation of Tanzania's Acacia Forests
The anti-poaching rangers of Michel Mantheakis Safaris and accompanying government game scouts patrol their Maasailand, Tanzania hunting area every day of the week, all year round, and are especially vigilant at night and in the wee hours of the morning.
Some are perched on the sides of mountains or high spots as lookouts, while others await directions from them to close in, lower, on foot.
---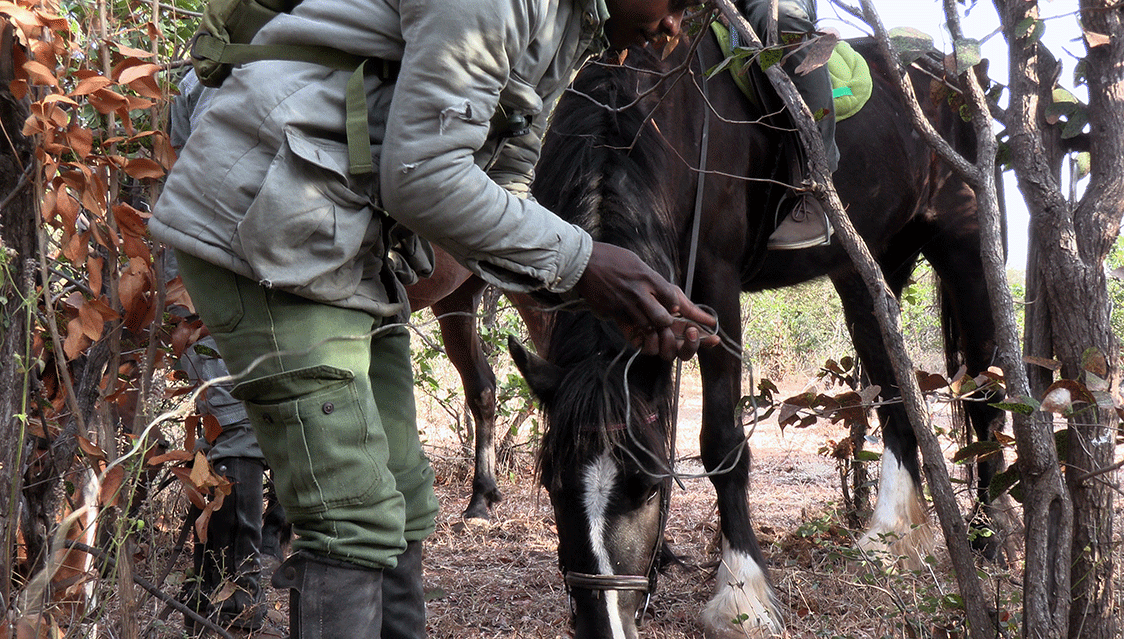 On Patrol with IMPI Horseback Unit (11-minute Video)
Using horses in anti-poaching patrols makes it easier for the game scouts to quickly, quietly, and efficiently through the bush. Independent Mounted Patrol Initiative (IMPI) is based in Victoria Falls, Zimbabwe.
---
Find us on Instagram
Follow us on TikTok