Camera Traps and Leopard Conservation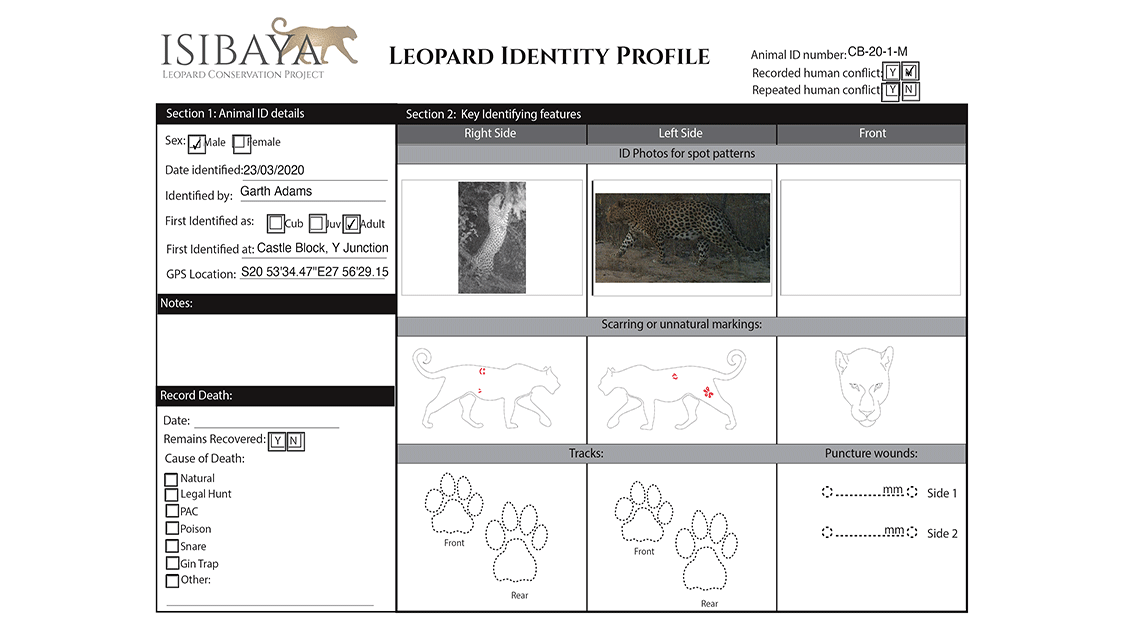 The Use of Camera Traps in Leopard Conservation. Reliable data is vital in any conservation effort.
The Isibaya Leopard Conservation Project's objective is to stop the illegal killing of leopards by stock owners in the Matopos region of Zimbabwe by implementing a stock replacement system.
Gathering information about stock-killing predators is critical, and one of the best methods is using camera traps over the carcasses of the kills.
Since the project's inception, Isisbaya has built up an impressive database of predator activity in the region.