PATROL - VOLUME 6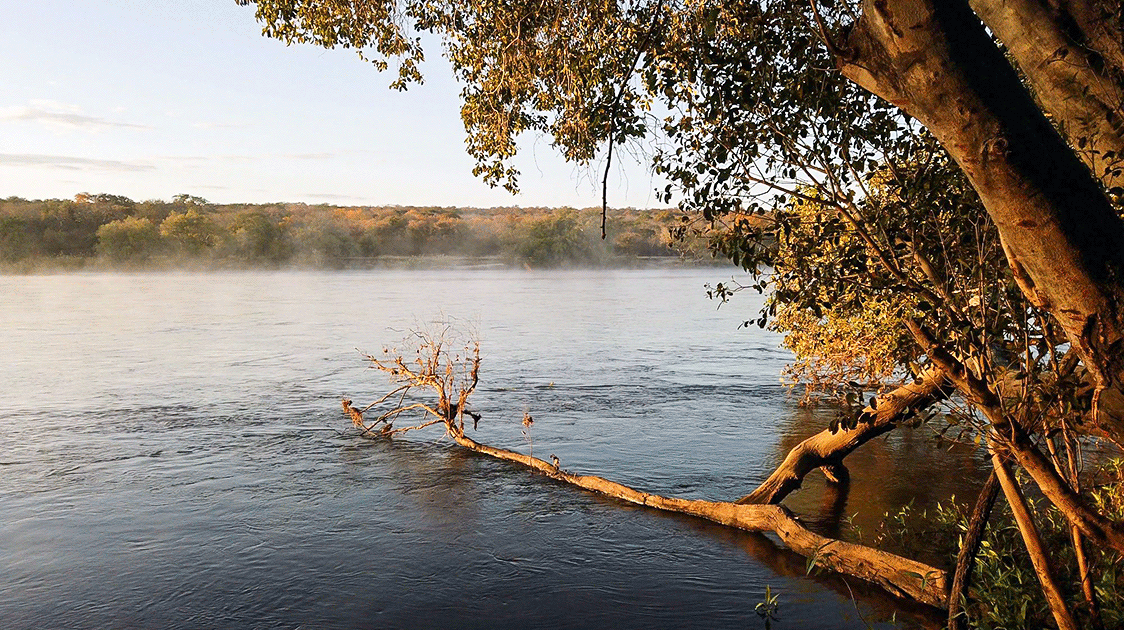 ---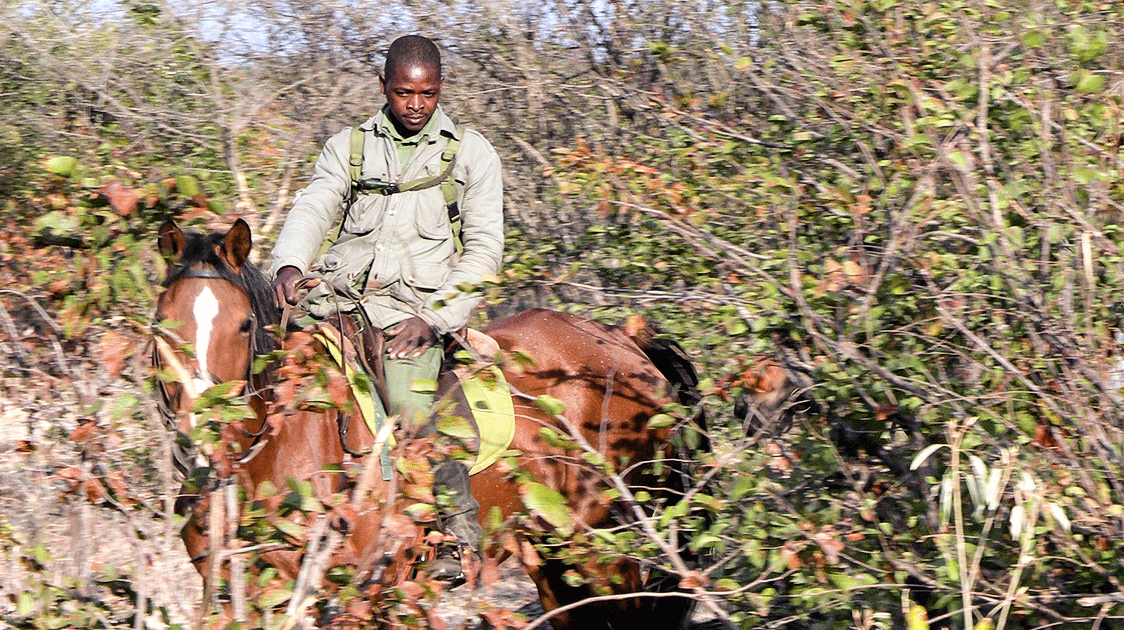 IMPI: How valuable are horses in anti-poaching operations? (7-minute Video)
How valuable are horses in anti-poaching operations? Alison Baker heads up the self-funded Independent Mounted Patrol Initiative (IMPI) out of Victoria Falls in Zimbabwe.
---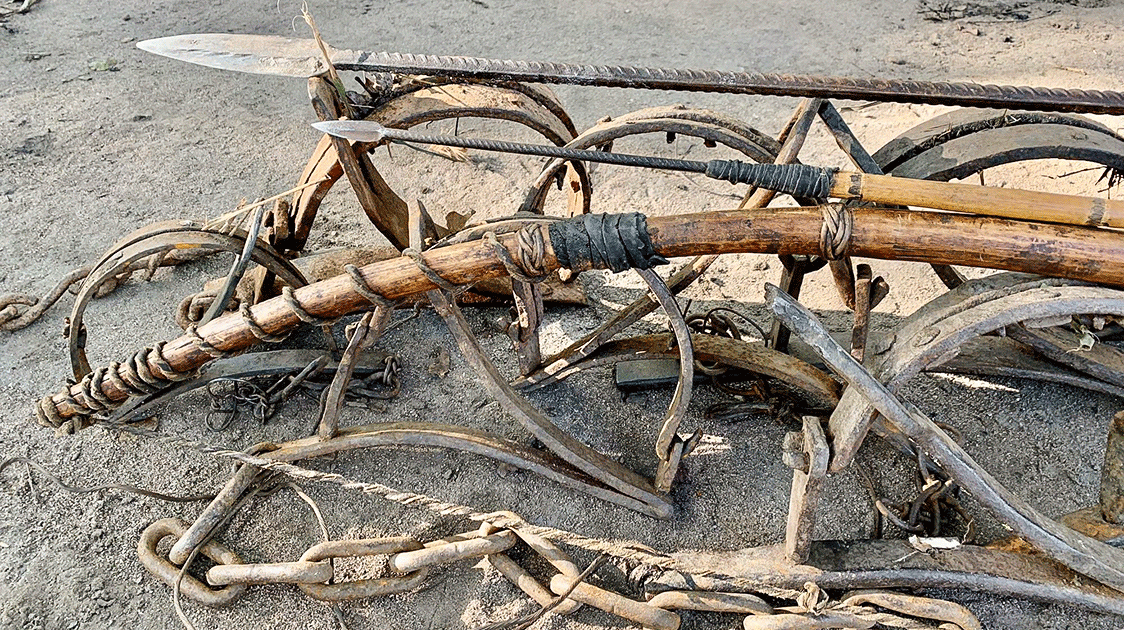 Trapping and Snaring: Conservation's Double-edged Swords
As with any off-take of wildlife, however, the difference between a technique contributing to conservation vs harming it lies in its application and associated regulations.
Whereas legal, restricted offtake can essentially fund and implement conservation, illegal, nonselective, and unlimited methods typically detract from and hinder such efforts at often huge costs.
---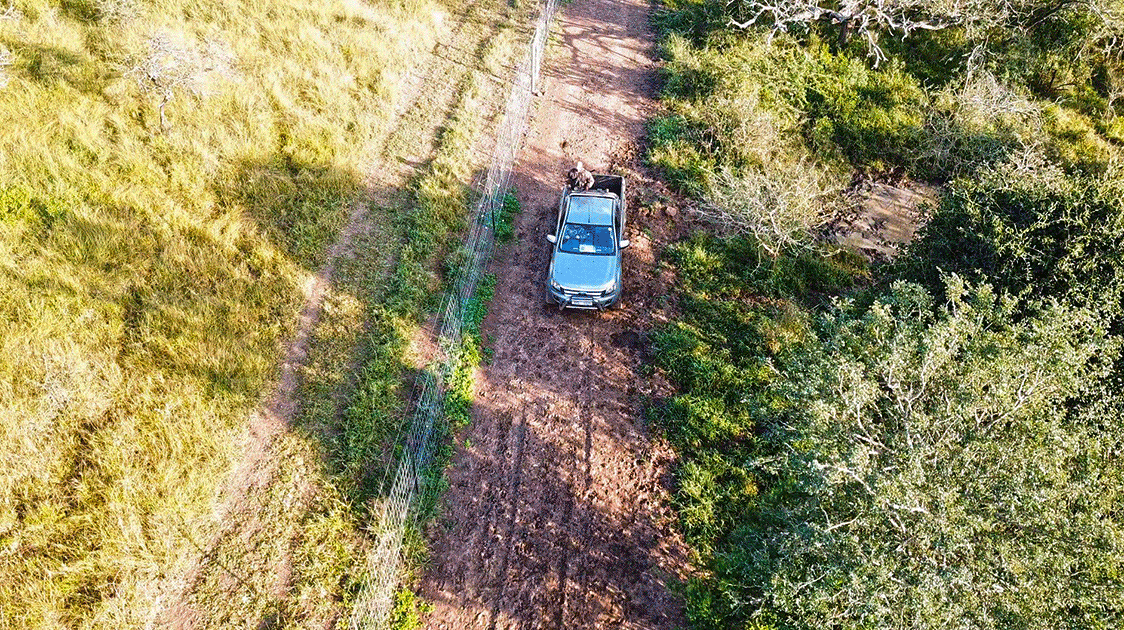 The Curse of Scale (7-minute Video)
What do you do when your game ranching business is not big enough to fund a full-time anti-poaching team and the poaching problem threatens your livelihood?
---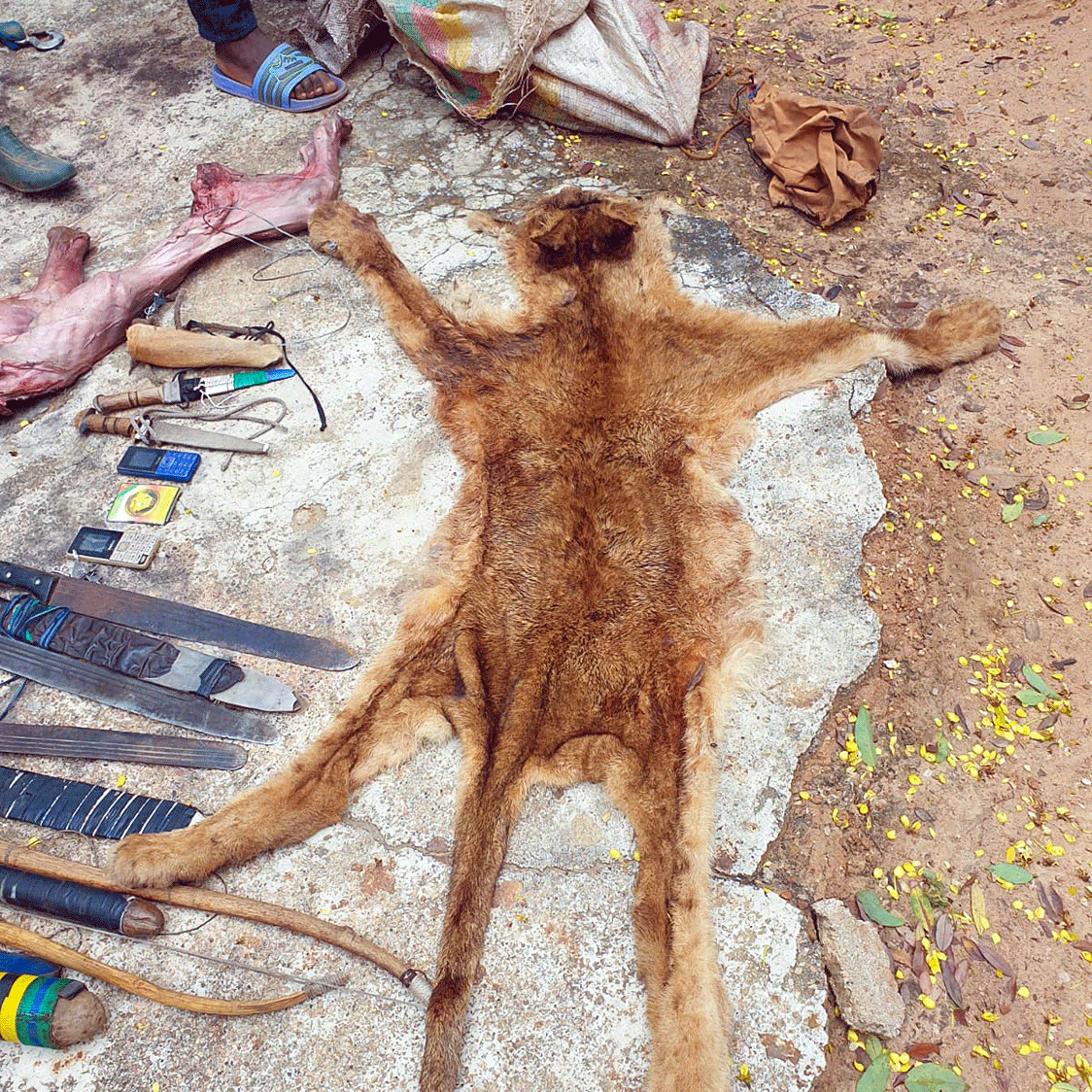 Mayo Oldiri, Anti-poaching Operations in Cameroon
Actual conservation hunting is not part of the problem – it is part of the solution! Without the permanent presence of safari hunting operations in these wilderness areas, there would be no meaningful control of wildlife poaching.
Sustainable hunting is all about combining biological, economic and also socio-cultural benefits for people and wildlife.
---
Find us on Instagram
Follow us on TikTok