IMPI: How Valuable are Horses in Anti-poaching Operations?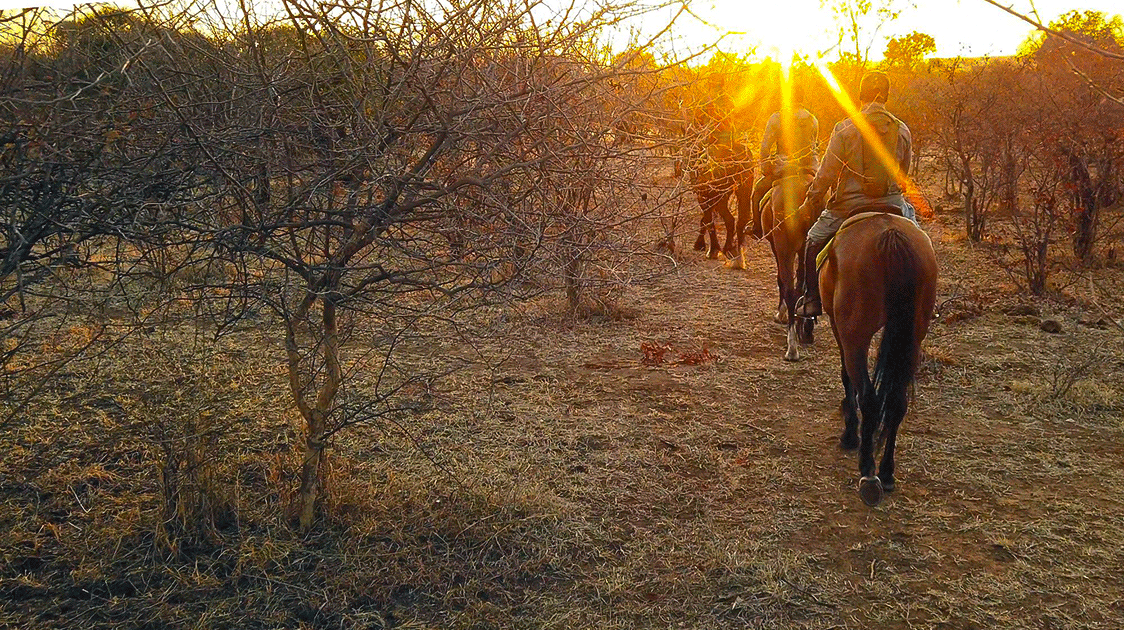 How valuable are horses in anti-poaching operations? Alison Baker heads up the self-funded Independent Mounted Patrol Initiative (IMPI) out of Victoria Falls in Zimbabwe. IMPI works with like-minded conservation groups across the region, such as Guides Against Poaching, to combat poaching.
The burgeoning town of Victoria Falls has provided poachers with a convenient, easily accessible market where bushmeat orders are placed by phone and delivered by taxis.