PATROL - VOLUME 19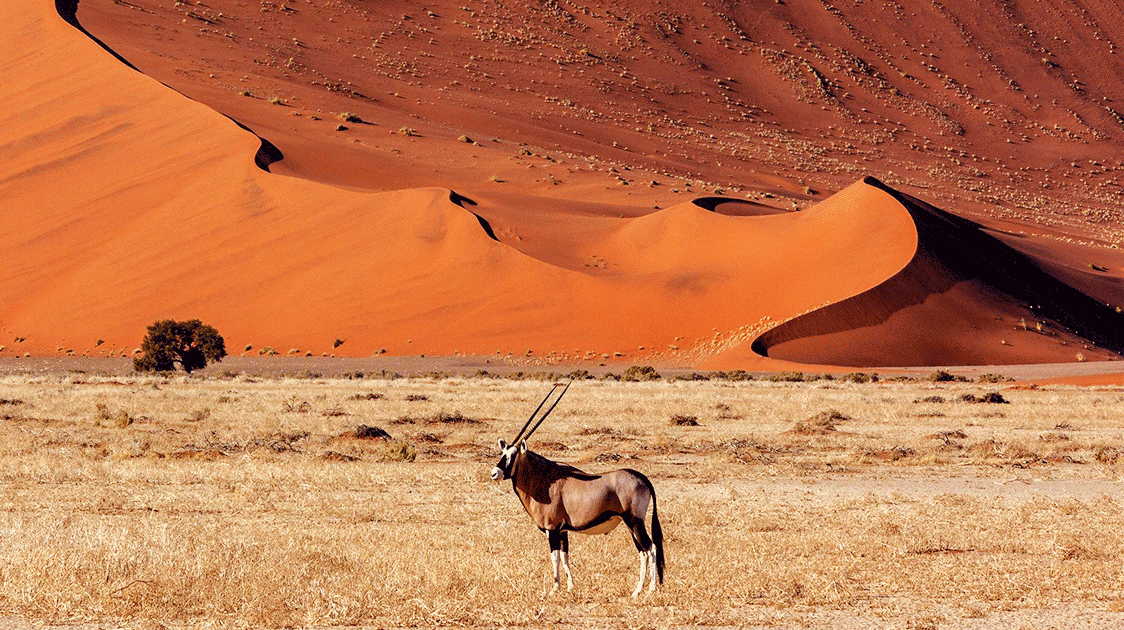 ---
A Value Beyond the Aesthetics
"The National Parks: America's Best Idea", Ken Burns' documentary series, is a masterpiece. The history of the United States National Parks from 1851 to 1980 is documented in the typical Burns style.
John Muir, naturalist/philosopher and first president of the Sierra Club, was one of the earliest advocates of the National Parks idea.
His three-night camping trip with President Theodore Roosevelt (an avid hunter) in the Yosemite Valley in 1903 is considered to be the most significant camping trip in conservation history.
---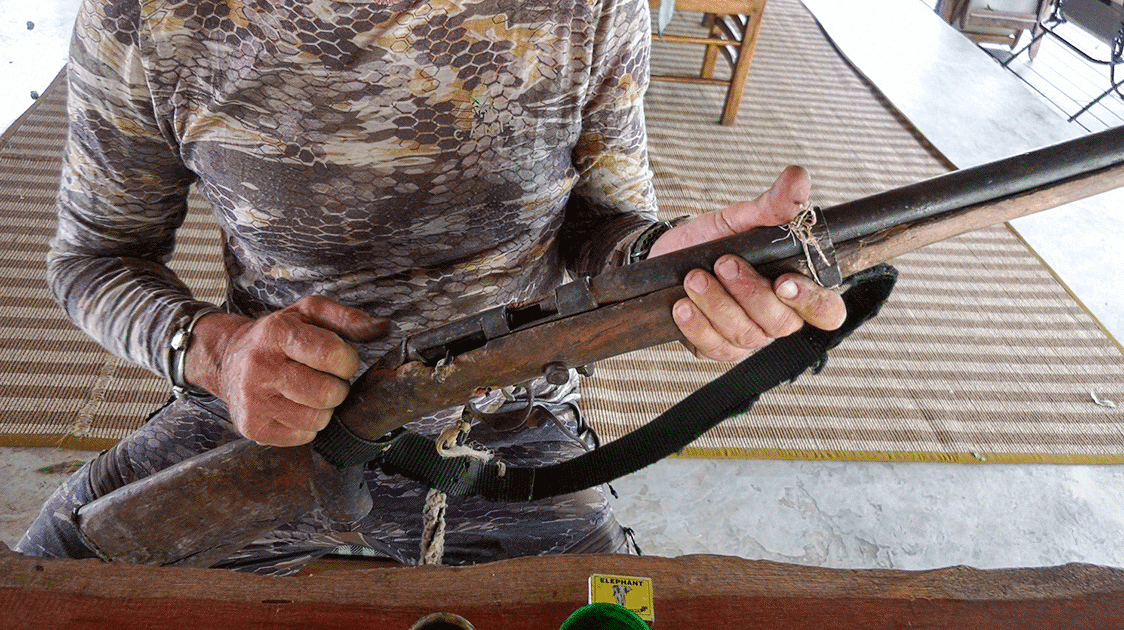 Dissecting a Home-Made Muzzleloader (4-minute Video)
Poaching is a fact of everyday life in the wilderness areas of Africa, and one of the tools of the trade is a home-made muzzleloader. How are they built?
---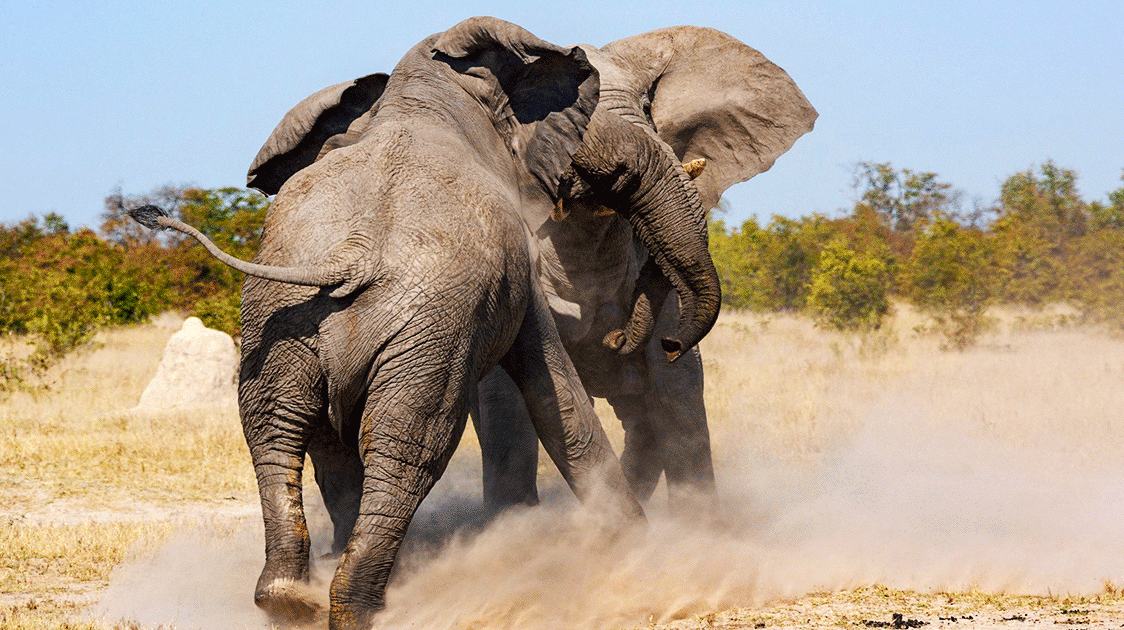 Can Elephants and Cattle Co-Exist?
CAMPFIRE is the acronym for communal areas management program for indigenous resources and is a strategy devised to satisfy the needs of rural communities while conserving the environment. Around 90% of CAMPFIRE's revenue comes from safari hunting, of which elephant hunting contributes more than 70%.
The Bulilima district is situated on the southwestern boundary of the Hwange National Park in Zimbabwe. Within this district, 13 wards benefit from CAMPFIRE projects.
---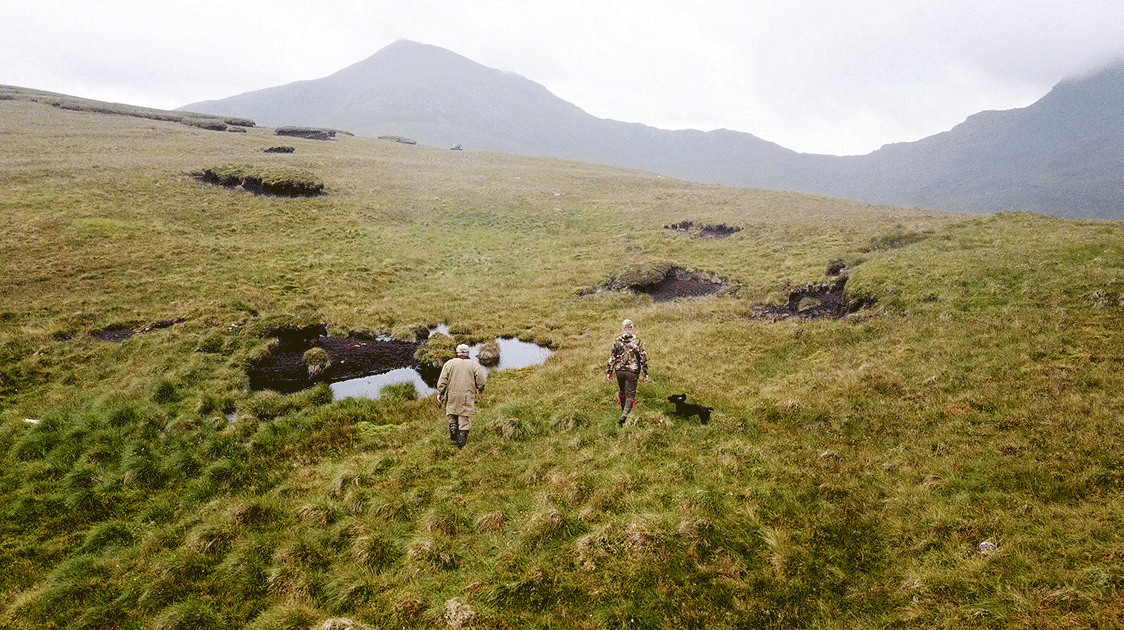 Managing the Restoration of Biodiversity: Scottish Hunting, Burning and Poaching Issues (7-minute Video)
The voice of the rural community in Scotland is not being adequately heard or understood. It is sometimes overridden in a roughshod way because it doesn't seem to suit the sensibilities of the urban majority, whose view is not aligned with those living and working in rural areas.
---
Find us on Instagram
Follow us on TikTok