Dissecting a Home-Made Muzzleloader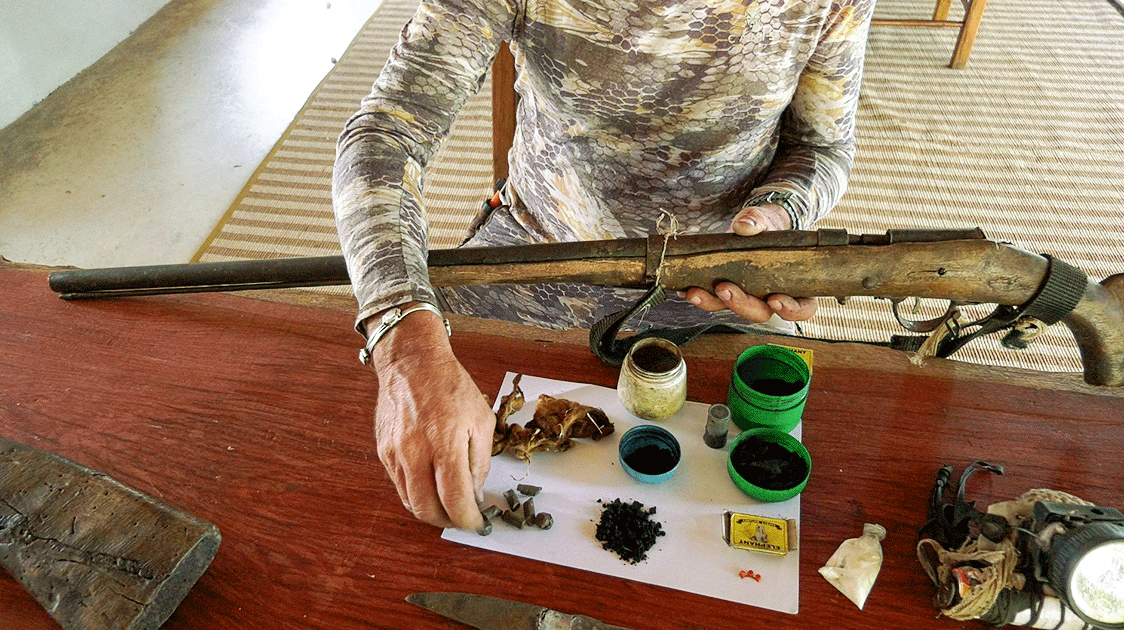 Zambia's Protected Areas cover over 77,000 square miles or 30% of the country's total landmass in 19 National Parks and 36 Game Management Areas. The Game Management Areas, or GMAs, are tourist hunting concessions opened in several tribal lands in the 1970's. This created a revenue stream and meat supply for the local communities.
Establishing GMAs created buffer zones between the various National Parks and rural communities.
Fico Vidale Safaris is the concession holder of the Lunga Busanga GMA, which forms the northern border of the Kafue National Park. No fencing between the areas means the wildlife can move freely over a vast wilderness.
Poaching is a fact of everyday life in the wilderness areas of Africa, and one of the tools of the trade is a home-made muzzleloader. How are they built?