Managing the Restoration of Biodiversity: Scottish Hunting, Burning and Poaching Issues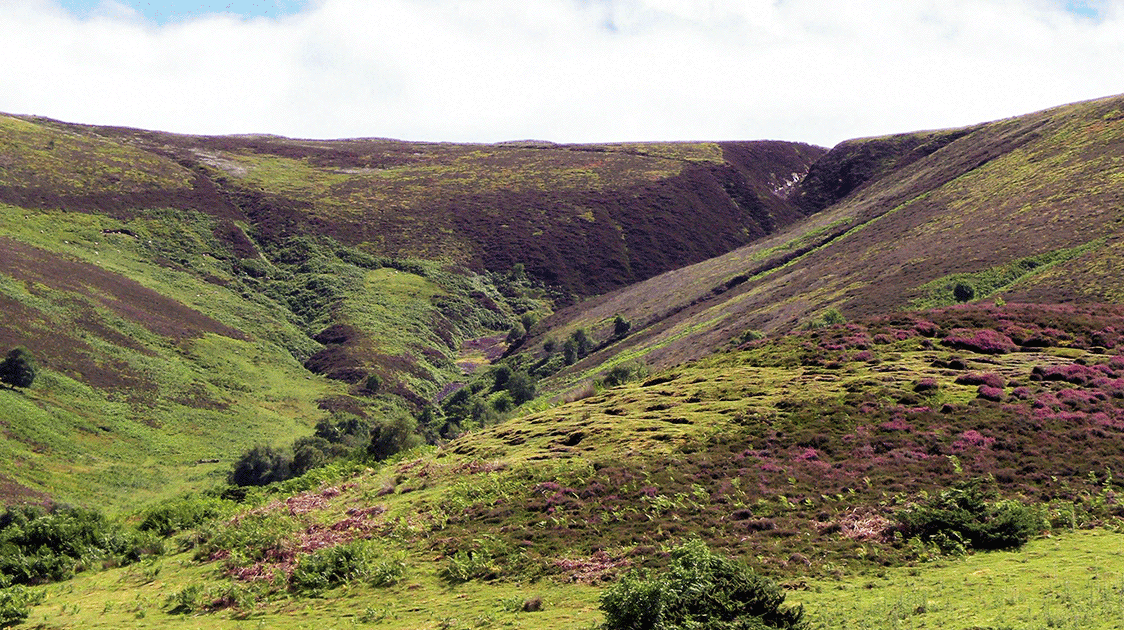 The voice of the rural community in Scotland is not being adequately heard or understood. It is sometimes overridden in a roughshod way because it doesn't seem to suit the sensibilities of the urban majority, whose view is not aligned with those living and working in rural areas.
The need for us to produce food and the increasing necessity to reverse biodiversity loss is strangely conflicting, and it's challenging to do both.
You can't produce more cheap food and biodiversity gain without compromise, and you cannot achieve biodiversity gain without some form of management control over that space.
Management control requires using all the available tools, including hunting, burning, predator elimination, and anti-poaching measures.