PATROL - VOLUME 17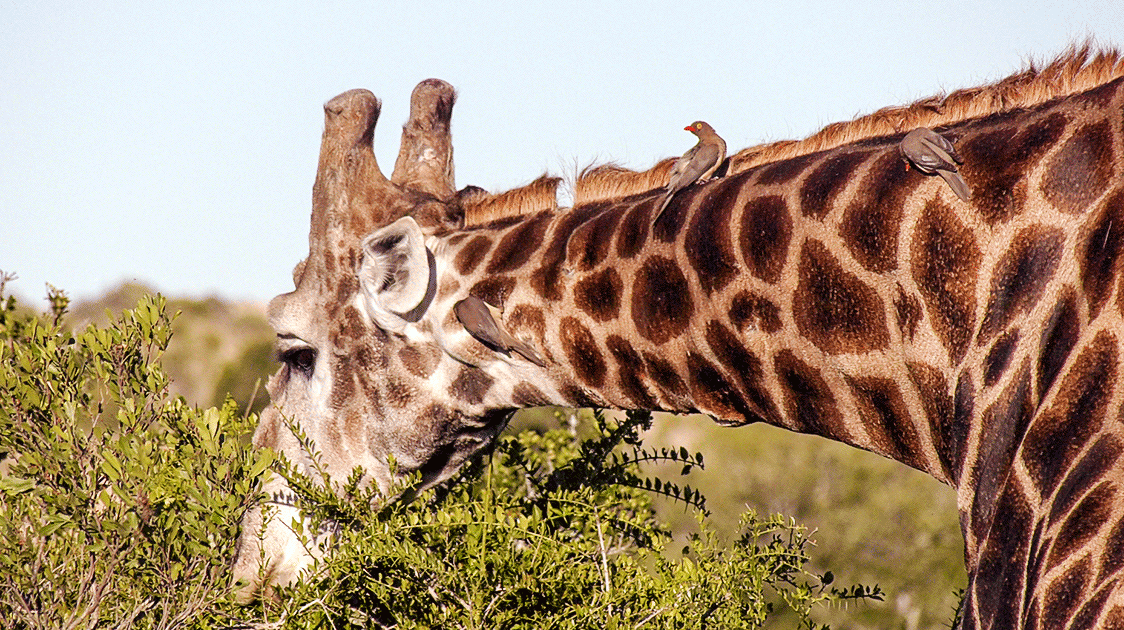 ---
Culling By Any Other Name?
In the June 1967 edition of African Wildlife, the official magazine of the Wildlife Protection and Conservation Society of South Africa, researcher A. M. Brynard's talk to the Transvaal fieldwork section of the society was published.
This was 56 years ago before elephant culling started in the Kruger National Park; it makes for interesting reading.
---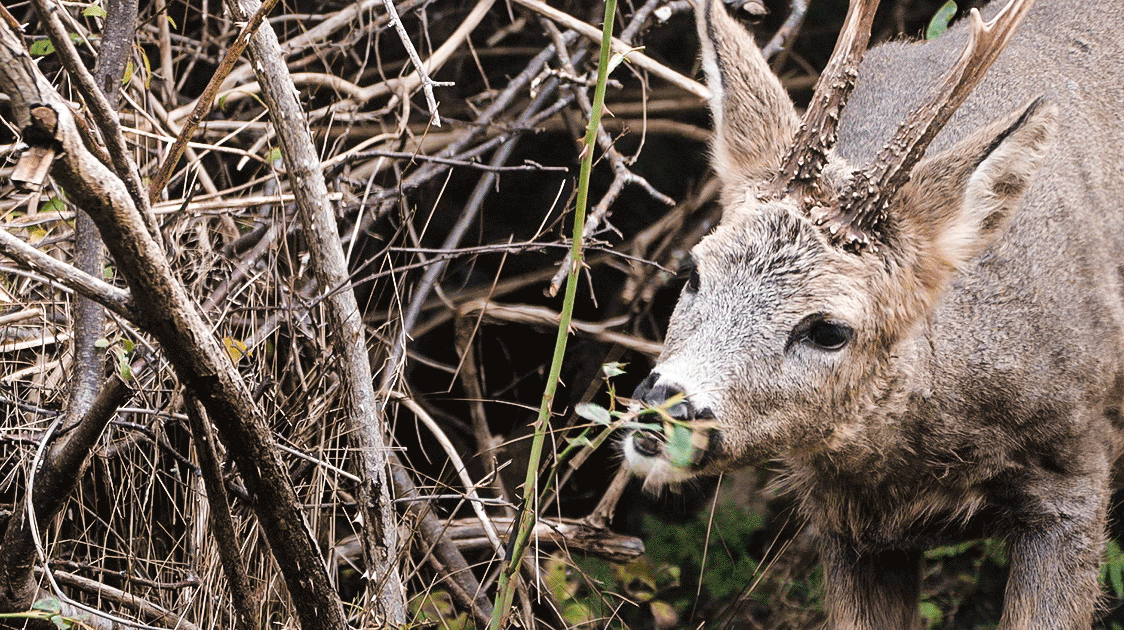 Private Countryside Estates in Spain: An Estate Owner's Story (5-minute Video)
German Gamazo Hohenlohe manages a countryside estate which has been in the family for almost 150 years. The property is unique in that it is a mixture of ancient oak trees and pastures (called a dehesa) and a Mediterranean forest, which is thousands of years old.
---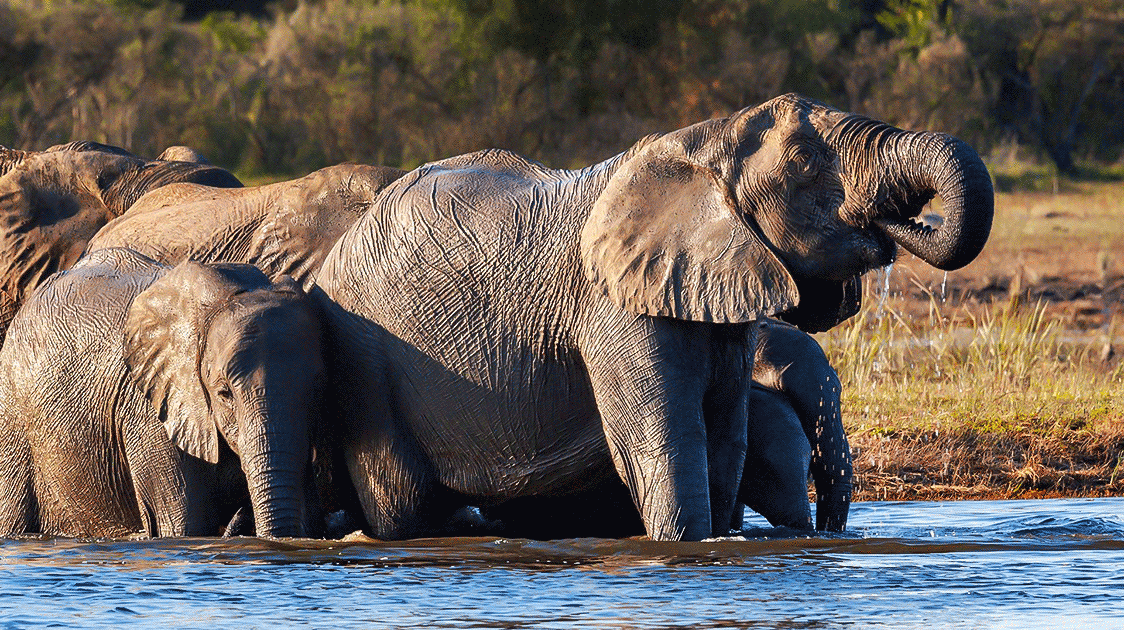 The Curious Case of Tuskless Elephants
In 1965 N. Owen-Smith from the University of Natal Wildlife Society led a research team into the Mana Pools Game Reserve in the Zambezi Valley to try and figure out the proportion of tuskless elephants.
The team found that of the 150 elephants on which it was possible to determine whether tusks were present or not (excluding juveniles), 15 or 10 percent were tuskless.
---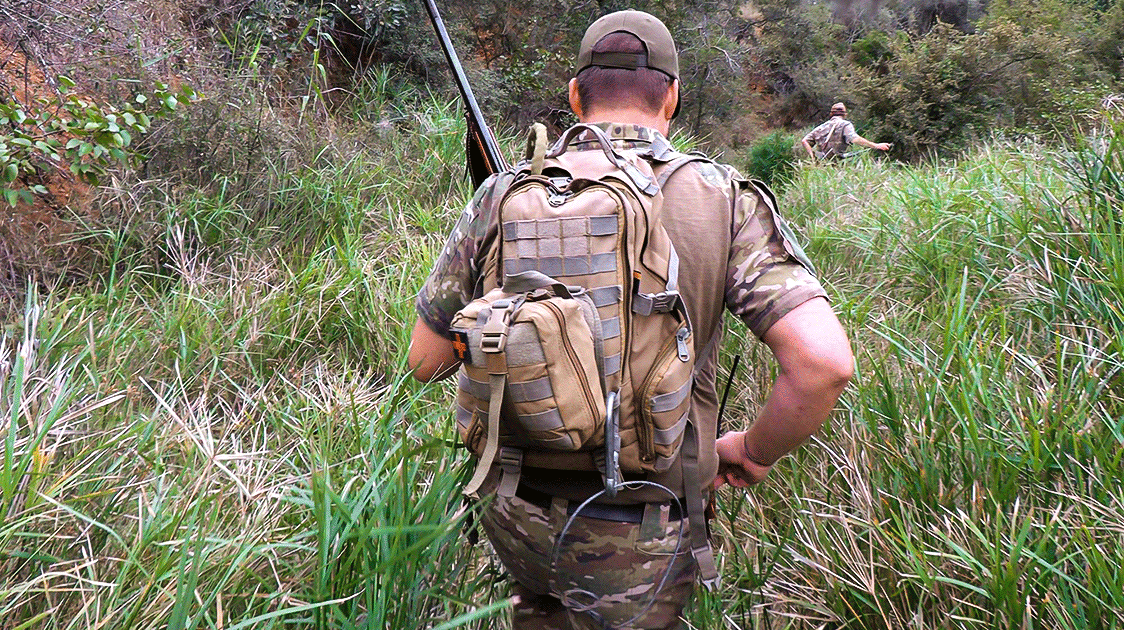 Snare Busters: The Poaching of Predators (7-minute Video)
The poaching of predators and scavengers is on the increase for a variety of reasons.
There is a lucrative market for the supply of animal body parts for the muthi (traditional African medicine) trade, as well as an increasing demand in the East.
---
Find us on Instagram
Follow us on TikTok