The Curious Case of Tuskless Elephants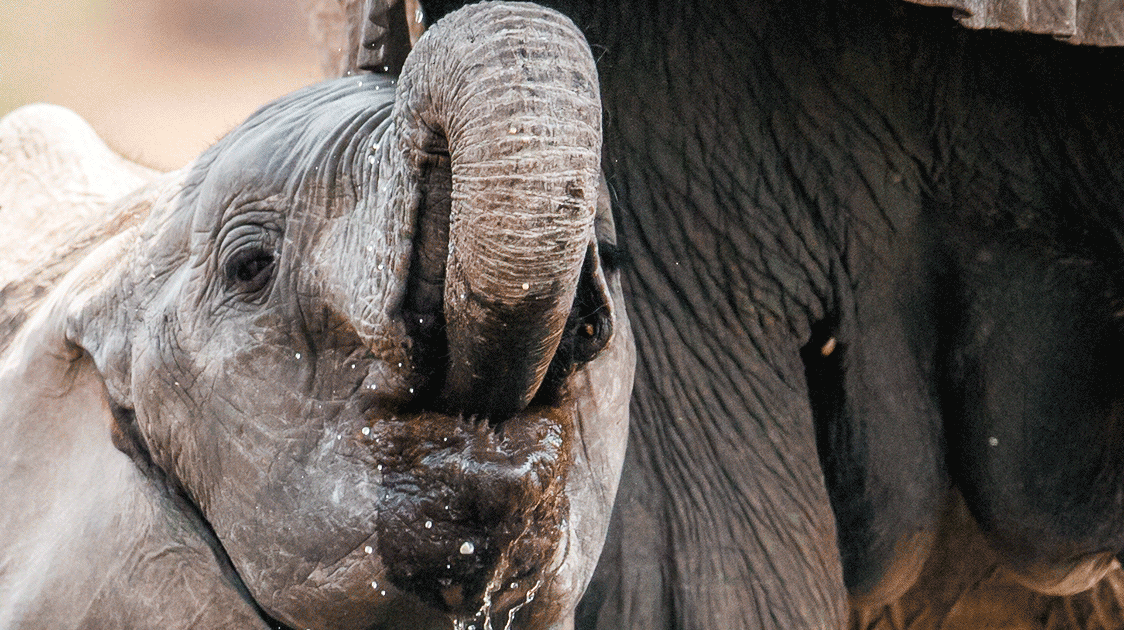 In 1965, N. Owen-Smith from the University of Natal Wildlife Society, led a research team into the Mana Pools Game Reserve in the Zambezi Valley to try and figure out the proportion of tuskless elephants.
The team found that of the 150 elephants on which it was possible to determine whether tusks were present or not (excluding juveniles), 15 or 10 percent were tuskless.
He noted that this figure is significantly high considering that tuskless elephants are rare elsewhere in Africa.
The notion that, historically, the Zambezi Valley was some remote Eden with little human activity is wrong. For centuries, the valley had been a trading route with slaves, gold and ivory being the primary commodities.
In the late 1800s ivory hunter Frederick Courtney Selous found that hunting in the Zambezi Valley was not worthwhile as there were very few elephants. Ivory hunters targeted both bull and cow elephants, volume was more important than size, so it was evident that the area had been hammered over the centuries.
Today the elephant population in the Mid-Zambezi Valley region is around 11,000, maybe more than during the past 500 years.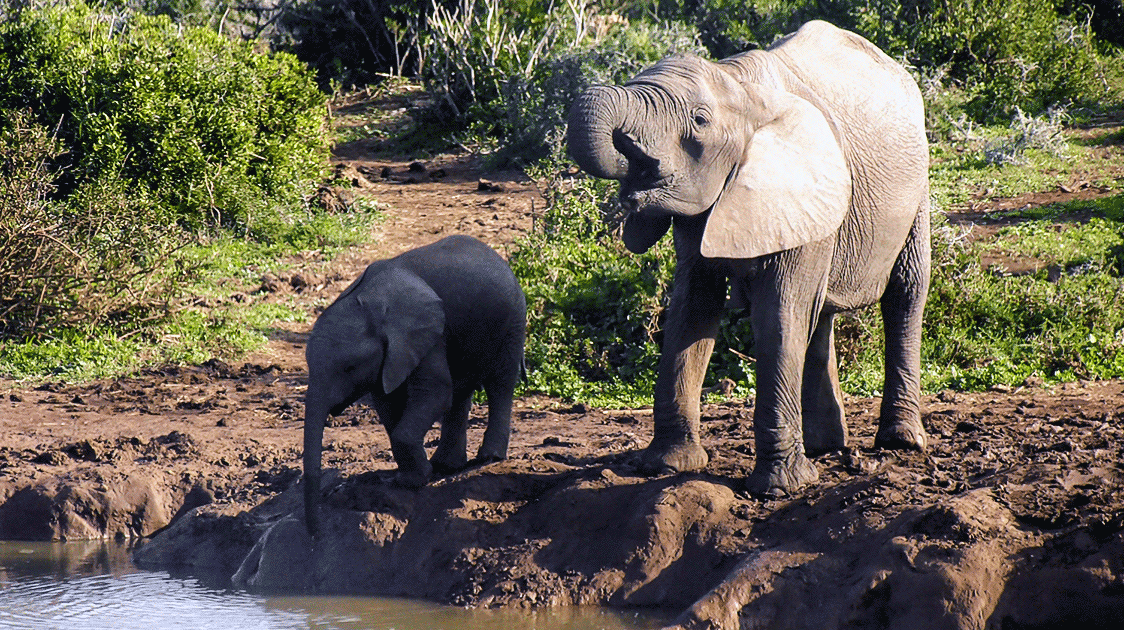 A 2006 paper by Anna Whitehouse examines the "tusklessness" of the Addo Elephant National Park in South Africa.
Elephant numbers in South Africa by 1900 were probably at the lowest in history. The largest population of 130 was in the Eastern Cape. The numbers were further reduced in 1919 by a hunter employed by the local farmers to wipe the species out.
By the time Addo Elephant Park was proclaimed in 1931, only 11 elephants had remained, 8 cows and 3 bulls. Of the 8 cows, 4 were tuskless.
Proclaiming the park didn't guarantee protection as the farmers still didn't want them around, and it was only in 1954 that an elephant proof fence was erected around the park. By December 2000, the elephant population had grown to 324, with no external recruitment.
During her survey, Whitehouse found that 98% of the 174 female elephants in the park were tuskless, but all the bulls had tusks. The few tusked cows tended to have tuskless calves.
She concluded that: "attributes of the region's vegetation (structure or nutrient composition) and selective hunting cannot provide adequate explanations for the high frequency of tusklessness among the Addo elephants."
The elephants were not shot for the ivory; the farmers wanted them exterminated.
She continues: "Non-selective genetic changes resulting from the population's isolation, small size and bottlenecks (during the 1800s and 1920s) are suggested to be primarily responsible for the observed tusklessness. The rapid increase in the frequency of tusklessness during the past 70 years provides a phenotypic indicator of underlying genetic drift."