PATROL - VOLUME 15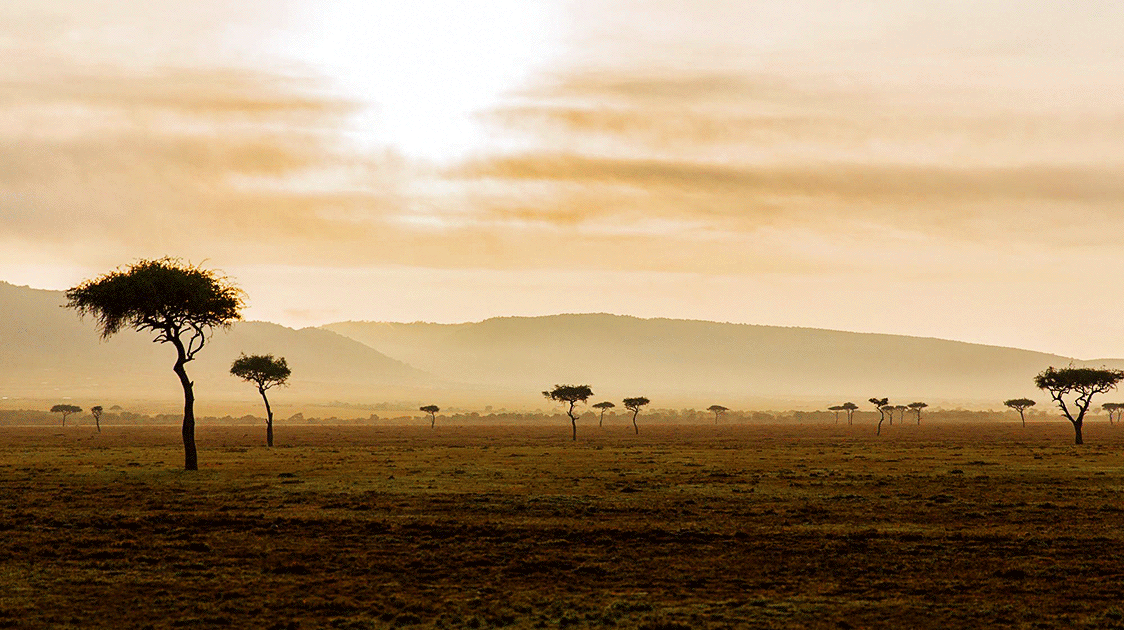 ---
Why Is Kenya's Wildlife Policy 60 Years Behind Southern Africa?
A 2016 paper by Joseph Ogutu, Senior Statistician University of Hohenheim et al., noted that over the past four decades, populations of almost all the common wildlife species in Kenya have fallen to one-third or less of their previous levels.
---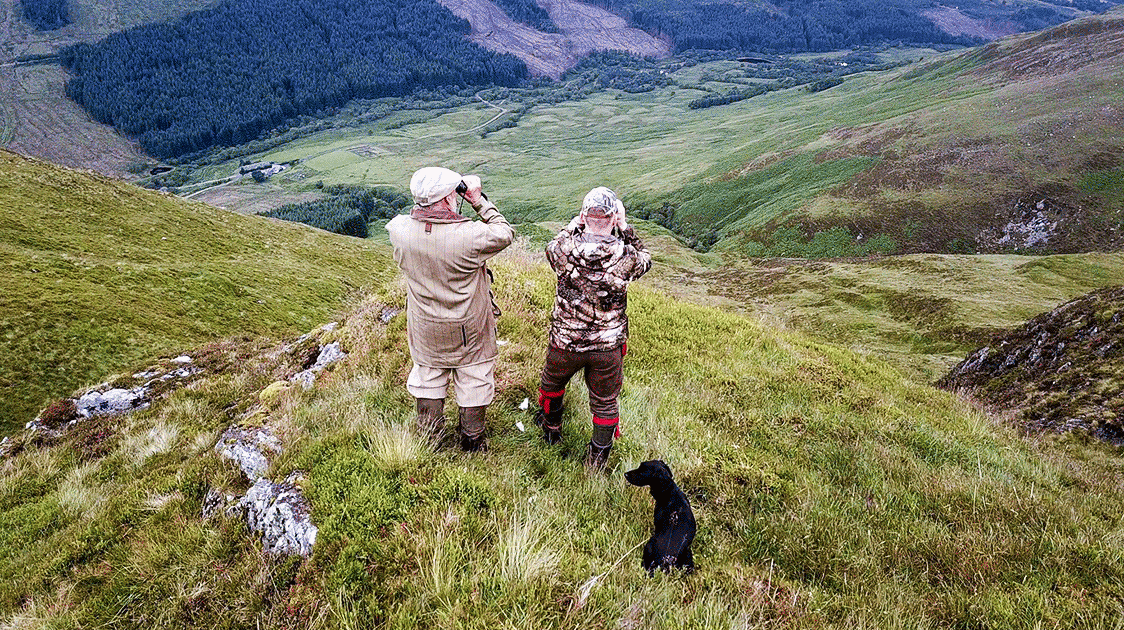 Issues Facing Rural Life in Scotland (6-minute Video)
Poaching, bad governance and political football are issues that are not unique to Africa; it is a worldwide malaise.
The Countryside Alliance is a political campaigning force that promotes and protects the rural way of life. The Alliance represents the interests of its members and supporters in parliament, in the media and on the ground.
---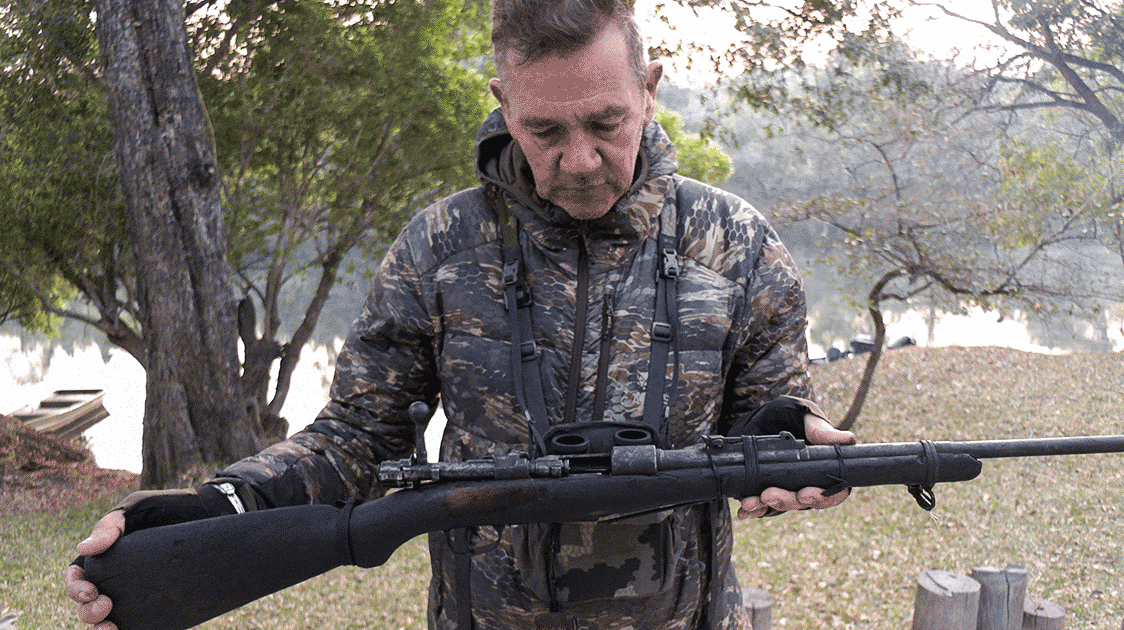 Photo Essay: Rudimentary Tools of the Poachers' Trade
Professional hunter Fico Vidale and his team caught an armed poacher on the Katanga Plateau on the northern border of the Kafue National Park in Zambia. A government game scout was with the team.
---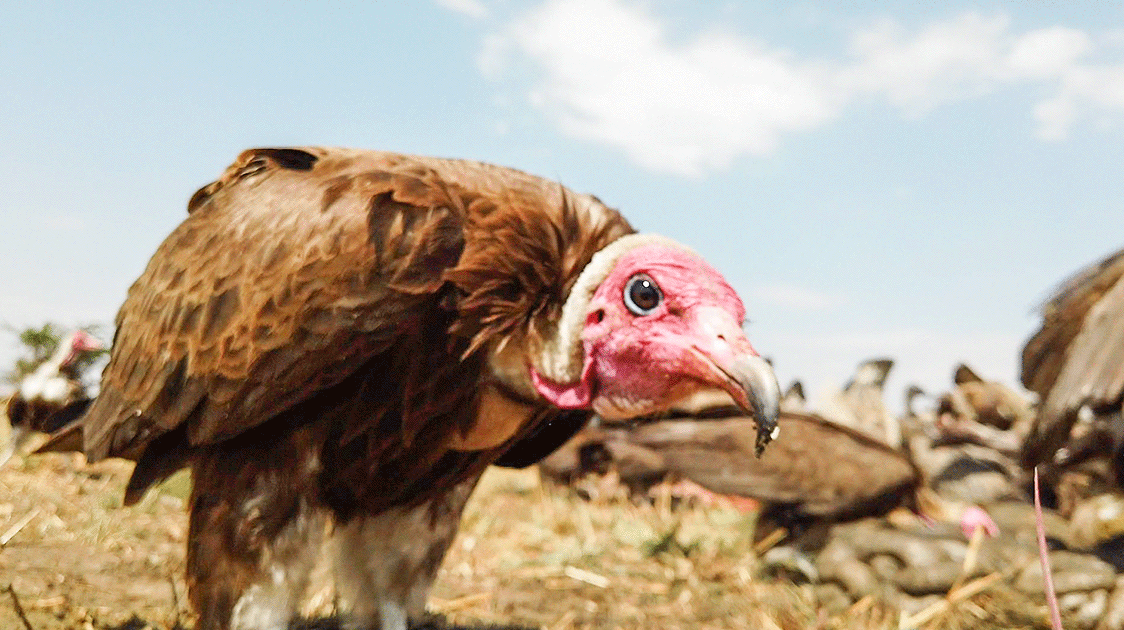 Vultures as Indicators (6-minute Video)
Looking for snares is not always an easy task, but aerial help in the form of circling vultures can assist.  Vultures spot animals caught in snares from a great height and can lead anti-poaching teams to the site.
---
Find us on Instagram
Follow us on TikTok