Vultures As Indicators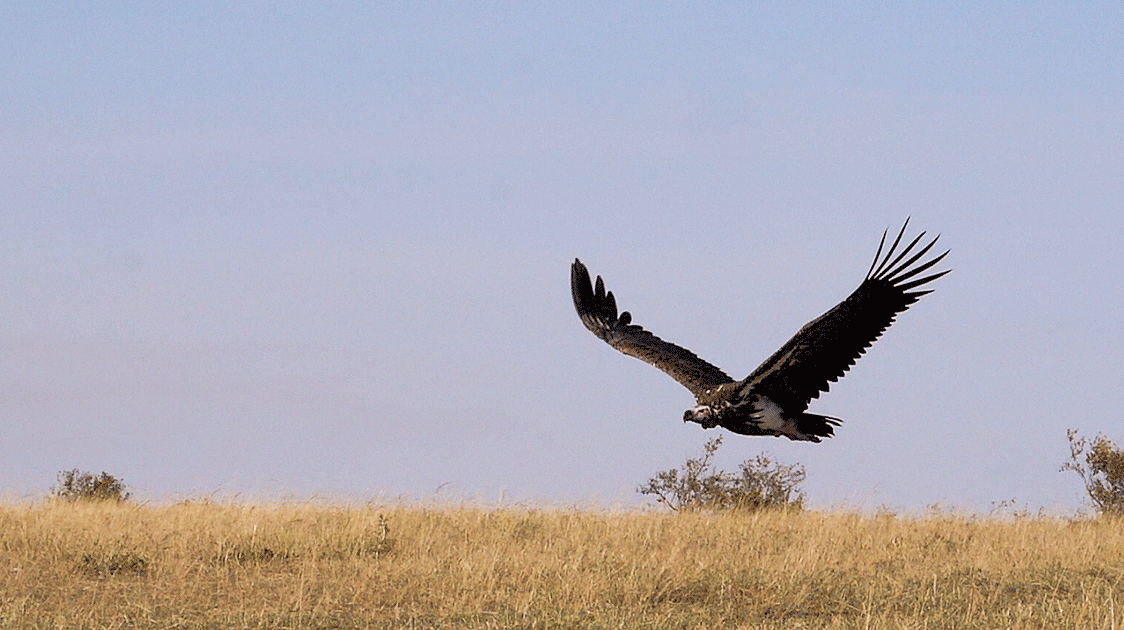 Looking for snares is not always an easy task, but aerial help in the form of circling vultures can assist.  Vultures spot animals caught in snares from a great height and can lead anti-poaching teams to the site.
Poachers know this and often poison animal carcasses to kill vultures to stop them from giving away their position.
John Laing from Guides Against Poaching explains how this works.