Rudimentary Tools of the Poachers' Trade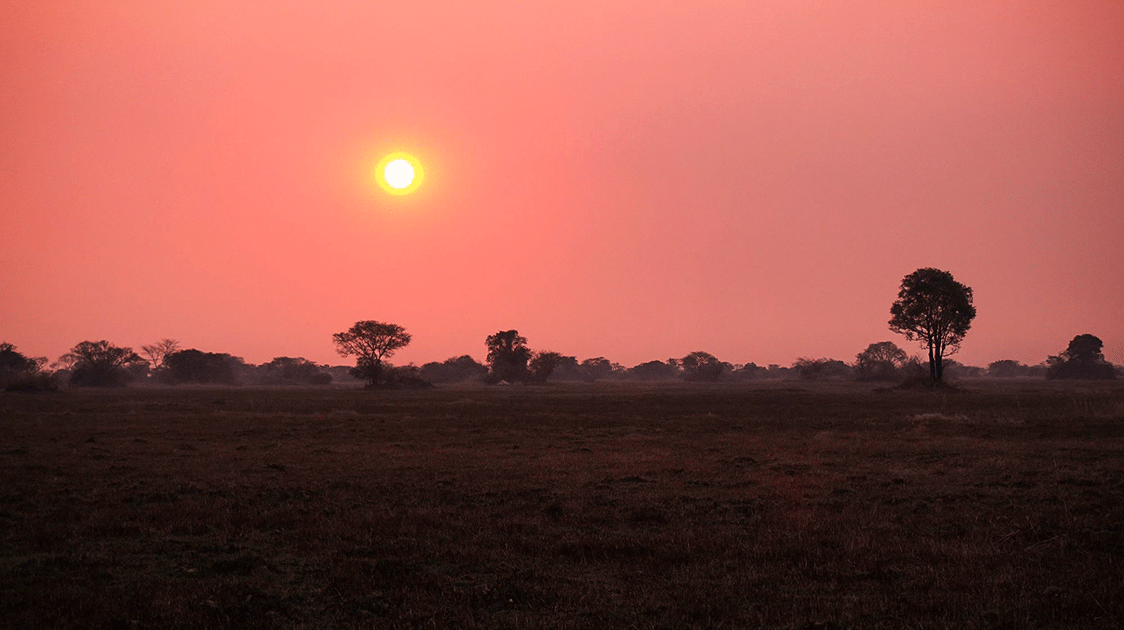 Professional hunter Fico Vidale and his team, with a government game scout, caught an armed poacher on the Katanga Plateau on the northern border of the Kafue National Park in Zambia.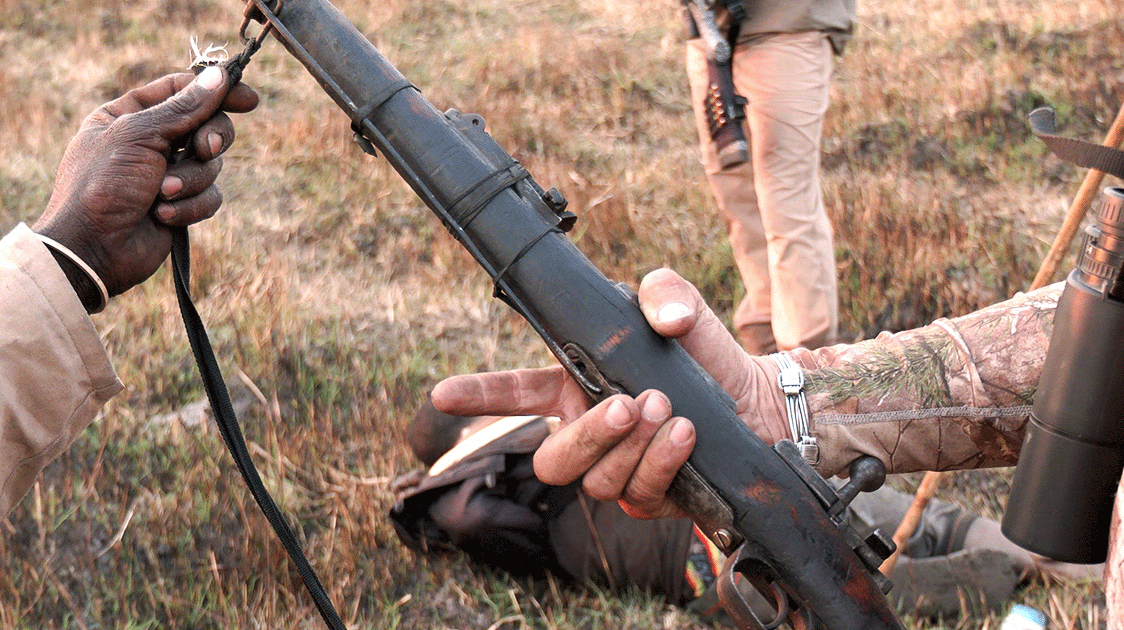 The poacher was stalking a large herd of buffalo.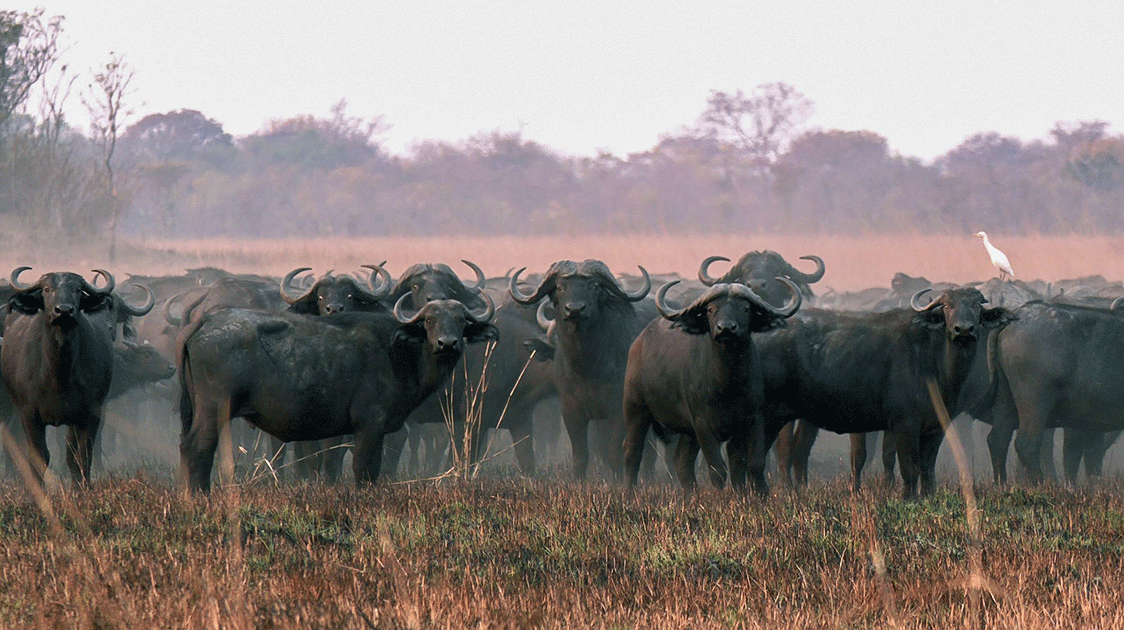 The local village gunsmith had fashioned the stock.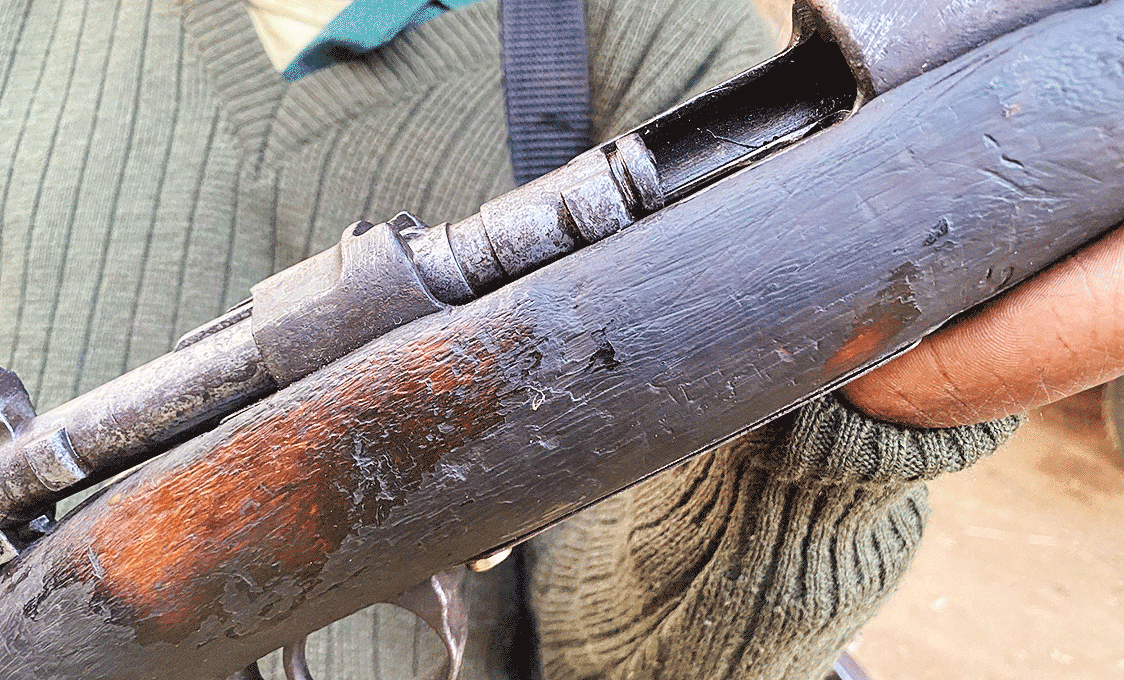 The barrel of the rifle had no rifling.
The rifle had a Mauser action with a straight bolt, a very old gun.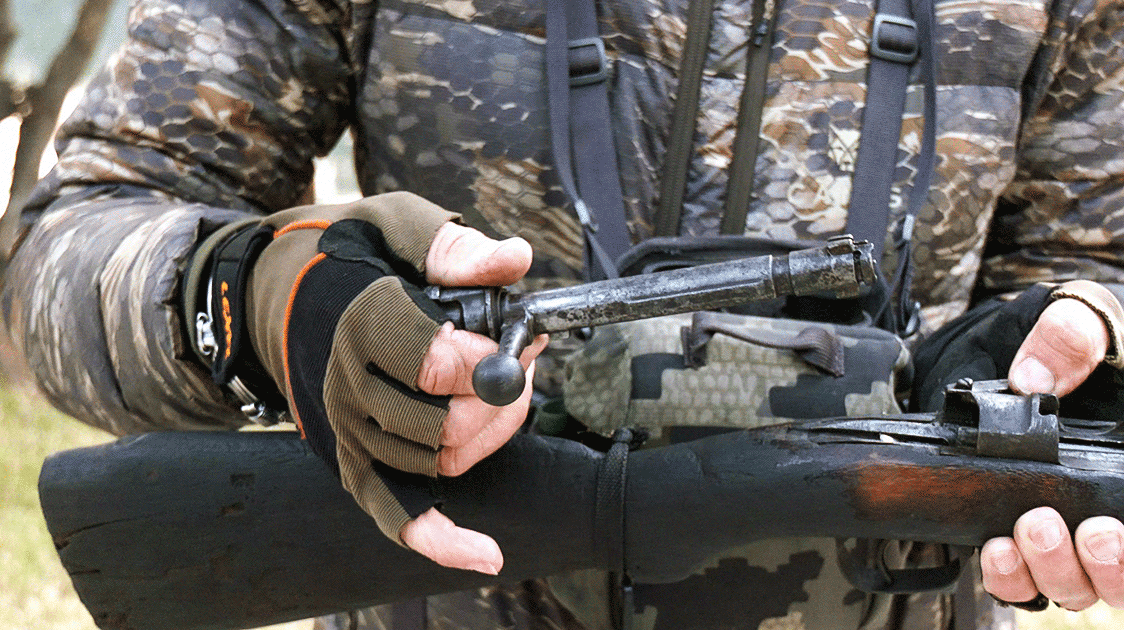 It appeared that the one bullet the poacher was carrying had been reloaded.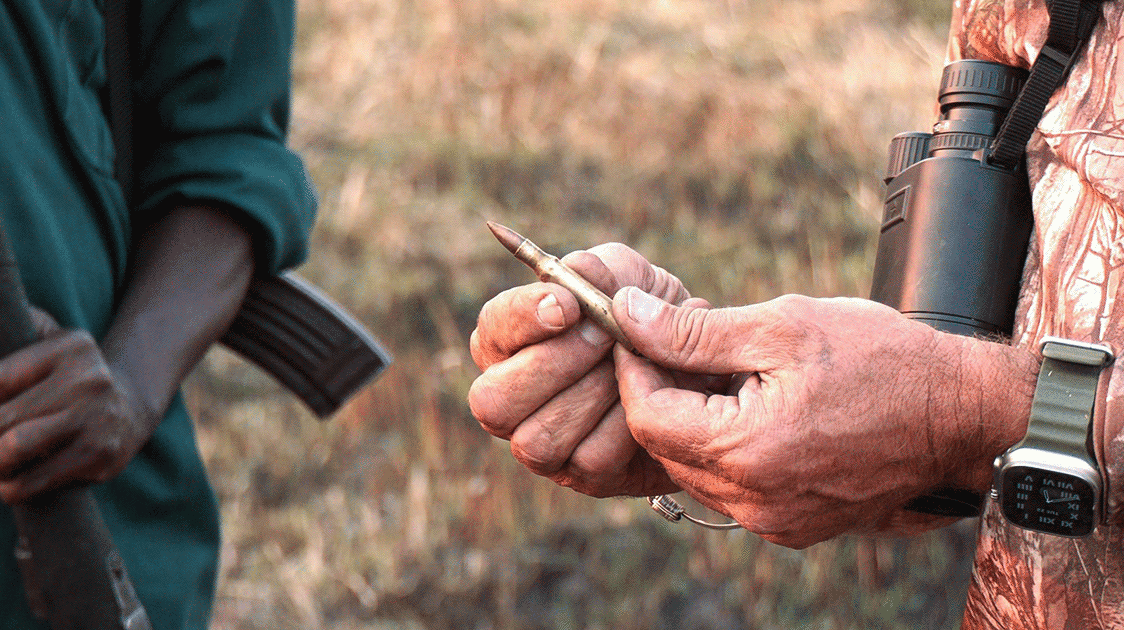 It was difficult to work out what caliber the rifle was. The bullet appeared to be a 7.62, but it was loaded in a 30-06 casing.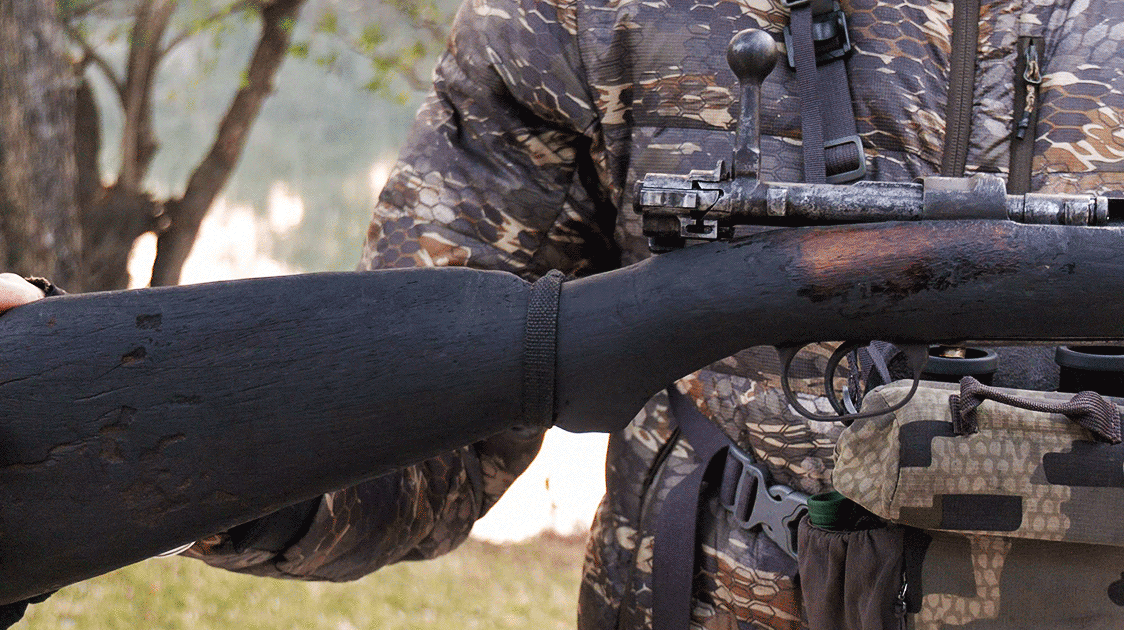 The team took the poacher to the game scout post for processing; he was a repeat offender known to the game scouts.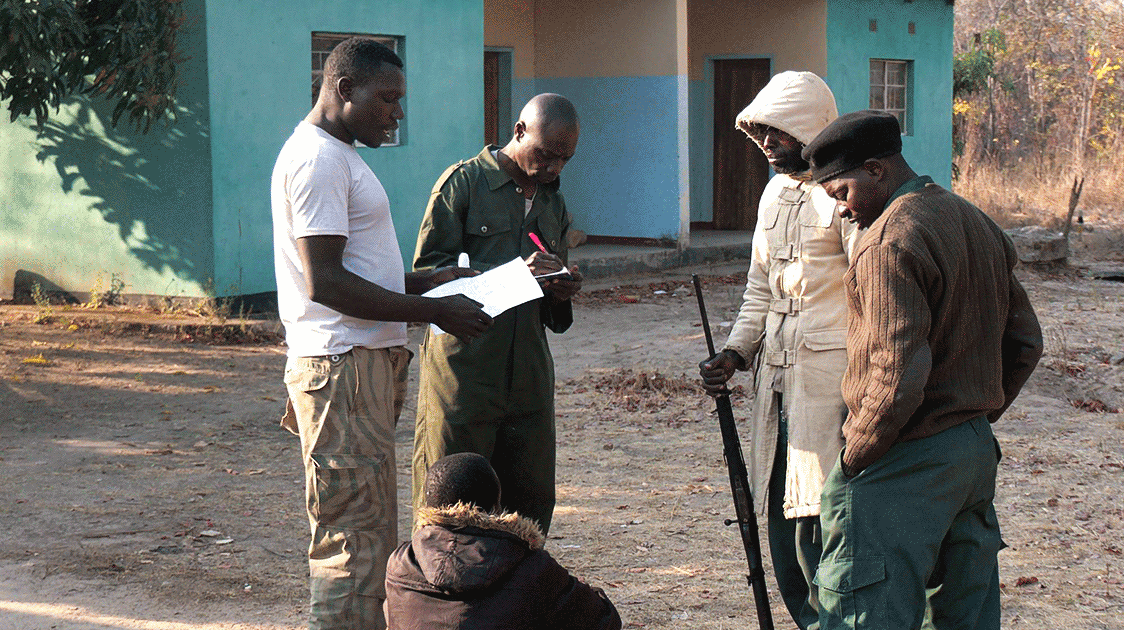 The full story will appear in a future edition of Patrol in a film feature.