Issues Facing Rural Life in Scotland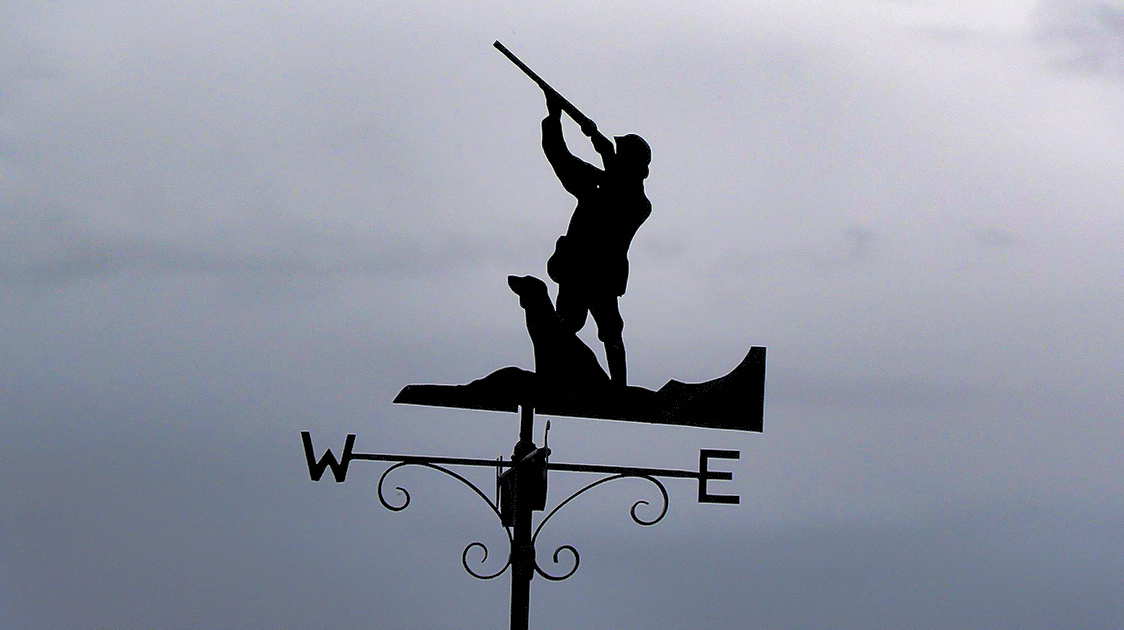 Poaching, bad governance and political football are issues that are not unique to Africa; it is a worldwide malaise.
The Countryside Alliance is a political campaigning force that promotes and protects the rural way of life. The Alliance represents the interests of its members and supporters in parliament, in the media and on the ground.
They aim to achieve a better understanding and acceptance of lawful hunting activities, protecting them from bias, misinformation, and over-regulation to ensure they have a long-term and sustainable future.
Through consultations, meetings, and events with politicians, policymakers and civil servants, they promote real rural issues in Westminster and across the devolved administrations to ensure that law and policy support the demands of those whose lives it affects.
They also campaign for rural communities on issues that matter to those who live and work in the countryside while publicizing the economic, social and environmental contribution activities like hunting, shooting and the country as a whole make to the national economy and quality of life.
Jake Swindells is the director for the Countryside Alliance, Scotland.