PATROL - VOLUME 14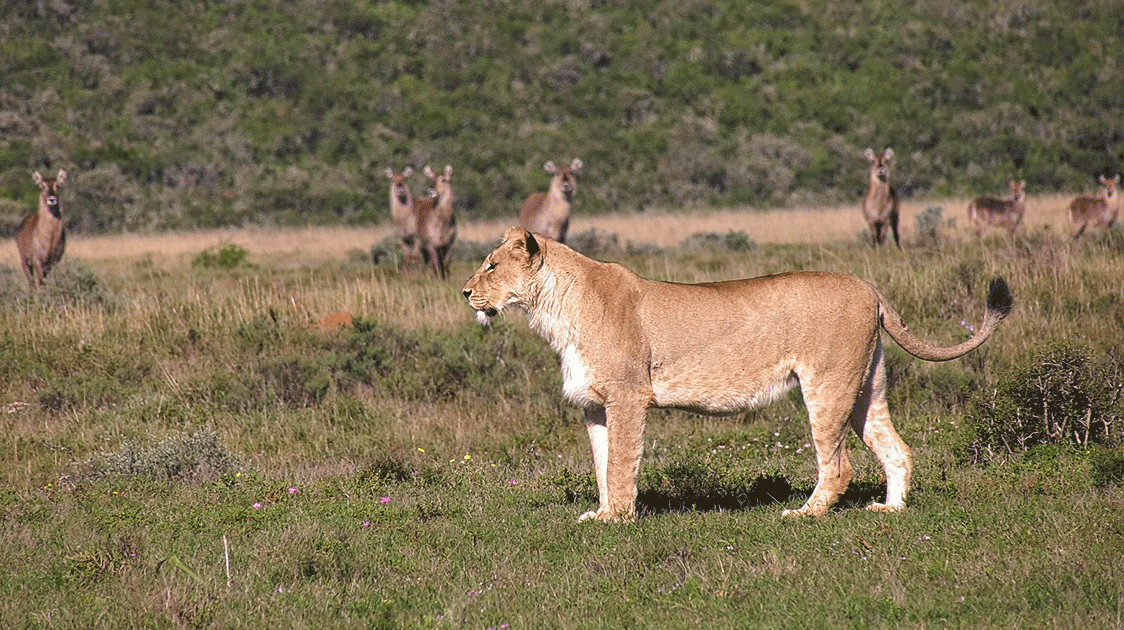 ---
Conservation By Foreign Decree
The US Fish and Wildlife Service considers the conservation benefit of listing domestic species on the endangered species list much higher than that of foreign species listing.
---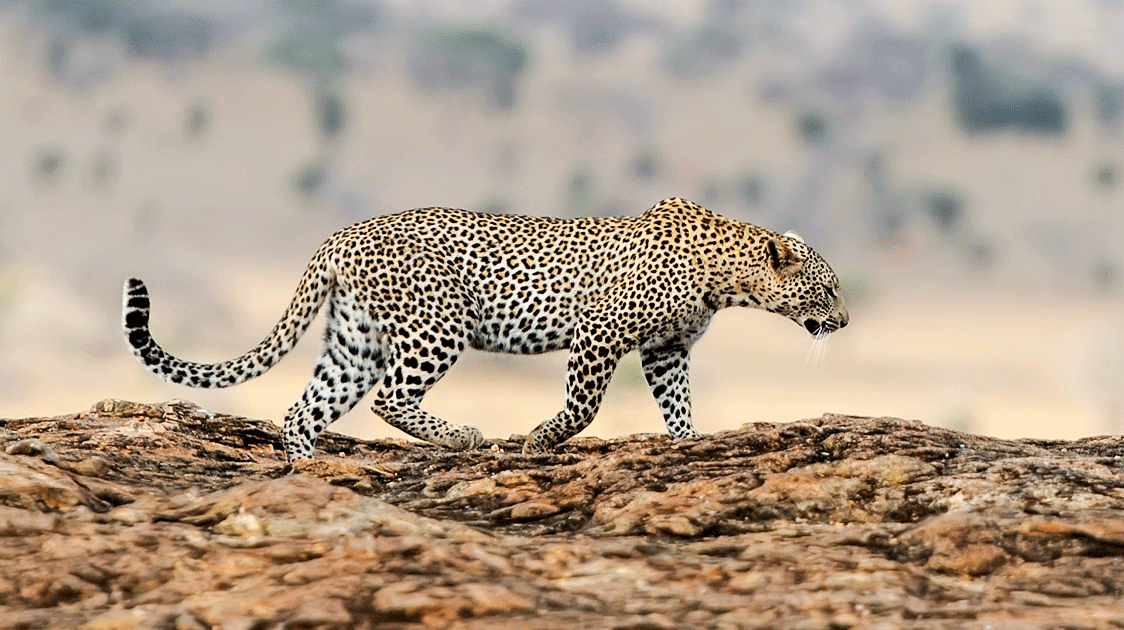 Retaliatory and Commercial Poaching of Leopard (6-minute Video)
The market for leopard skins seriously threatens the conservation of the species across Africa. There is a difference between the retaliatory poaching of livestock-killing leopards and commercial poaching.
---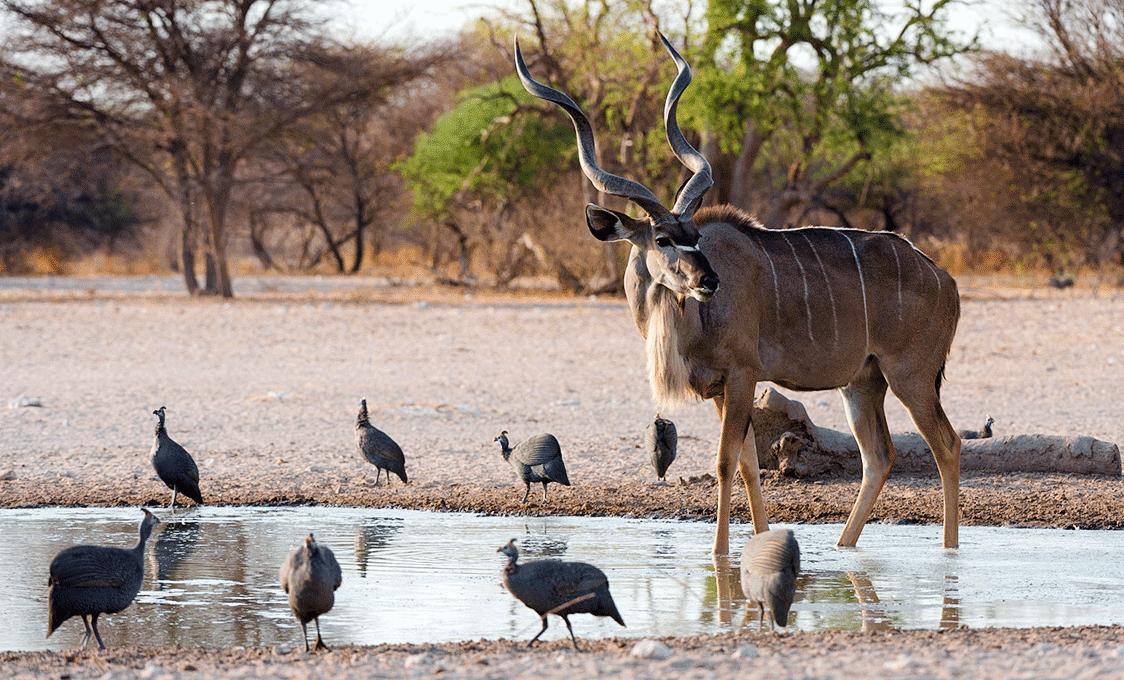 Siding with the Enemy
What are the overall objectives of the animal rights movement? We get that they don't like any form of wildlife utilization, but they don't like animal husbandry that much, either.
What if they had to choose between the two?
---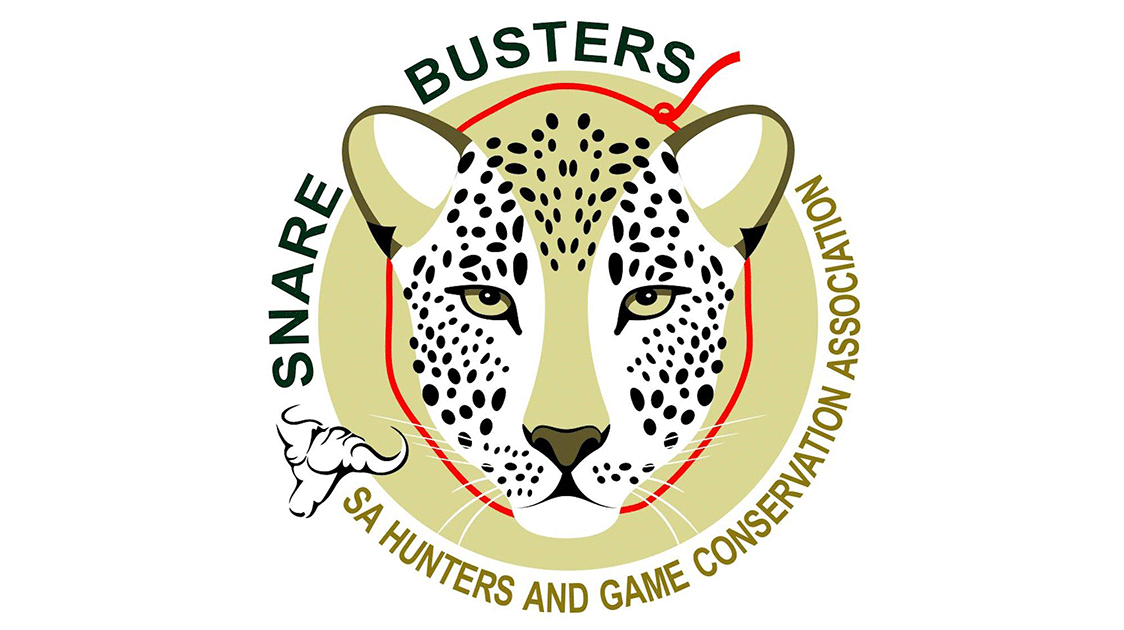 Volunteer Conservation Projects: Snare-busters (6-minute Video)
Conservation has been a key objective of SA Hunters since its inception in 1949, and the Association has evolved into a locally and internationally respected organization that supports an integrated and rational approach to conservation.
SA Hunters members from across South Africa are an active, integral part of their society and involve themselves with conservation issues and socio-economic challenges.
---
Find us on Instagram
Follow us on TikTok