Retaliatory and Commercial Poaching of Leopard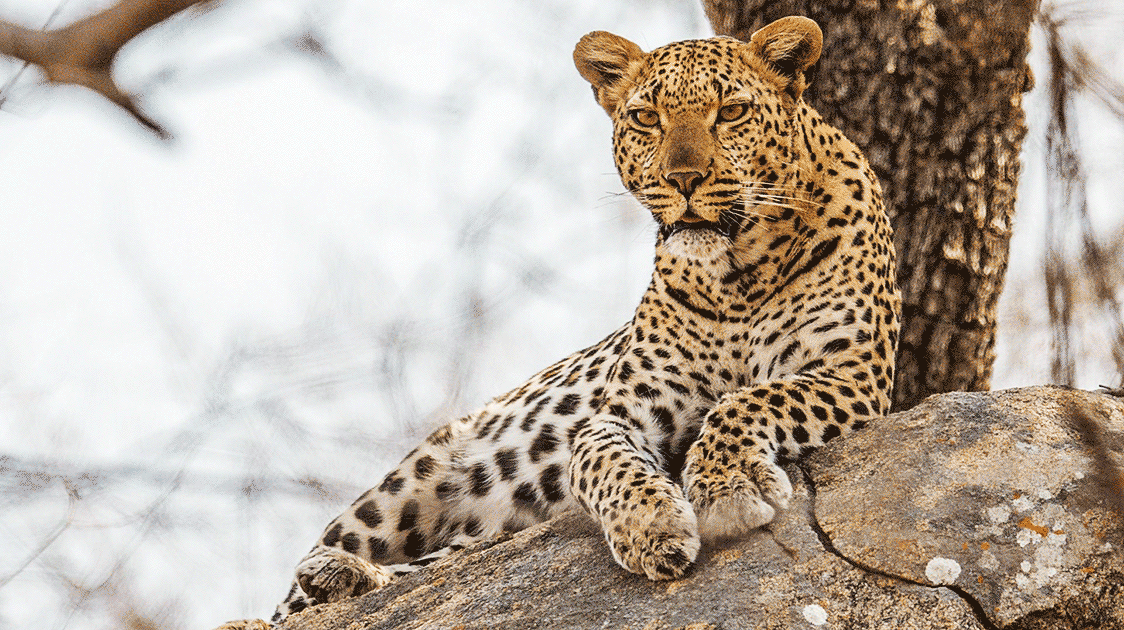 The market for leopard skins seriously threatens the conservation of the species across Africa. There is a difference between the retaliatory poaching of livestock-killing leopards and commercial poaching.
But sometimes, the line becomes blurry.
The Isisbaya Leopard Conservation Project in the Matopos region of Zimbabwe hopes to mitigate the effects of both forms of poaching. Vaughan Whitehead-Wilson, director of the project, discusses the issue in detail.