PATROL - VOLUME 13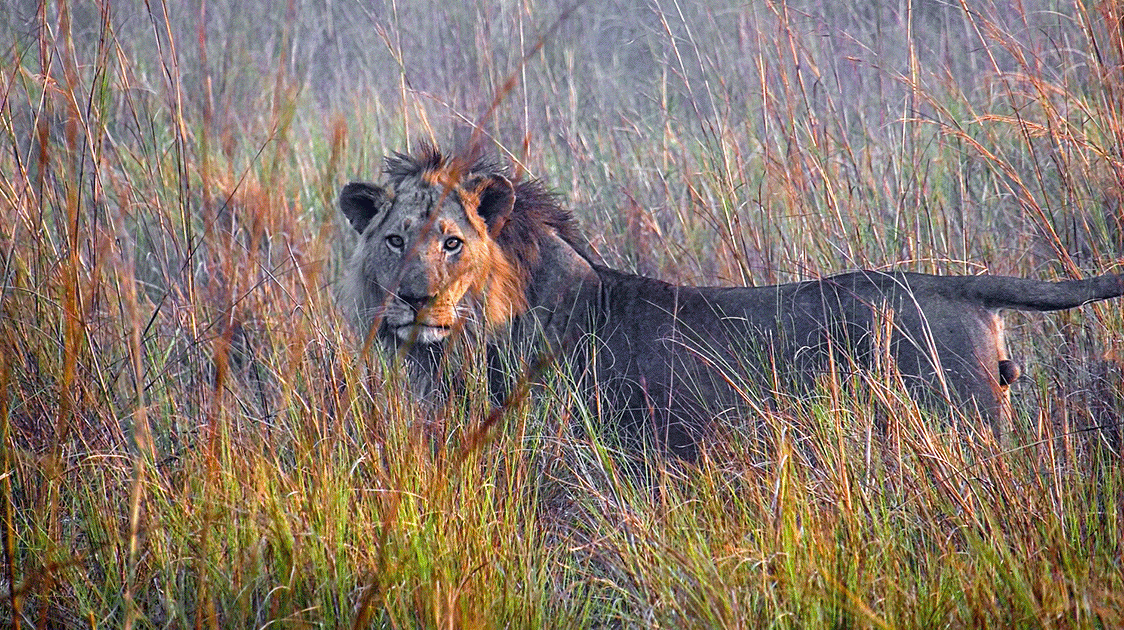 ---
The Folly of CITES Trade Bans
In the 1980s, before the rise of aviary-bred, hand-reared African Grey parrots, around 60,000 birds were poached from the wild to supply the pet trade. The USA, Germany and Holland were the most significant markets. South Africa was also a sizable market, but the birds mainly went to breeders rather than directly into the pet market.
---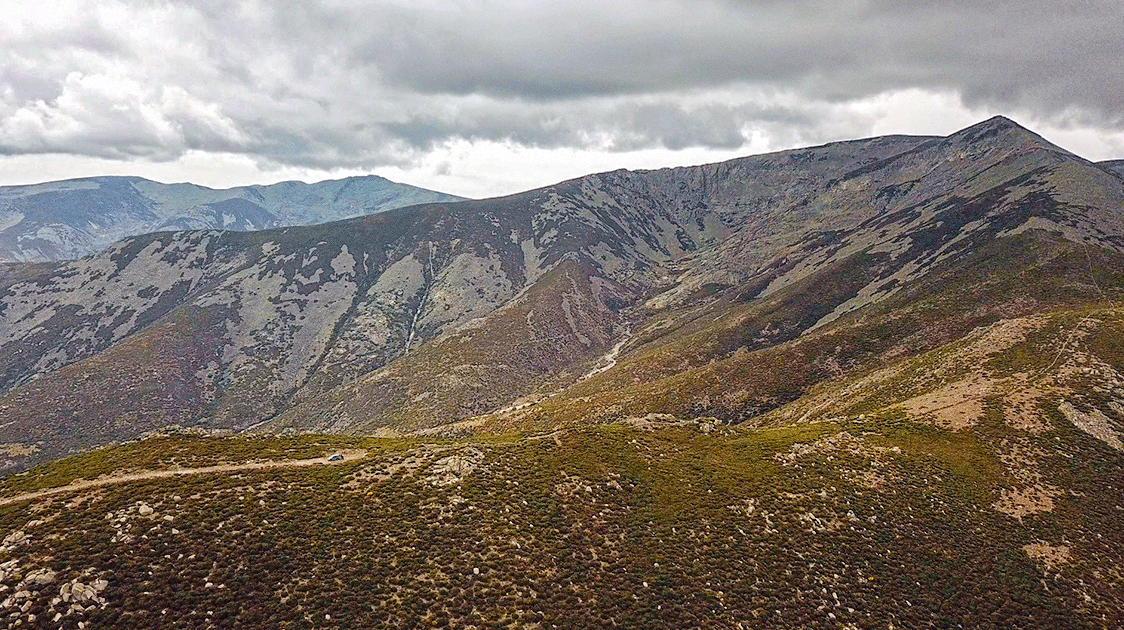 Working For a Thriving Spanish Countryside (6-minute Video)
The Artemisan Foundation is a Spanish private non-profit organization whose objective is to promote the management and conservation of fauna and flora species through research, communication and legal defence, paying particular attention to the sustainable use of game species to benefit ecosystems and the rural world.
---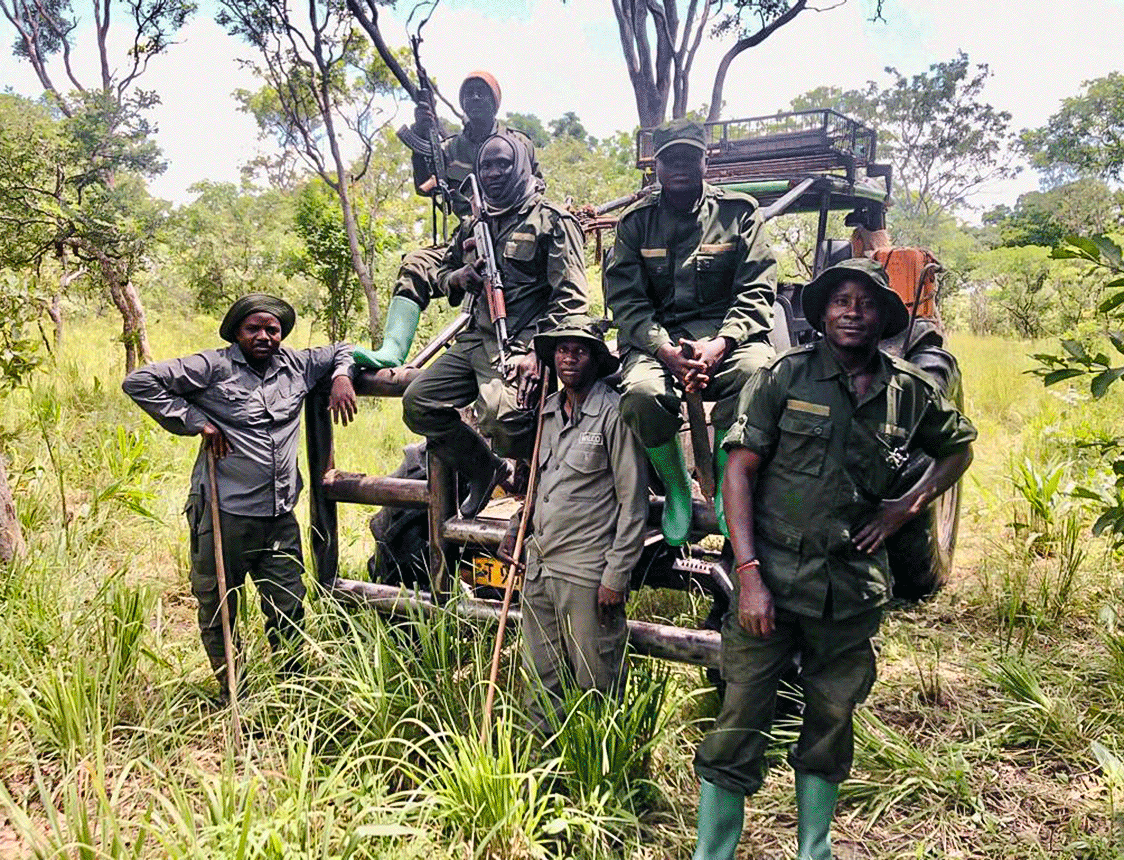 Ganam Helicopter Patrol Report
In April 2023, Ganam staff undertook a helicopter patrol across the Moyowosi South game reserve with members of Tanzania Wildlife Authority (TAWA) officials, who were most helpful and supportive during the whole operation.
---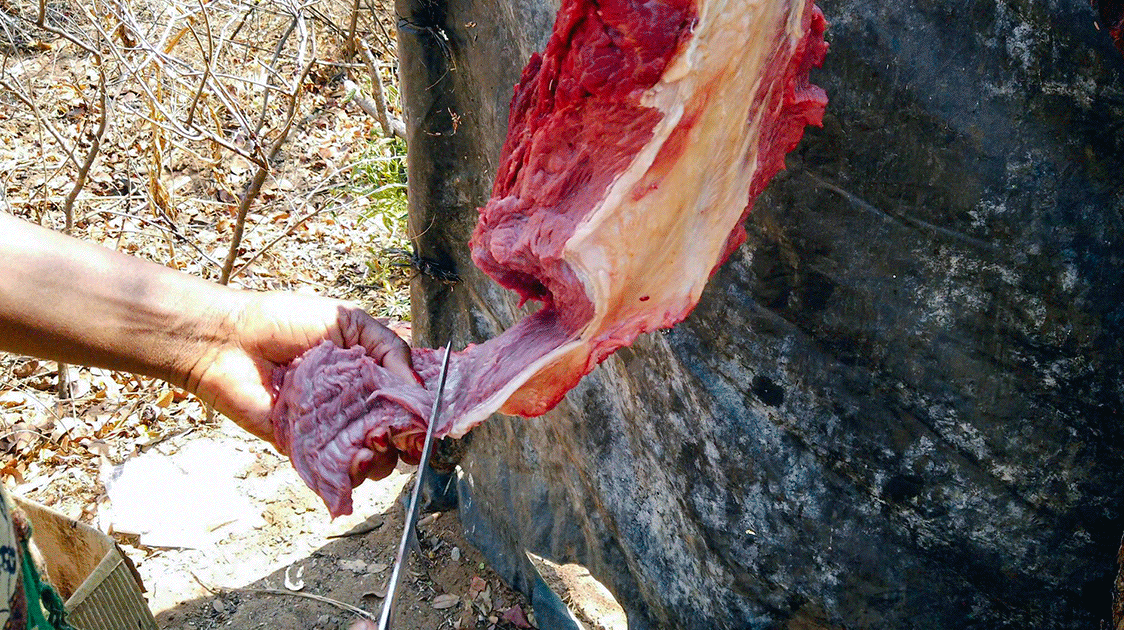 More Boots on the Ground Needed (9-minute Video)
Guides Against Poaching (GAP), in collaboration with photographic and hunting safari operations, undertakes snare sweeps in the Zambezi National Park regularly. Still, they need more boots on the ground to get on top of the situation.
GAP director John Laing explains their issues in fighting the poaching scourge.
---
Find us on Instagram
Follow us on TikTok