Working For a Thriving Spanish Countryside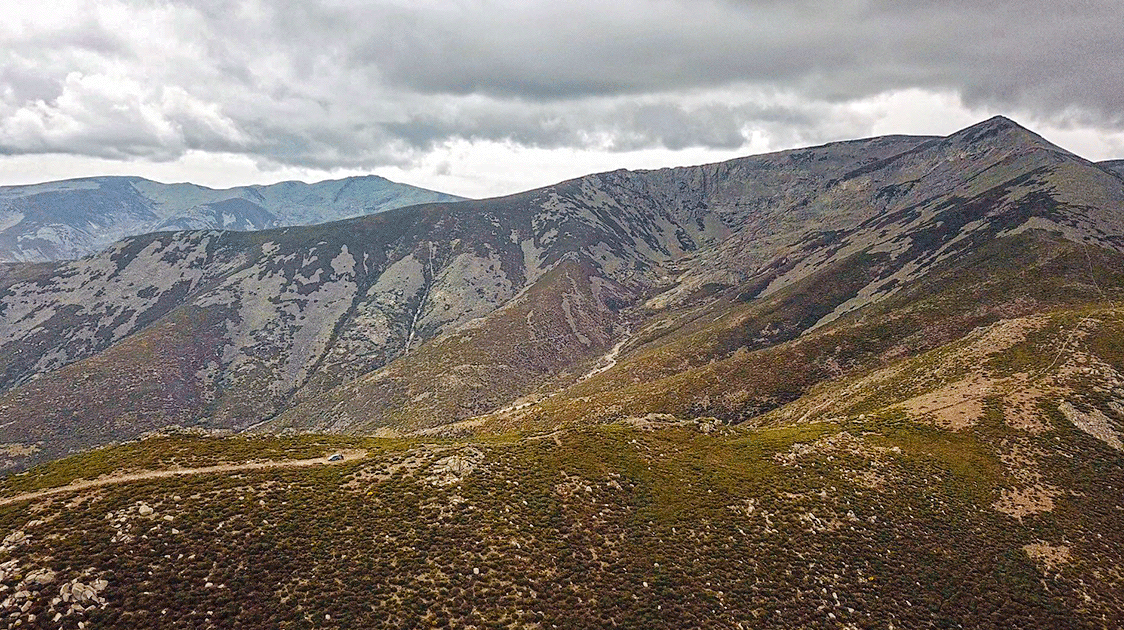 ---
The Artemisan Foundation is a Spanish private non-profit organization whose objective is to promote the management and conservation of fauna and flora species through research, communication and legal defence, paying particular attention to the sustainable use of game species to benefit ecosystems and the rural world.
The Foundation contends that hunting activity and other uses of the natural environment contribute significantly to the conservation of ecosystems and economic and social development. It believes that applied science and its dissemination should be the basis for developing sustainable hunting management.
The Foundation comprises many organizations in the hunting field, including Hunters' Federations, private owners, companies and individuals. A Board of Trustees, benefactors, and partners are committed to conserving biodiversity.
Dr Carlos Sanchez Garcia-Abad is the Foundation's director of research.