PATROL - VOLUME 4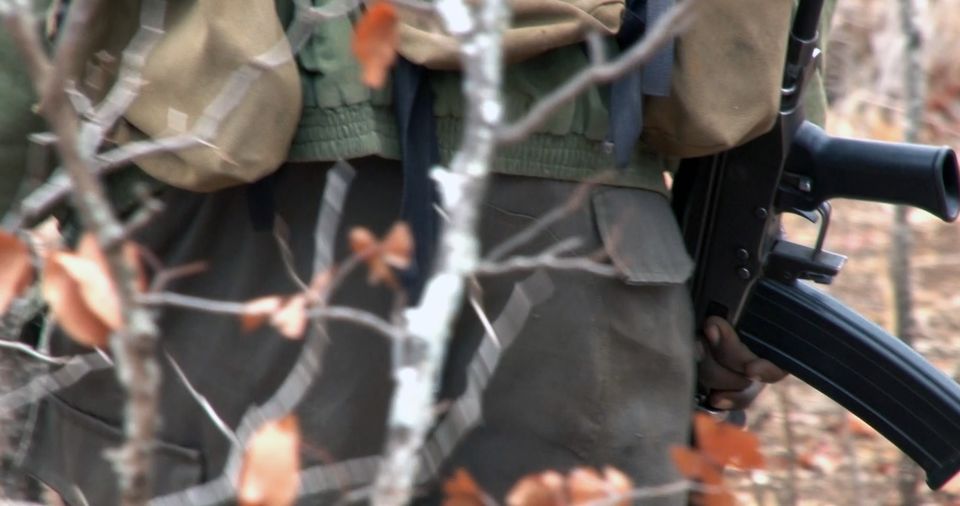 ---
The Operators and Professional Hunting Associations of Africa (OPHAA)
The Operators and Professional Hunting Associations of Africa (OPHAA) is a non-profit umbrella organization founded on associate rather than individual membership, a fundamental difference from the International Professional Hunters Association and the African Professional Hunters Association.
---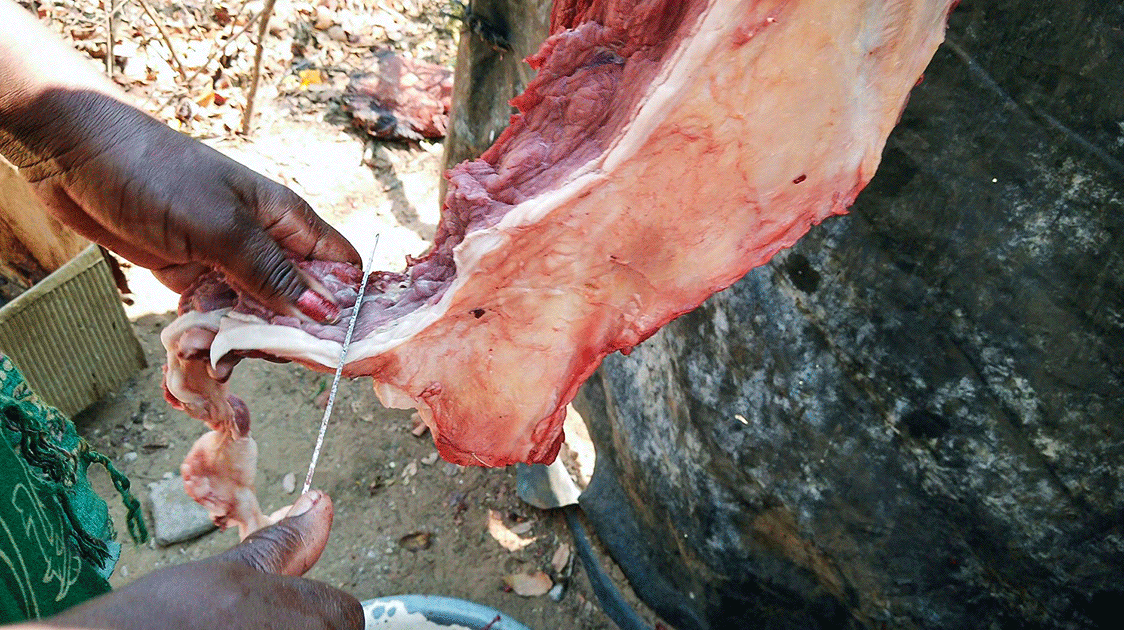 The Importance of Poaching Awareness (8-min Video)
Director of Guides Against Poaching (GAP) John Laing and professional hunter Guy Venter discuss the importance of getting all the different wildlife sector players to contribute to anti-poaching activities and make the public aware of the problem.
---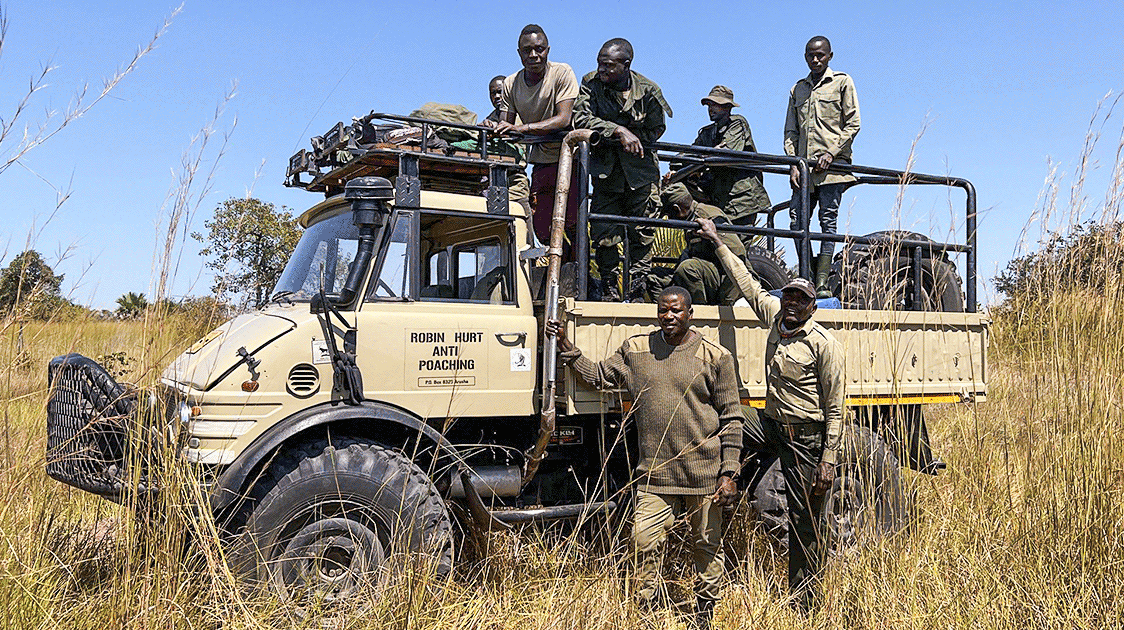 Enforcement and Engagement: Robin Hurt Safaris
Robin Hurt Safaris (RHS) has been operating in Tanzania since 1993. From the start, the company understood that while protection was necessary for wildlife to survive in a rapidly changing Africa, human communities had to benefit meaningfully from the resource.
---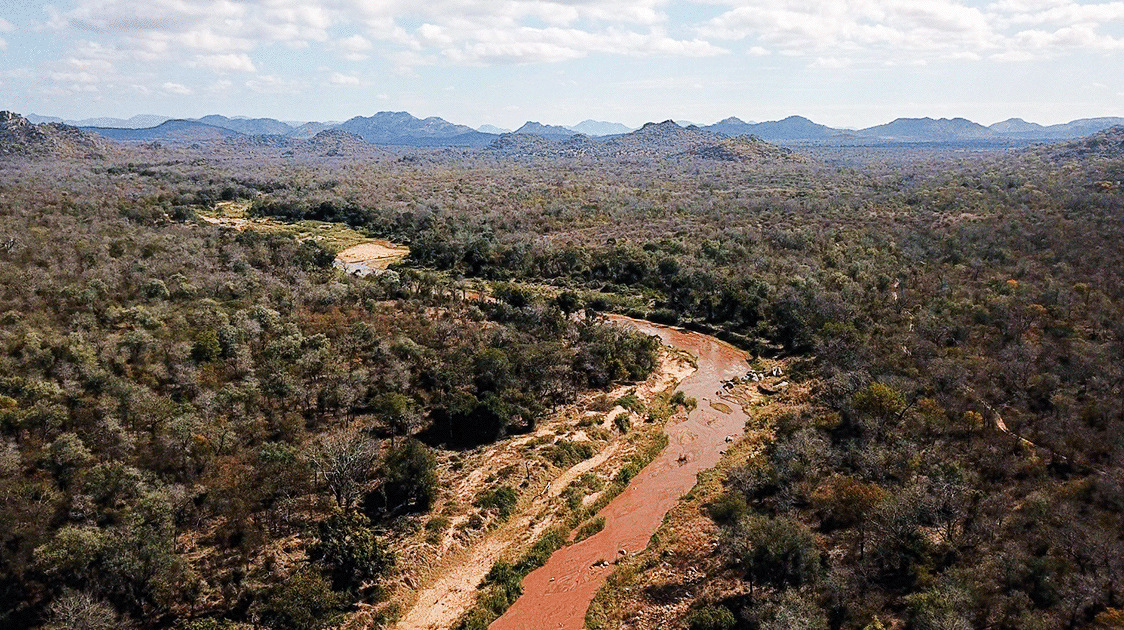 The Save Valley Conservancy Anti-poaching Operations (9-min Video)
The Save Valley Conservancy rose from the ashes of a terrible drought in the early 1990s. Wildlife replaced cattle but with the changeover came the inevitable problem of poaching. Each conservancy member is responsible for their anti-poaching program, but plans exist to create a unified force.
Find us on Instagram
Follow us on TikTok