Enforcement and Engagement: Robin Hurt Safaris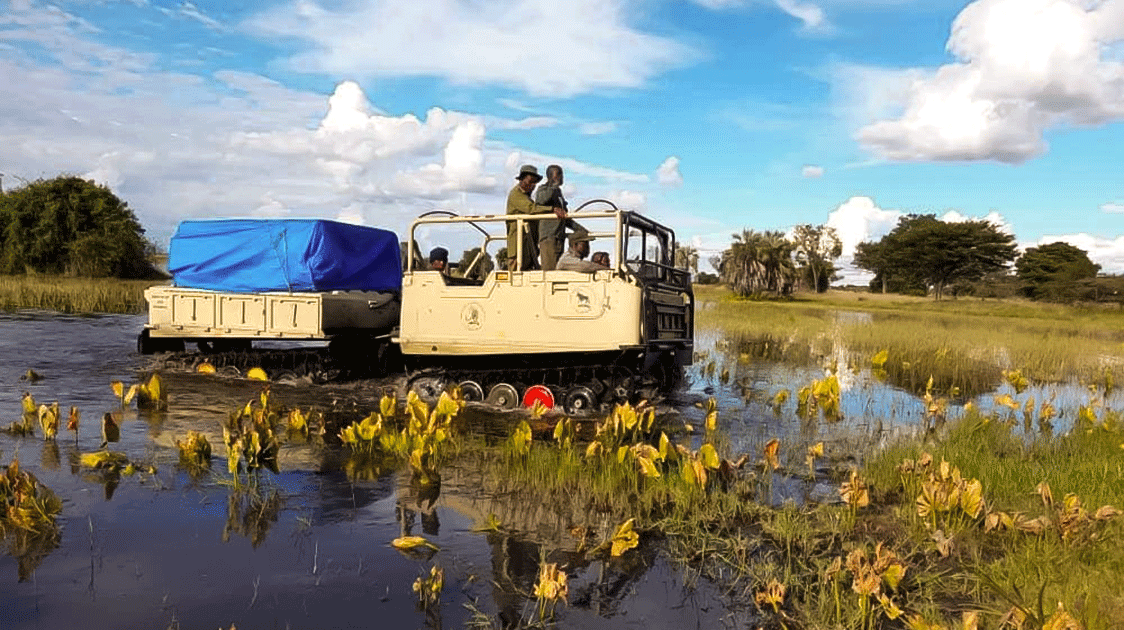 By Hank's Voice
---
Robin Hurt Safaris (RHS) has been operating in Tanzania since 1993. From the start, the company understood that while protection was necessary for wildlife to survive in a rapidly changing Africa, human communities had to benefit meaningfully from the resource.
According to UN figures, around 1 billion people live in Africa today, and by the end of the century, that number will be close to 4 billion. This massive increase will put unbelievable pressure on the continent's resources.
When communal areas bordering hunting areas in Tanzania become depleted and degraded through the unsustainable use of natural resources, unemployment and poverty rise, putting pressure on the concessions.
The illegal bushmeat trade, illicit logging and fish poaching are a growing and constant concern, but the most significant threat is the increasing pressure from human encroachment, both for slash-and-burn agriculture and livestock grazing.
The negative impact on the entire ecosystem is devastating and perhaps worse than poaching.
Over the years, RHS and the Robin Hurt Wildlife Foundation (RHWF) have spent over USD 3 million to support wildlife conservation and socio-economic development in their hunting concessions and associated rural villages.
Approximately half of this money went to anti-poaching efforts, protecting areas of critical wildlife habitat ranging in size from 500,000 acres to over 2 million acres.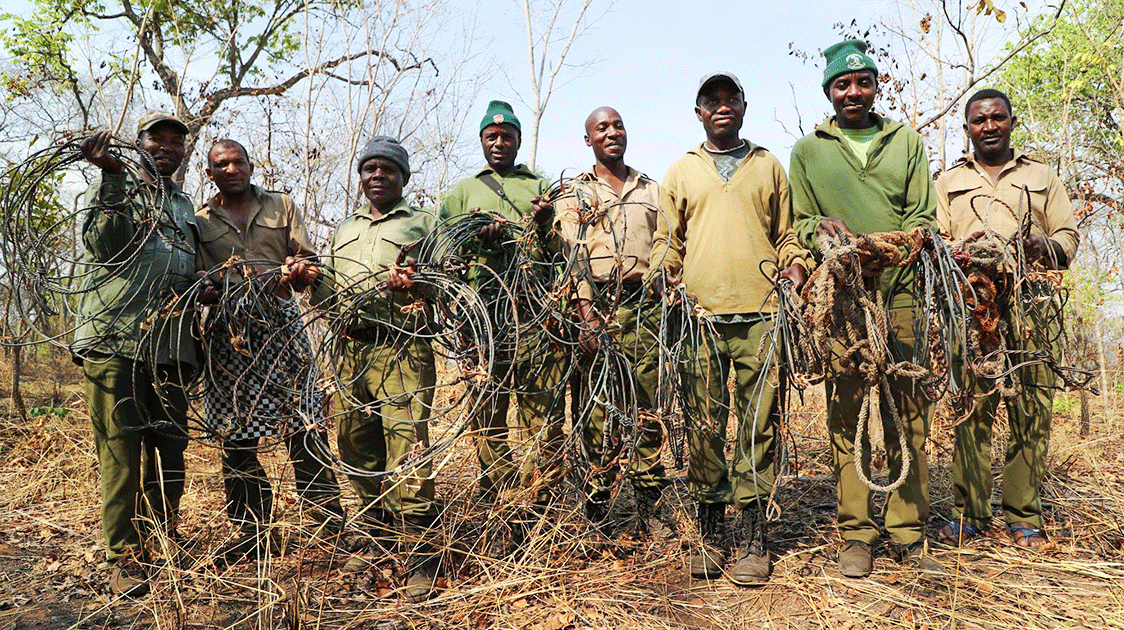 A 2005 master's thesis centered around the RHS hunting concessions estimated that a poacher kills 5 to 25 animals annually, depending upon specific scenarios.
Each poached animal's average assessed value (based on trophy fees) was $842.28.
Between 1986 and 2022, the Hurts destroyed around 60,000 snares, saving an estimated 300,000 animals.
Enforcement is not the only way to combat poaching. Community engagement is key, especially in education on the effects of encroachment, illegal logging, and poaching.
Teaching school kids the value of conservation and the benefit of sustainable use is vital.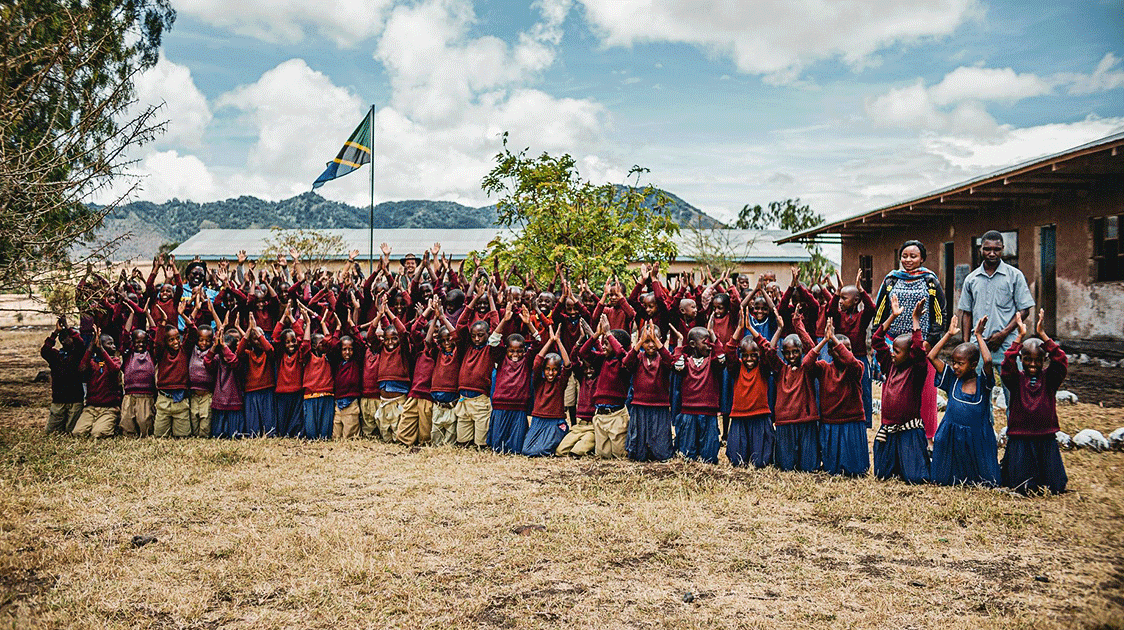 Supporting small businesses and income-generating activities such as beekeeping, game meat donations, and assistance with basic infrastructure is also essential.
Every RHS client contributes an additional 20% on top of the government trophy fee, and the funds are shared equally amongst participating villages.
Since 2006, RHS and RHWF have built 37 schools, 75 teachers' houses, 28 medical dispensaries, 34 village government offices, 19 wells and water pumps, 9 water storage tanks, and 5 water pipelines.
Philanthropic donations from clients have also helped in various communal projects, from churches to mosques to libraries.
Robin Hurt, a founding member of the African Professional Hunters Association, along with his wife Pauline, sons Roger and Derek, and their dedicated staff and supporters, have been promoting sustainable use of natural resources and community engagement for 60 years and counting.
This legacy has been encapsulated in Robin's words:
"For wildlife to survive in a changing Africa, it must be a competitive form of land use, benefiting human communities. Without the full support and cooperation of local communities, wildlife in Africa is surely doomed".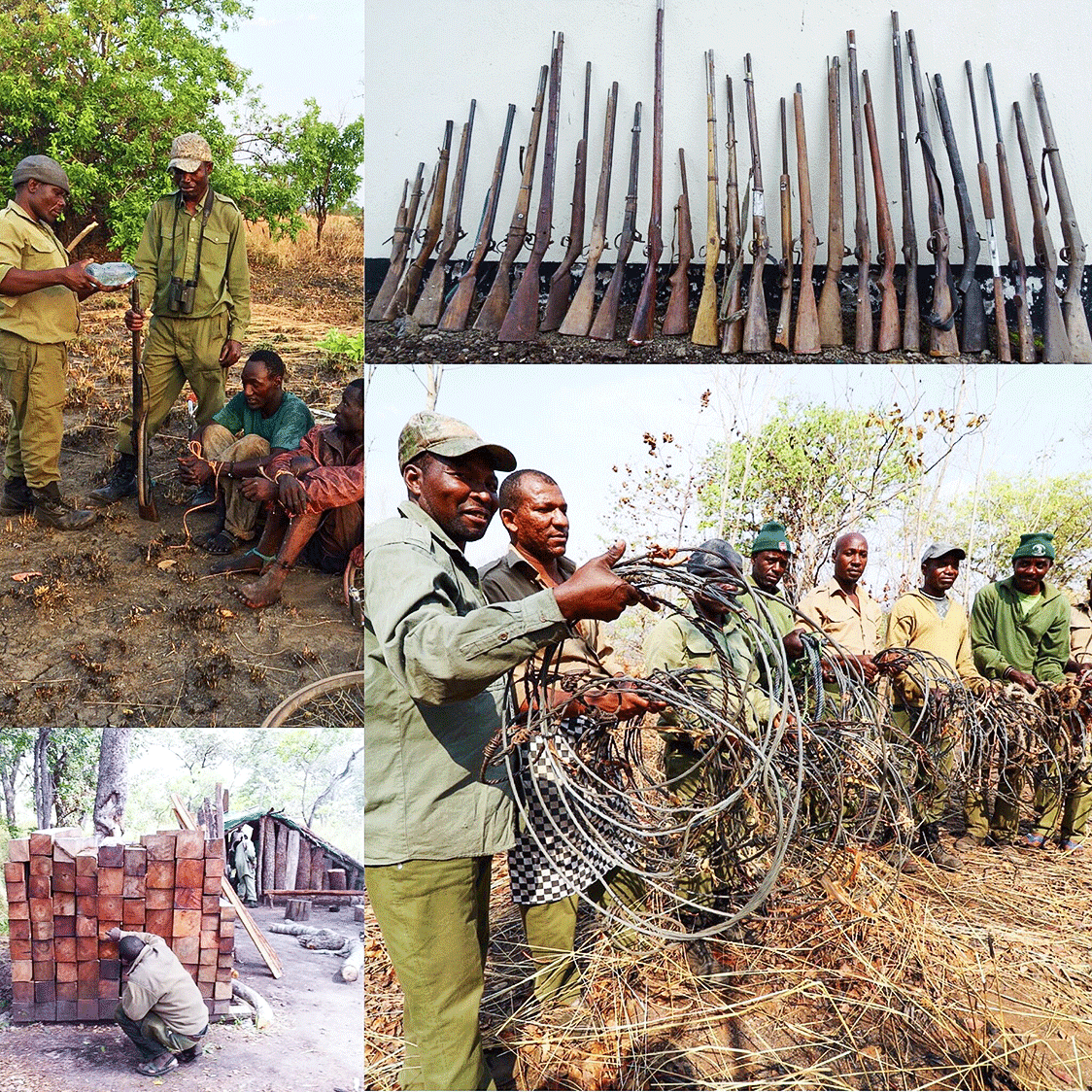 THE RHWF 2022 ANTI-POACHING RESULTS BY NUMBERS
1 December 2021 to 30 November 2022
Fuel Usage: 3,515 US gallons of diesel used on patrol
Area Covered: Approximately 60,000 km
Ranger Days on Patrol: 7,686
Helicopter Support: 2 weeks
Estimated wildlife Saved: 2,789 (4 animals per poacher per month multiplied by 12, and 3 animals per snare per year)
Poachers Apprehended: 26
Snares Removed: 26
Muzzle Loader Firearms Confiscated: 22
Illegal Firearms Confiscated: 2
Poached Animals: 14
Encroachers and Cattle Herders Apprehended: 268
Illegally Grazing Cattle Removed: Around 720
Illegal Fishermen Caught: 78
Illegal Timber Poachers Apprehended: 7