The Importance of River Patrols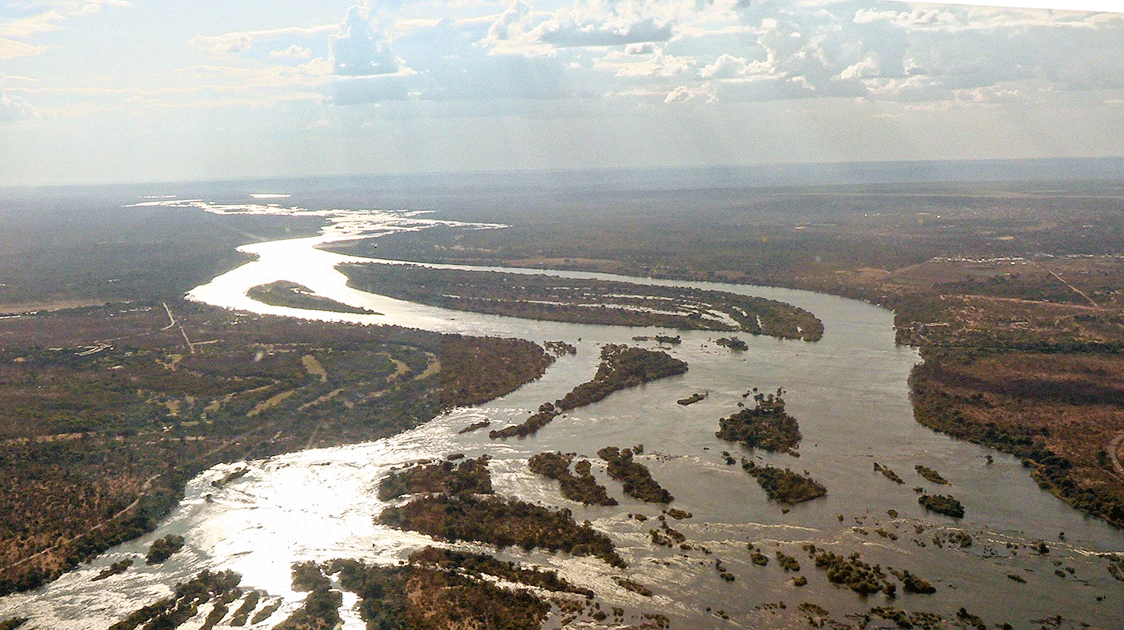 International borders are problematic regarding anti-poaching operations, but even more so when a major river forms the boundary.
The Zambezi River forms the border between Zambia and Zimbabwe, and in the section above Victoria Falls, there are many small islands and numerous channels, which makes patrolling very difficult.
John Laing from Guides Against Poaching, Zimbabwe, explains the challenges faced with poaching in the region and how they are tackled.