PATROL - VOLUME 5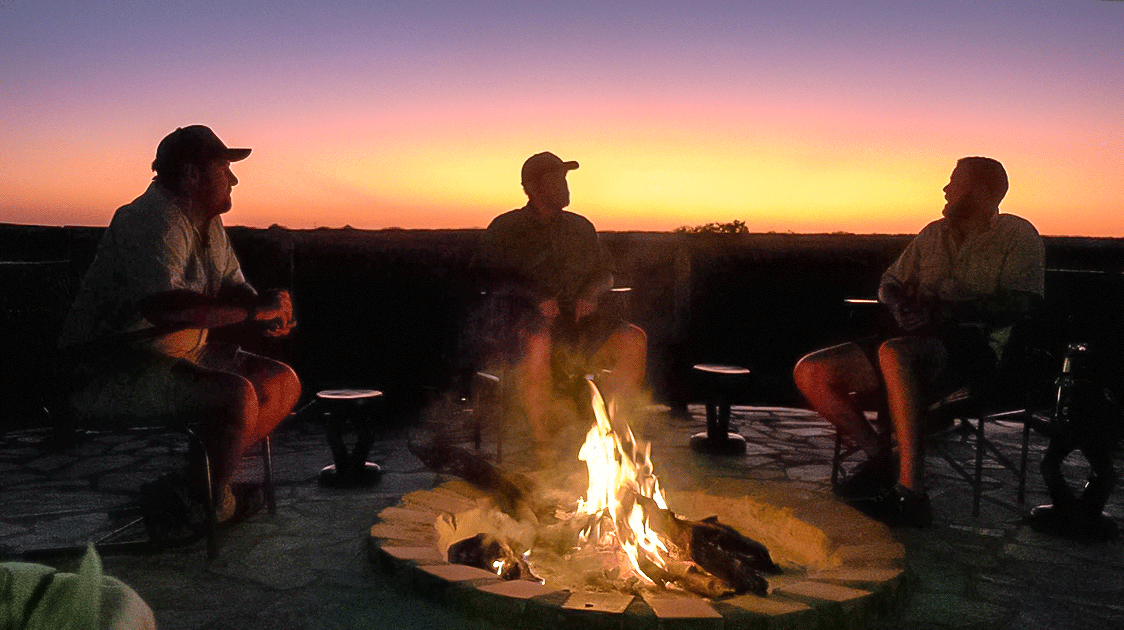 ---
Editorial
The 30/30 Biodiversity Plan, initially proposed by the Campaign for Nature, is a response to the global decline of biodiversity, which threatens the well-being of both wildlife and human communities. About 17% of the planet's land and roughly 8% of its oceans are protected.
---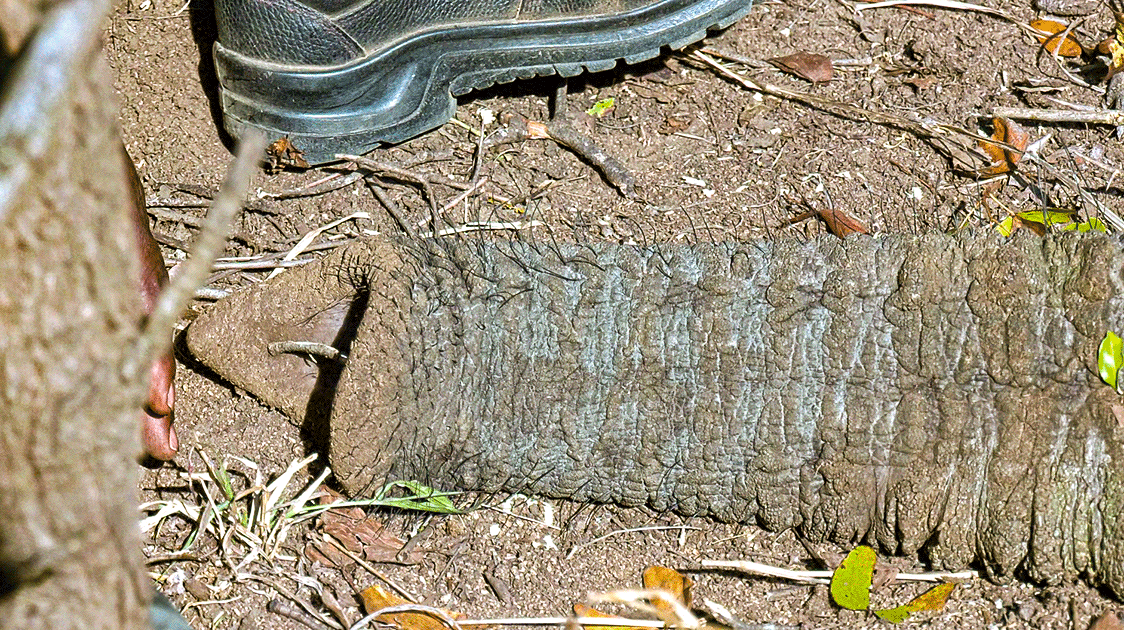 Guides Against Poaching: An Introduction. (7-minute Video)
Director of Guides Against Poaching (GAP) John Laing discusses the organization's start with removing old telephone wire, which poachers were using to make snares, along the boundary of the Hwange National Park in Zimbabwe.
They have grown into a nationwide support group for conservation projects, emphasizing anti-poaching.
---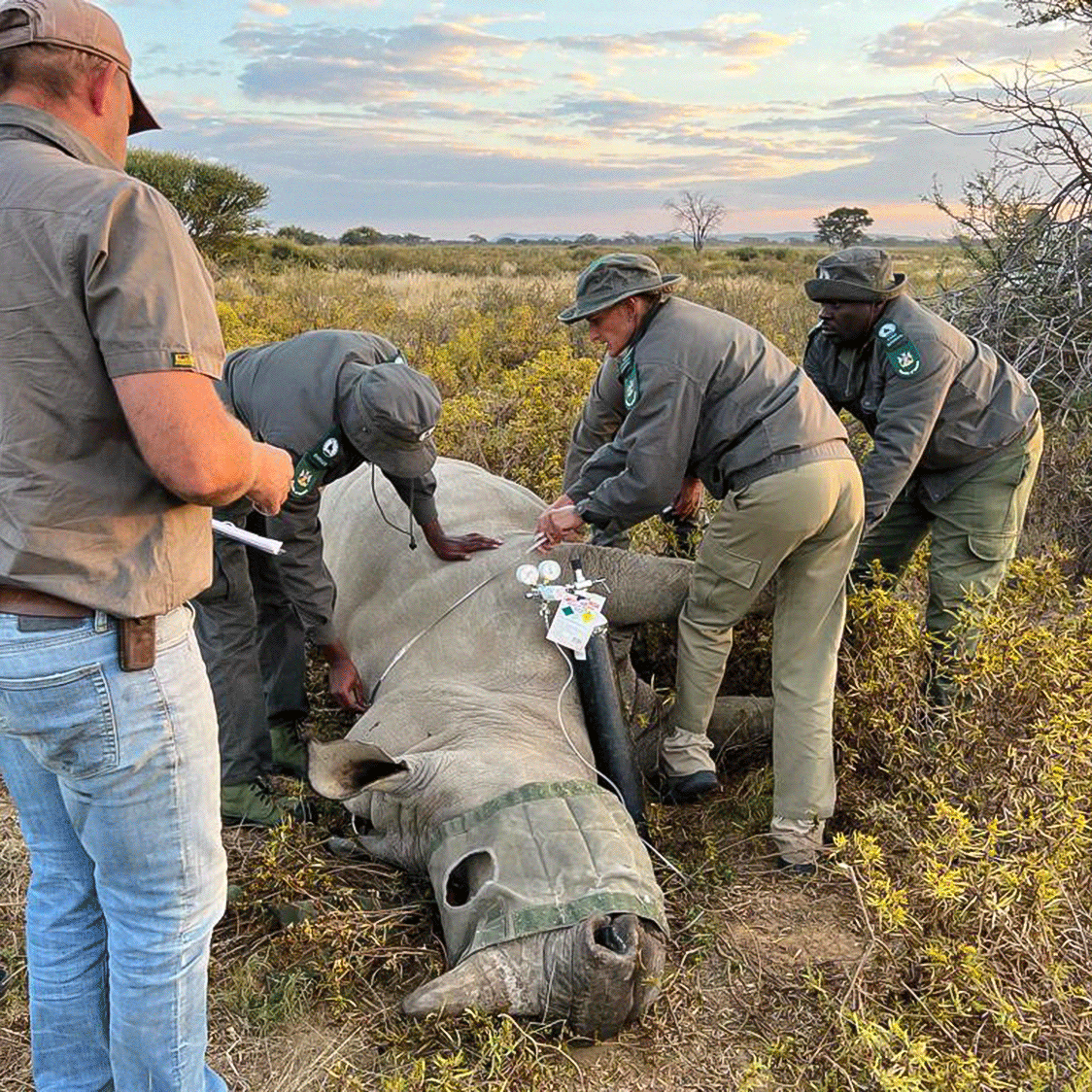 The African Wildlife Conservation Coalition
In rural Africa, the responsibility for wildlife conservation frequently falls on local hunting safari operators. Through their efforts, essentials like anti-poaching operations and community services are provided.
---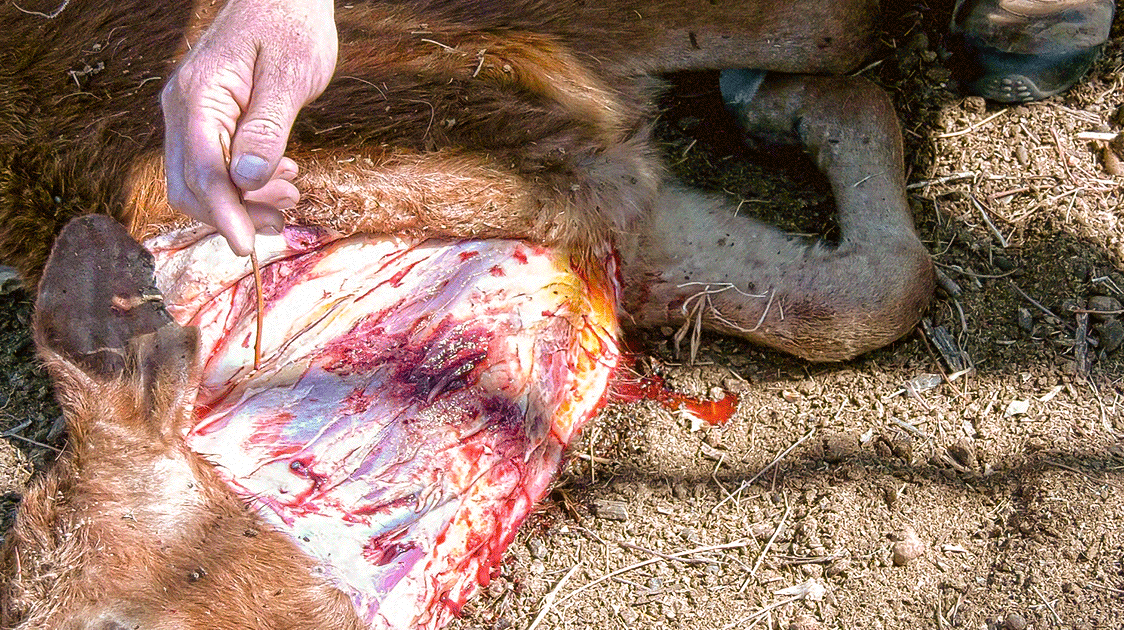 Isibaya: Stock Replacement System (7-minute Video)
The program directors, Vaughan Whitehead-Wilson and Gibson Ncube explain the stock replacement system in this second episode. Instead of paying cash for livestock loss to predators such as a leopard, the program replaces the animal with a similar-aged one.
Find us on Instagram
Follow us on TikTok