The African Wildlife Conservation Coalition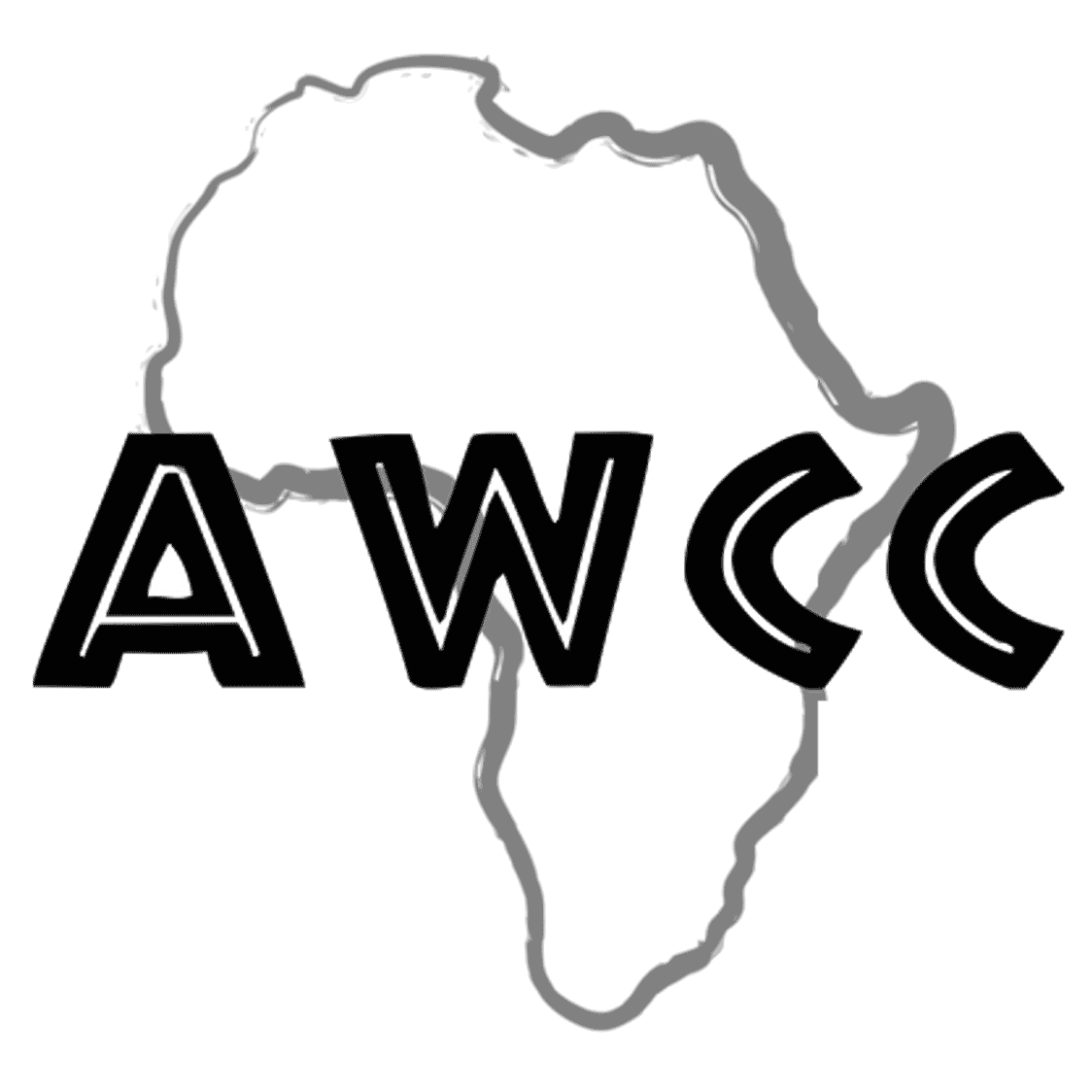 By Jon Peterson
---
In rural Africa, the responsibility for wildlife conservation frequently falls on local hunting safari operators. Through their efforts, essentials like anti-poaching operations and community services are provided. In this spirit, the African Wildlife Conservation Coalition was created as a non-profit organization in the United States to help support hunter-led initiatives in Africa.
Our mission is to promote the conservation of African wildlife by extending the benefits that well-managed hunting brings to communities. We believe that by supporting the sustainable use of wildlife, both the people and animals of Africa will benefit.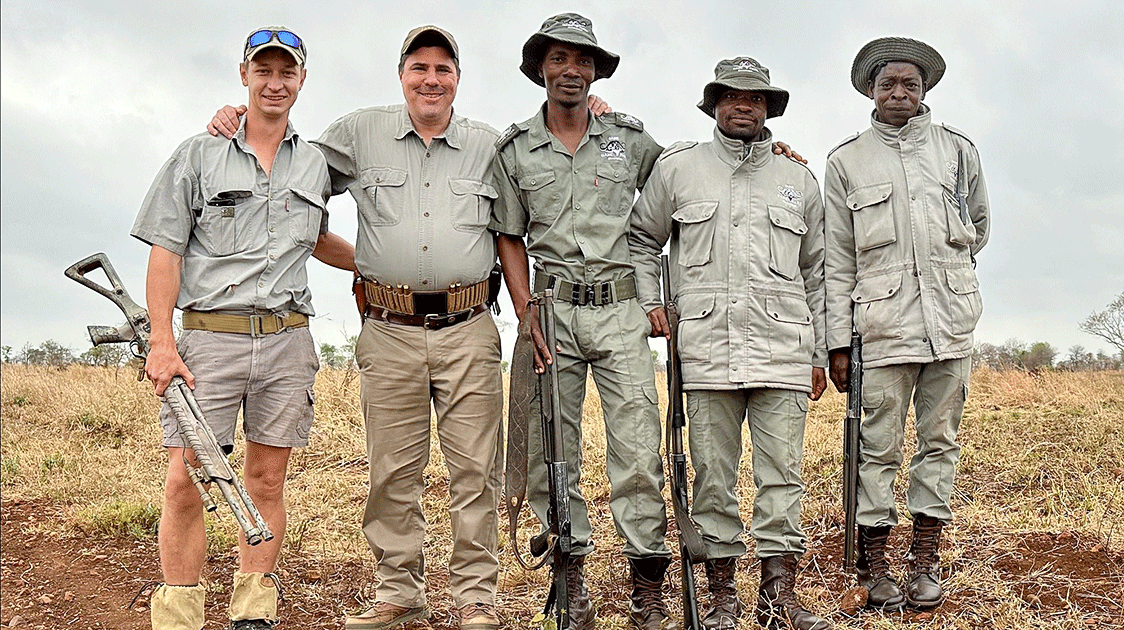 The AWCC looks for projects administered by hunting operators/organizations and finds ways to help them. These projects focus on different aspects of conservation, but they all depend on the sustainable use of wildlife.
We support anti-poaching efforts, wildlife conservation programs and community development projects. Whether the project focuses on wildlife or people, the AWCC is committed to promoting sustainable use as a conservation tool.  Through our initiatives, we are helping to engage African communities in the conservation of their wildlife.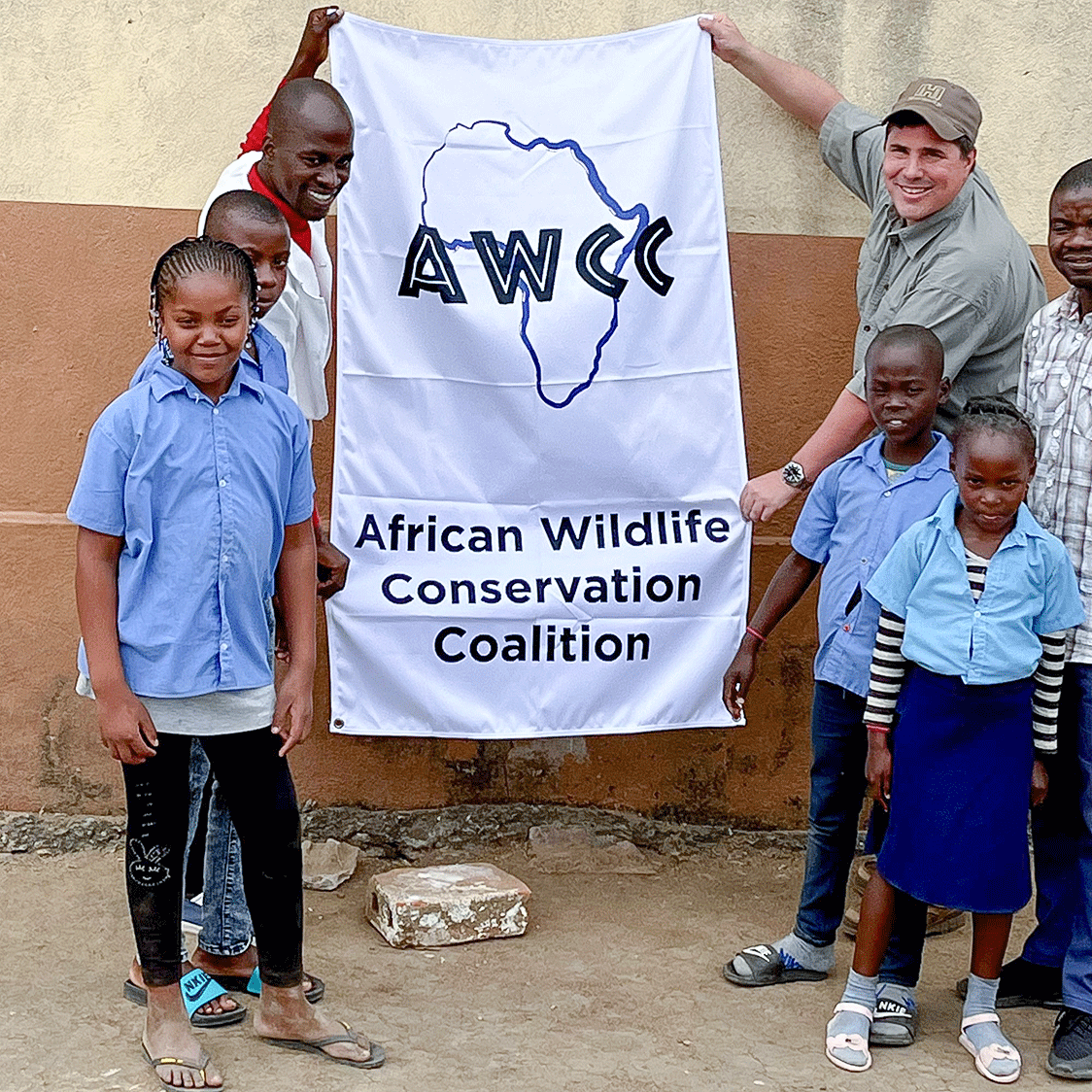 When benefits are clearly linked to wildlife, it helps to develop positive attitudes towards conservation. Well-managed hunting decreases illegal poaching and strengthens the economic prospects of local communities.
The AWCC believes that providing tangible benefits is essential to engaging local people in conservation efforts. Quite simply, African communities that directly benefit from wildlife will work to conserve it.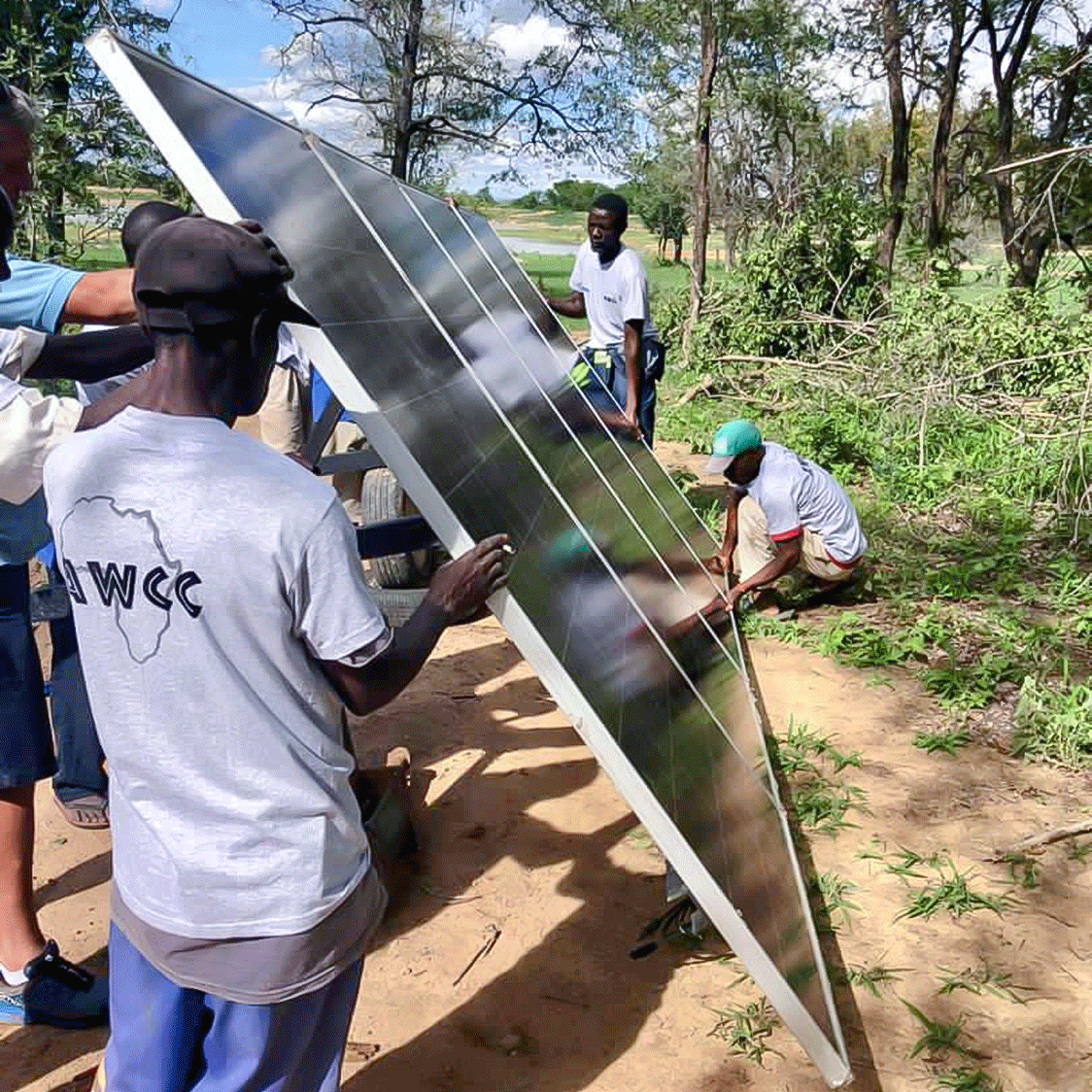 Our members include wildlife biologists, guides, professional hunters, anti-poaching officers, veterinarians and community leaders.
They understand the role hunting plays in conservation, and all of them support the sustainable use of wildlife. We rely on their expertise in the scientific and social realities surrounding conservation to guide our decisions.
The goals of the AWCC include the reduction of poaching, alleviating human/wildlife conflict, protecting natural habitats and promoting community development.
As advocates of evidence-based conservation, we strive to give scientists the space to express their views and discuss their research. We would like to provide opportunities for local people as well as support the right of Africans to make their own conservation decisions.
The AWCC has supported diverse causes, from installing boreholes in communal areas to donating equipment to anti-poaching teams. We hosted a successful fundraiser to benefit the family of PH Phillip Smythe, who was tragically killed by an elephant in Zimbabwe.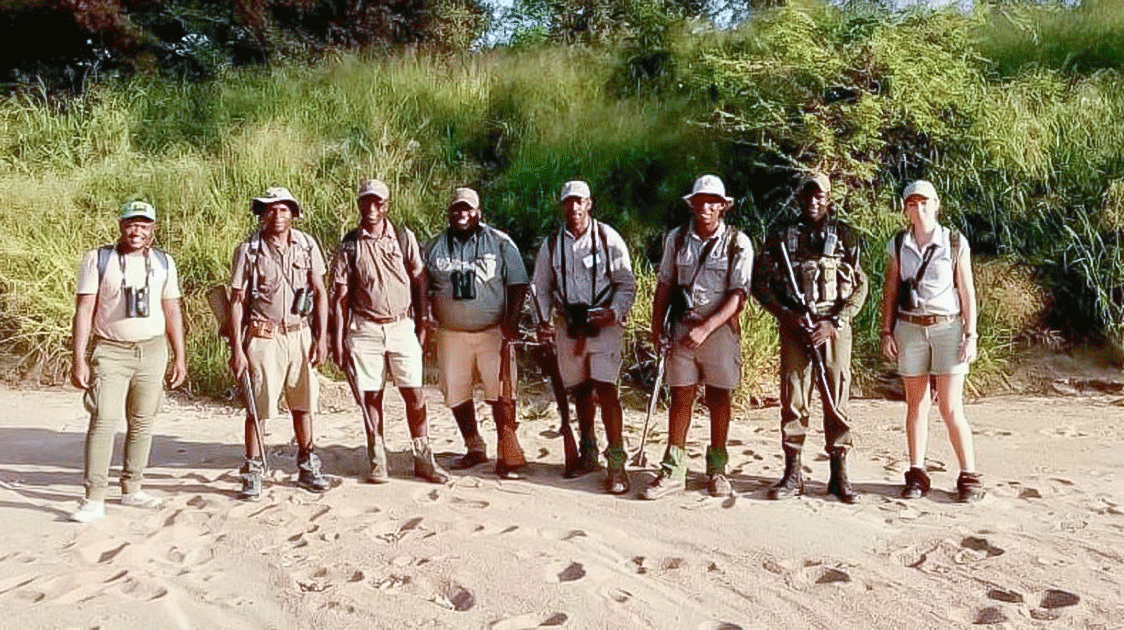 To help future generations, we have assisted the Rifa Conservation Education Camp and provided scholarships to hunting/guiding students. We work with organizations familiar to Patrol readers, including the Zimbabwe Professional Guides Association, Aru Safaris and Take Action Zimbabwe.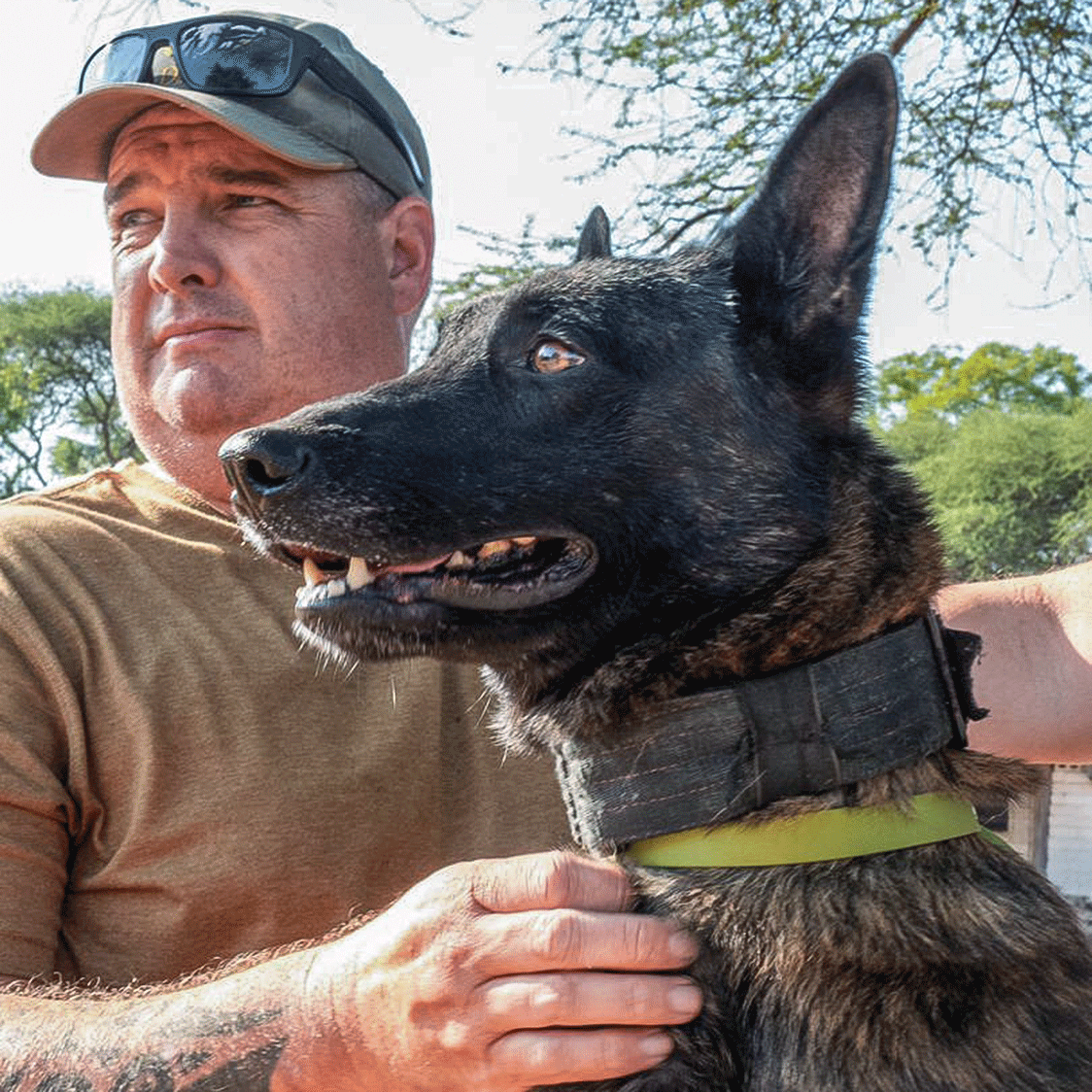 We help support rhino conservation in Namibia, community development in Zimbabwe and anti-poaching teams in Mozambique. Funding comes from the private donations of hunters in the United States, and the projects are administered by professional hunters/operators in Africa.
This way, the positive contributions that hunters make to conservation and community development in Africa are highlighted.
On social media, we engage with conservation experts to combat the misinformation surrounding sustainable use as a conservation tool.
For example, we recently joined more than 200 experts by signing a letter in opposition to a trophy import ban being proposed in the United Kingdom. This letter from the IUCN Sustainable Use and Livelihoods Specialist Group outlines why such a ban would have disastrous consequences for both communities and wildlife. We feel providing accurate and reliable information will result in better-informed decisions.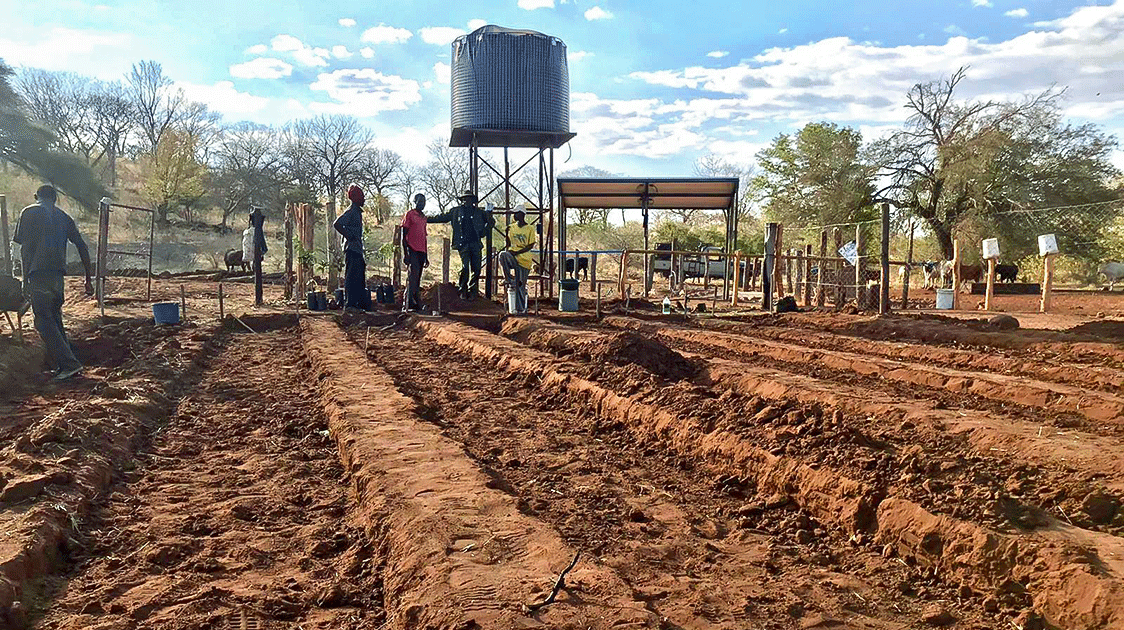 The AWCC is open to collaborating with people and organizations that share our vision of conservation. For further information about the AWCC, please go to our website https://www.africanwildlifecc.org or contact Jon Peterson at info@africanwildlifecc.org