PATROL - VOLUME 9
---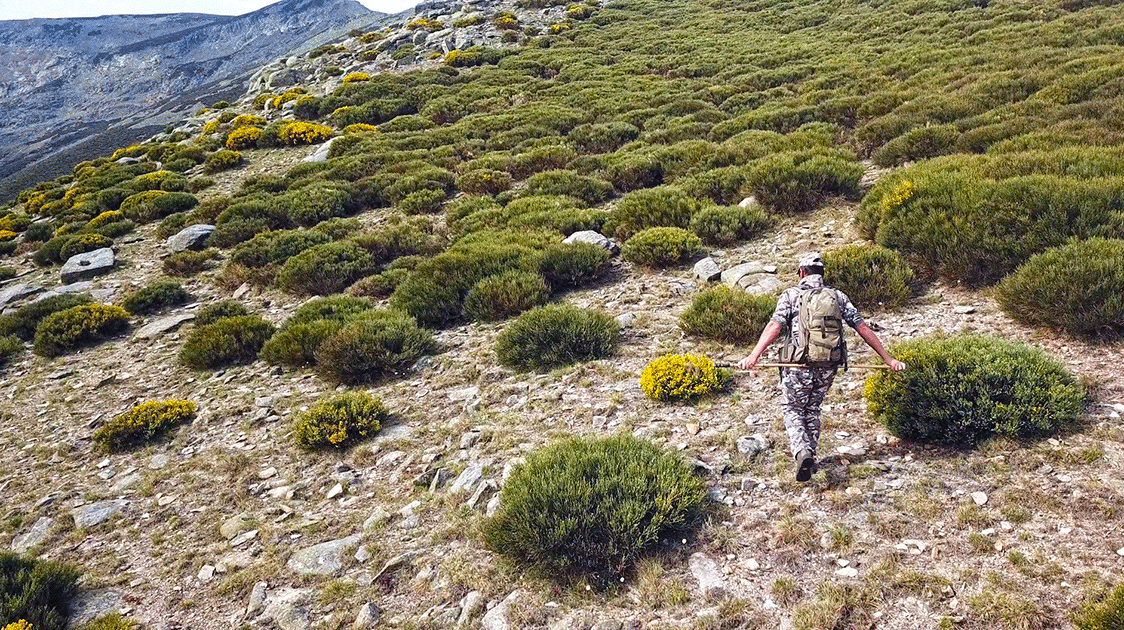 The Gredos Mountain Range and the Spanish Ibex
The Gredos mountain range, located in central Spain, is a stunning and rugged natural landscape that spans the provinces of Ávila, Salamanca, Cáceres, and Toledo. The majestic peaks, deep valleys, and rich biodiversity attract nature enthusiasts, hikers, and hunters worldwide.
The history of the Spanish ibex, a subspecies of the Iberian ibex endemic to the Iberian Peninsula in the Gredos mountain range, is a remarkable tale of conservation and the crucial role of hunting in its recovery.
---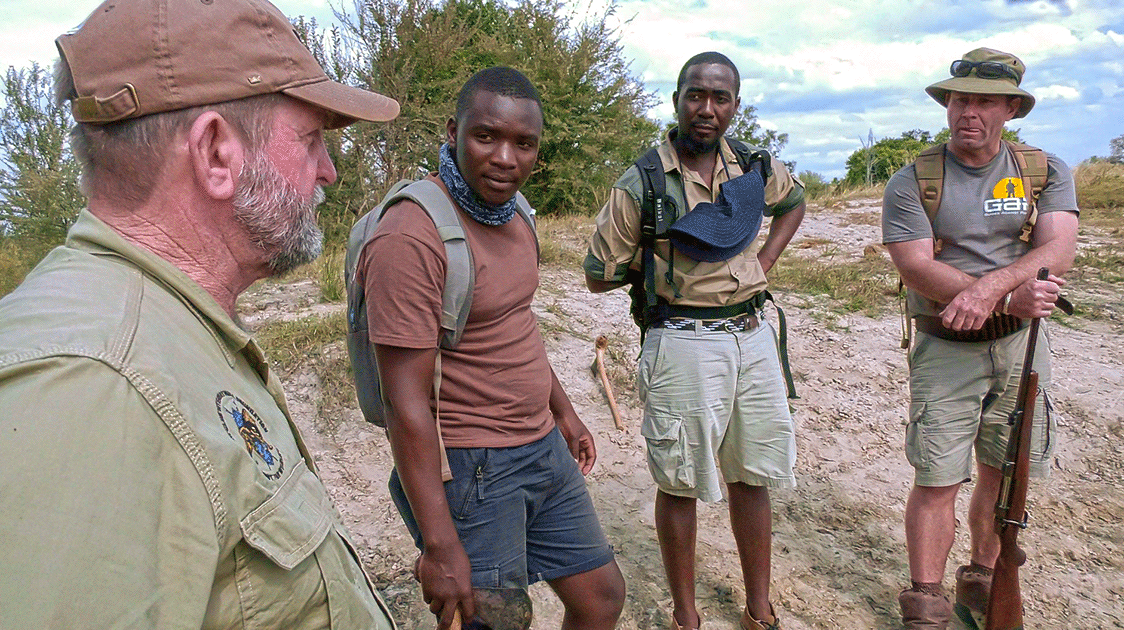 Anti-poaching Training for Learner Professional Hunters (7-minute Video)
The Zimbabwe Professional Guides Association (ZPGA) has probably the most comprehensive training process for professional hunters and guides in Africa.
Part of the curriculum is learning about poaching issues. John Laing from Guides Against Poaching (GAP) is passionate about teaching his anti-poaching knowledge and African bush skills.
---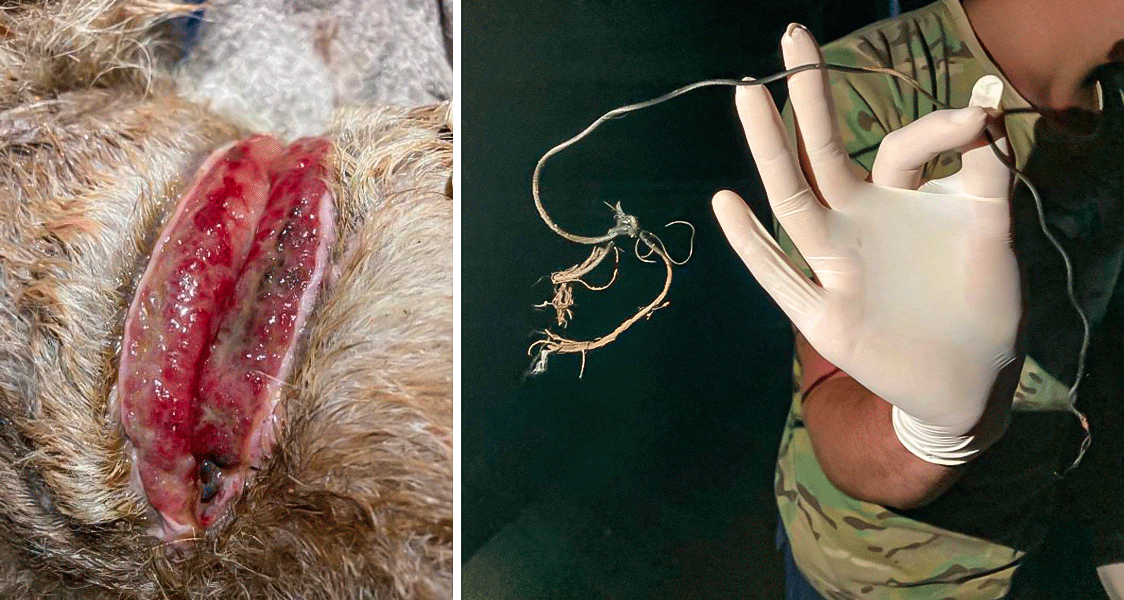 Snare Busters - Snare Sweep Report
At both national and branch levels, SA Hunters and Game Conservation Association's snare busters initiative focuses on collaboration with other conservation partners to address the ever-increasing wildlife poaching problem.
Association members volunteer their time and resources to anti-poaching patrols, taking out snares and, with veterinarian support, rescuing live animals still caught in them and treating animals with snare-related wounds.
---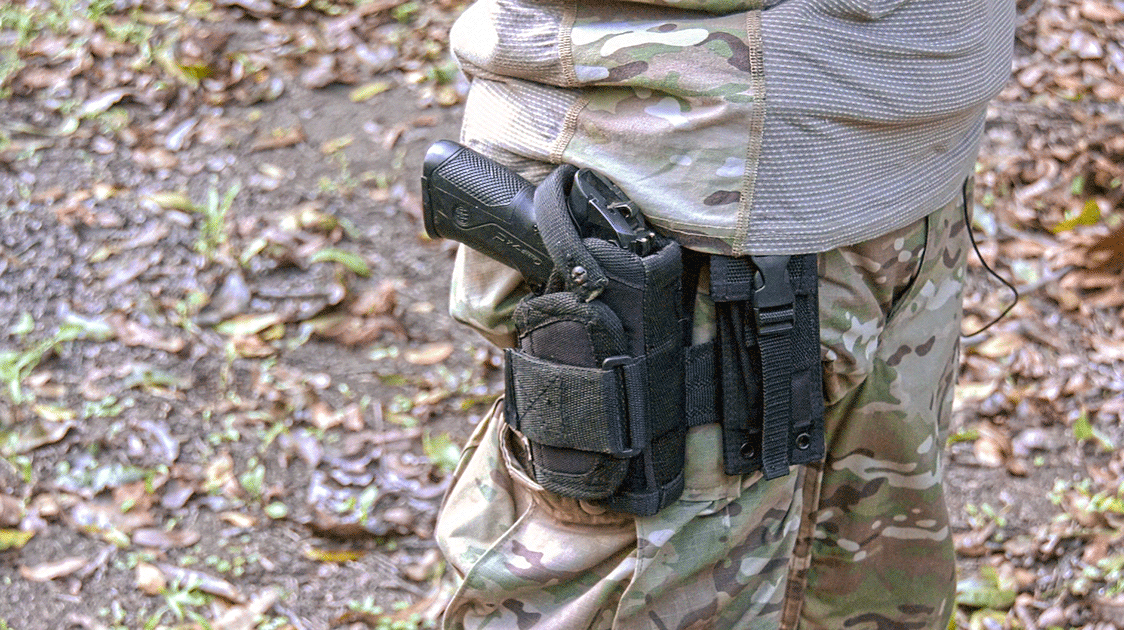 Outsourcing Anti-poaching (7-minute Video)
Security is a serious issue in rural South Africa and an expensive necessity. Khiwane bush camp, set in a wilderness area in northern KwaZulu-Natal, forms part of a more extensive multi-land use operation.
Instead of forming a separate unit, the owners have outsourced the anti-poaching to a private company that handles security across all operations.
---
Find us on Instagram
Follow us on TikTok