PATROL - VOLUME 3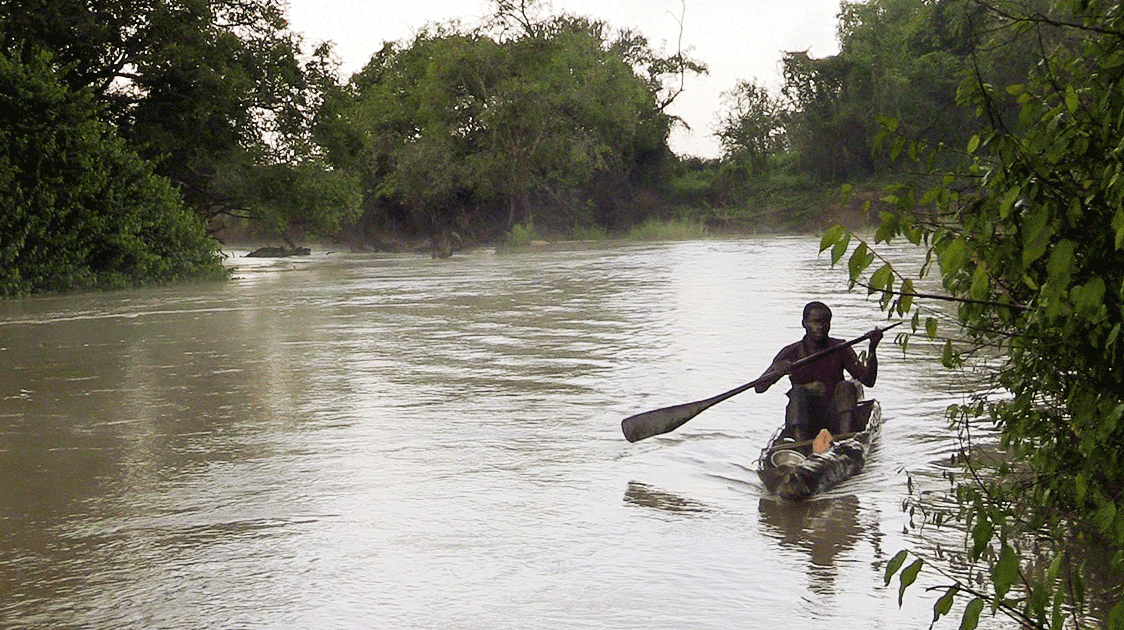 ---
Editorial
A professional hunter friend worked in northern Mozambique a few years ago, and like most PHs, he was passionate about anti-poaching work. On one anti-poaching patrol in the hunting concession, he and his team discovered a poachers' camp in which they found the dried meat from 15 eland and 10 zebras. There was no sign of any poachers.
---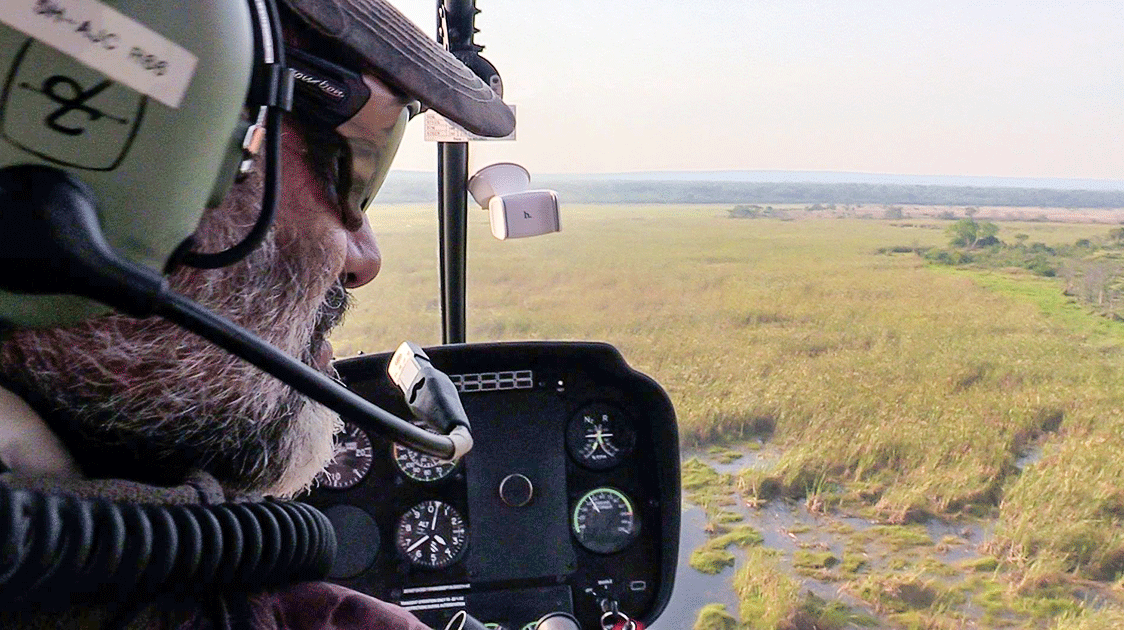 Anti-poaching in the Moyowosi Game Reserve, Tanzania (7-min Video)
Adam Clements Safaris operates in the Moyowosi Game Reserve in western Tanzania. The company has spent much time and money on anti-poaching operations in the area. In this short documentary Tristan Peacock, head of anti-poaching, discusses the trials and tribulations of fighting poaching in the Moyowosi and looks to the future.
---
A University of Oxford Study Examines the Private Sector's Role in Anti-Poaching
From South Africa's private wildlife conservancies to Tanzania's hunting blocs, the private sector plays a critical role in conserving Africa's wildlife. This commitment to conservation includes significant support for anti-poaching programs, as the stories in Patrol illustrate.
---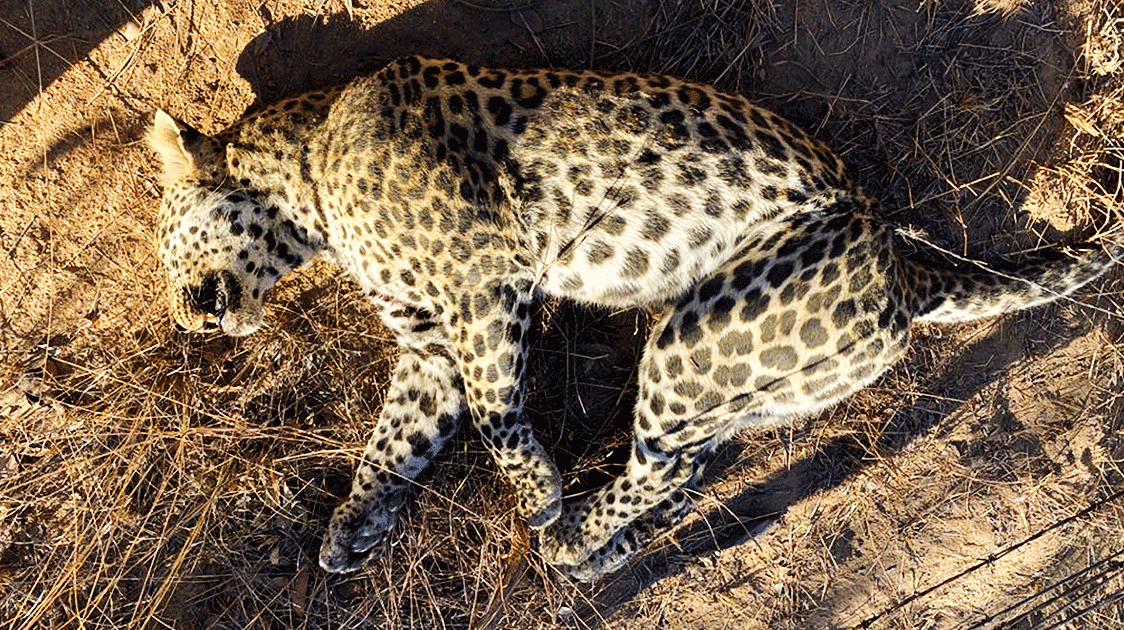 Isibaya Leopard Conservation Project (6-min Video)
In 2020 the Isibaya leopard conservation project was launched by a group of concerned conservationists to protect the leopards of Mangwe, located in the Matopos Hills of Zimbabwe. Directors of the program Vaughan Whitehead-Wilson and Gibson Ncube outline the program's aims in this first episode.
---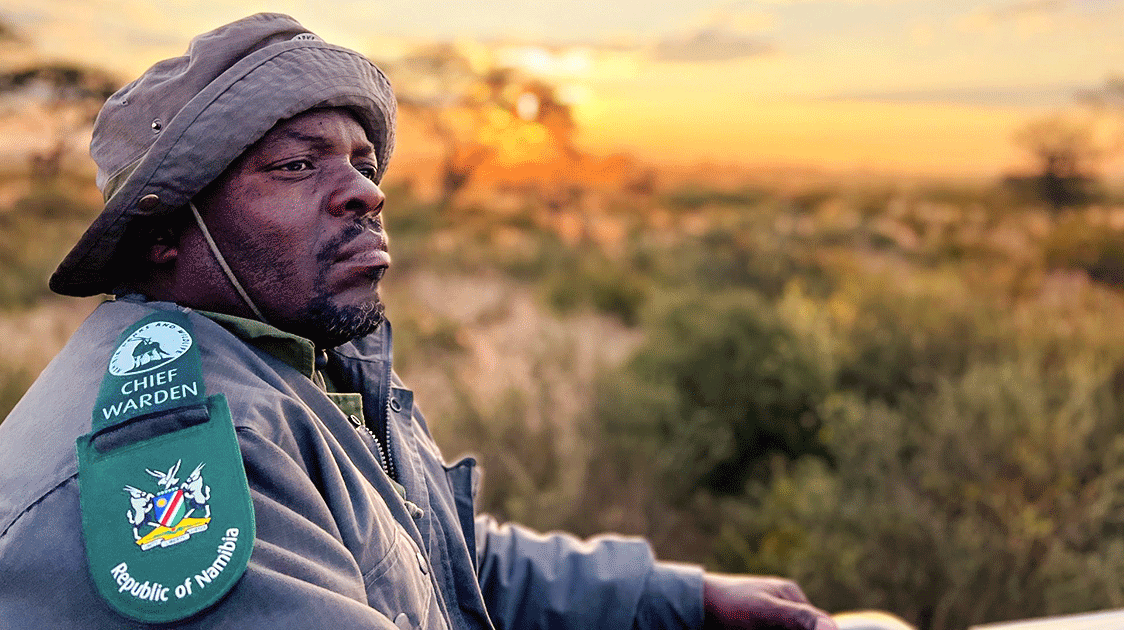 Dispatches from the Frontline
De-horning rhino operation in Namibia to thwart poaching.
---
Find us on Instagram
Follow us on TikTok