PATROL - VOLUME 2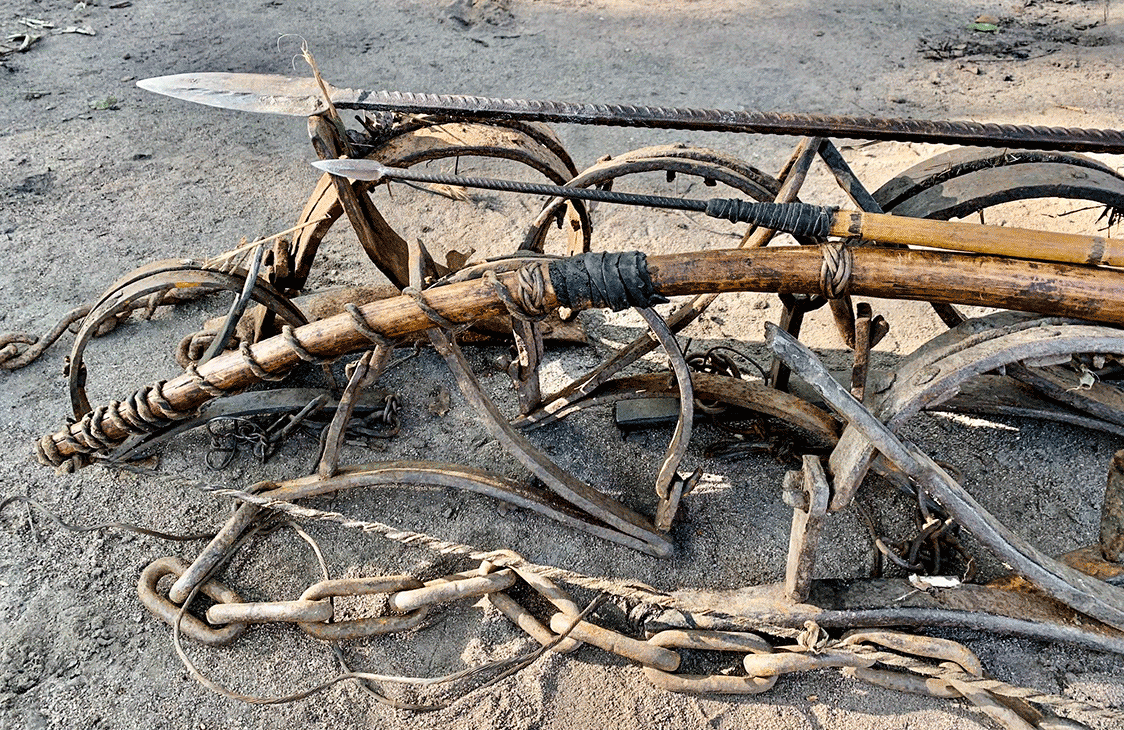 ---
Editorial
Hunting and Poaching: One in the Same?
Playing on people's emotions is a great way to raise funds through donations for any "Save the (fill in the blank)" campaign. And for the media, it's an effective way to get eyeballs in front of news reports.
---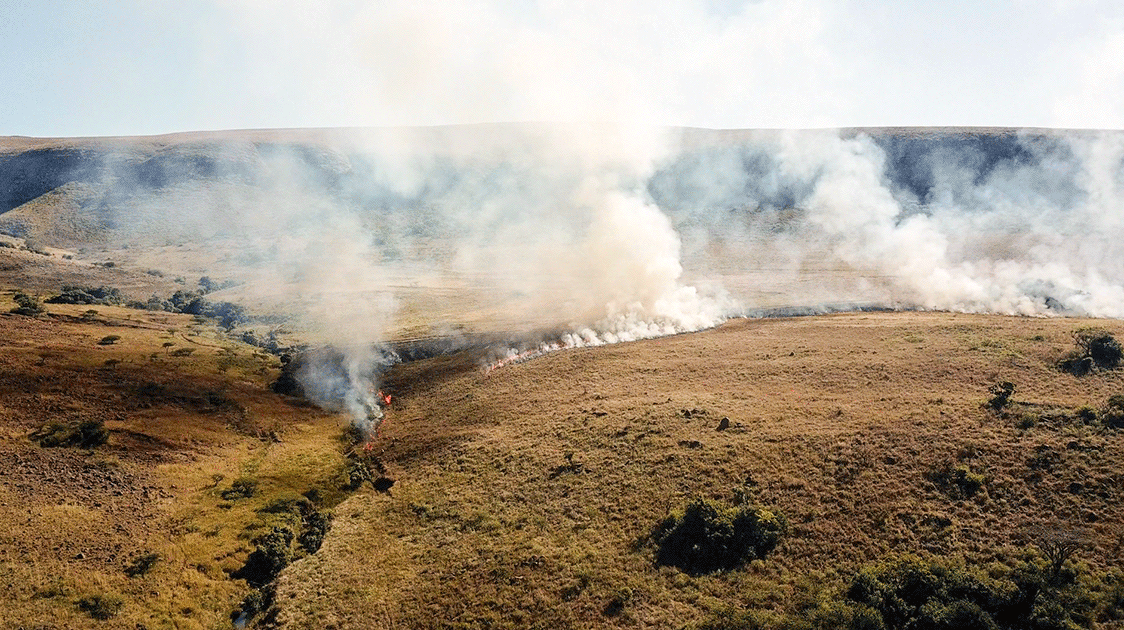 The Curse of Commercial Gambling Poaching (9-min Video)
The WOW Africa Group operates in Northern Kwa-Zulu/Natal in South Africa, and their property borders the Ithala Game Reserve. The biggest poaching threat is not subsistence meat hunting but commercial gambling poaching with large packs of dogs.
---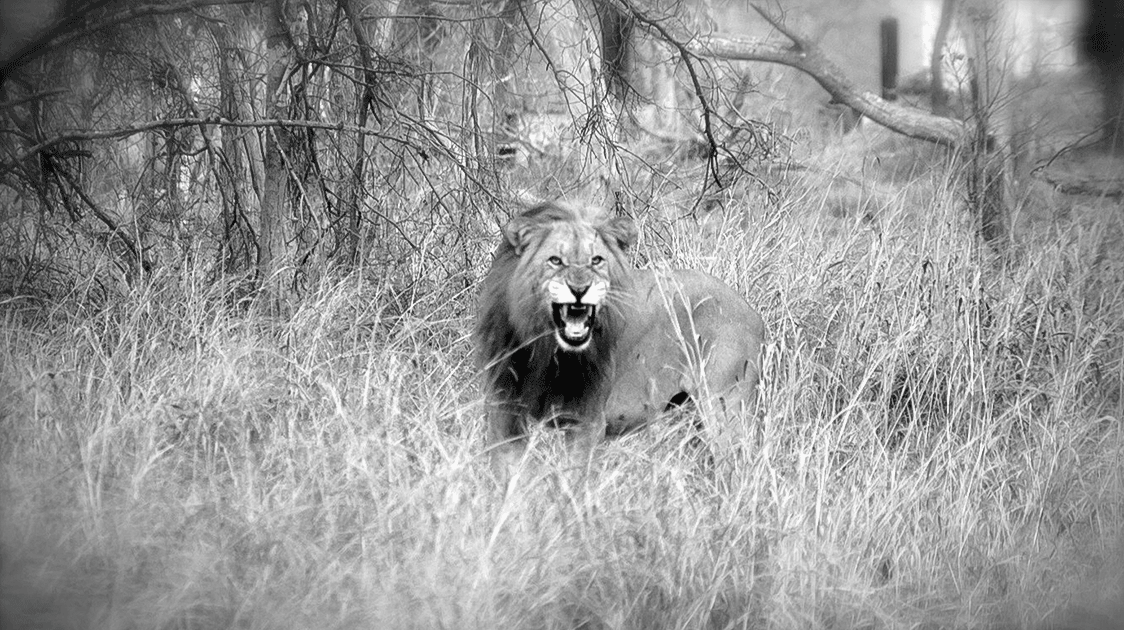 Re-wilding a Wilderness: Coutada 9, Mozambique
In Mozambique, coutadas are officially National Conservation Areas specifically established for protecting fauna and flora through safari hunting and ecotourism. They are governed by the National Administration for Conservation Areas (ANAC). The coutadas are leased to private safari operators who manage the areas.
---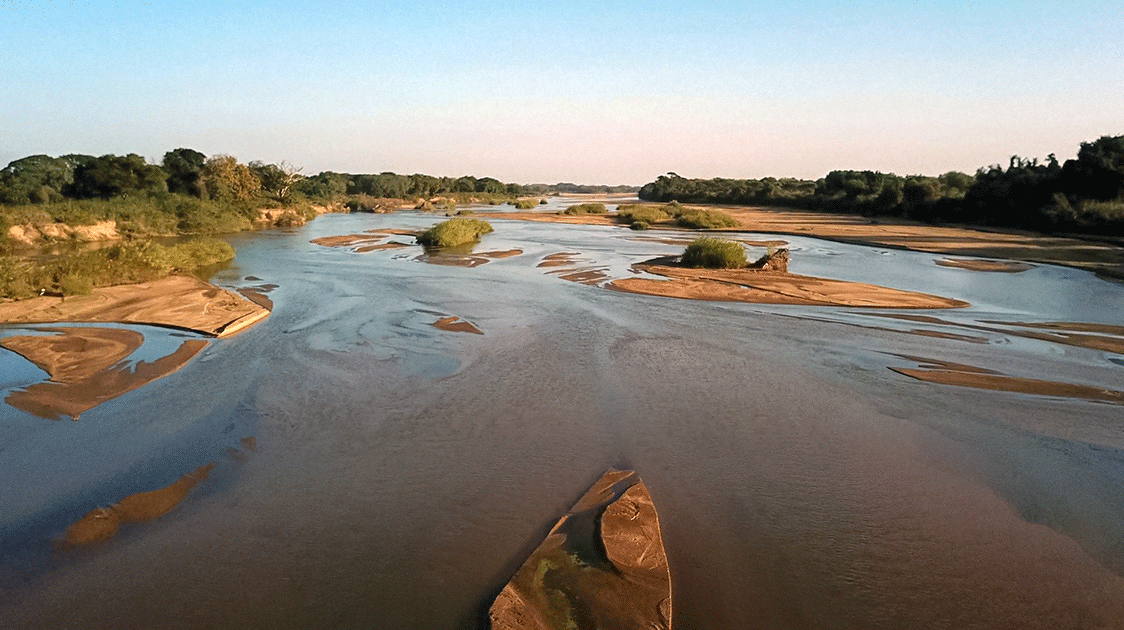 Birth of a Wildlife Refuge (8-min Video)
The Save Valley Conservancy in Zimbabwe is one of the most well-known in the country. This short documentary highlights the trials and tribulations of establishing the sanctuary.
---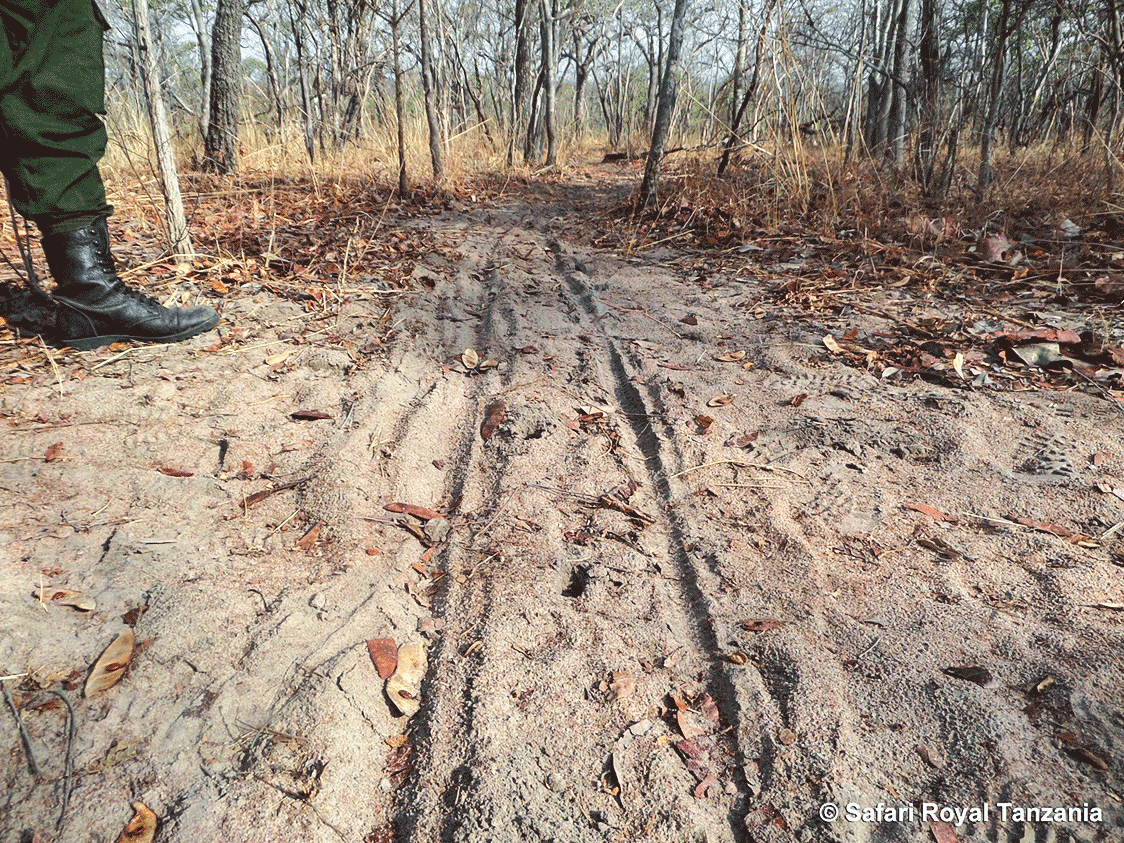 Skinny Tracks, Wide Impacts
Western world bicycle paths are paved trails upon which urban dwellers safely enjoy recreationally riding one of the world's most efficient, affordable means of transportation. But in Tanzania's hunting blocks, paths created by bicycles are dirt trails upon which poachers from nearby villages travel to steal and illegally transport valuable natural resources, primarily game meat and honey.
---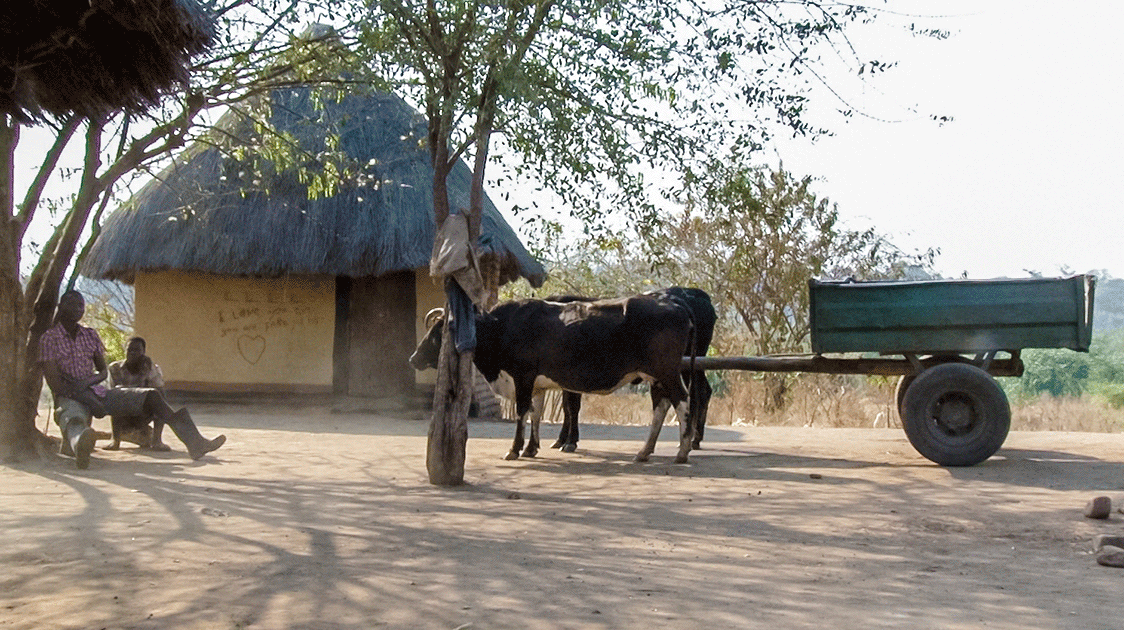 Informer Network System (7-min Video)
Anti-poaching is not just about military-style field operations to catch poachers. Intelligence is an integral part of the equation, and an informer network system is vital to keep ahead of the poaching syndicates.
---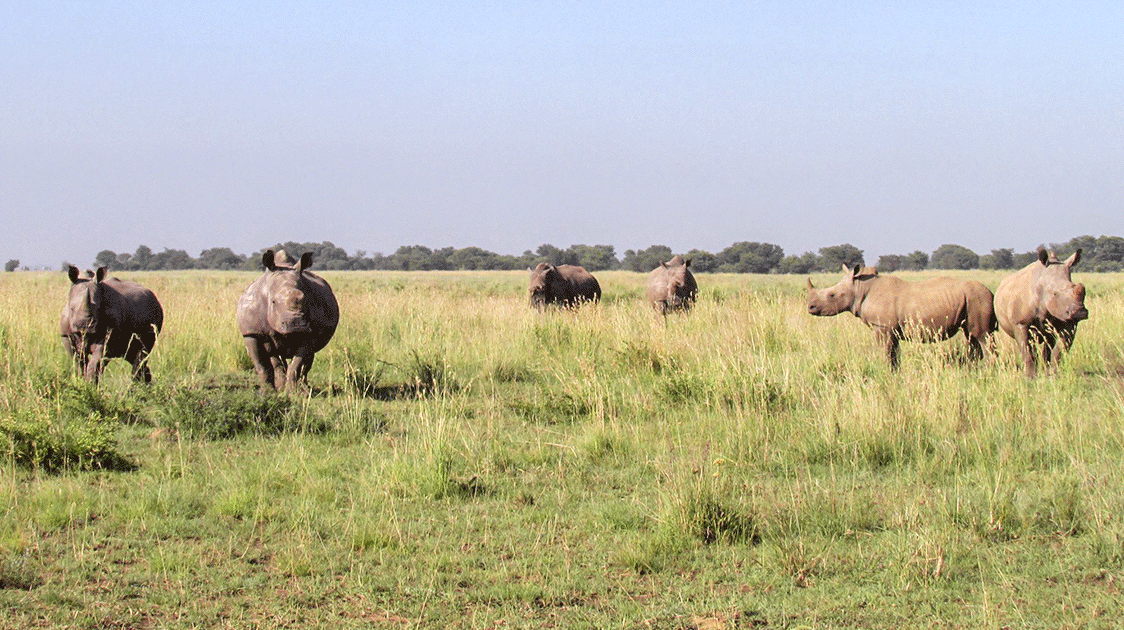 Saving Private Rhino
"Before continuing, one misperception needs to be addressed. Critics have often categorized the ranch as a feedlot and the husbandry as intensive. This is pure nonsense. Although I saw more rhinos in a single day than I will probably see again, they wandered freely, dotted on the plains, and almost every cow had a calf at foot."
---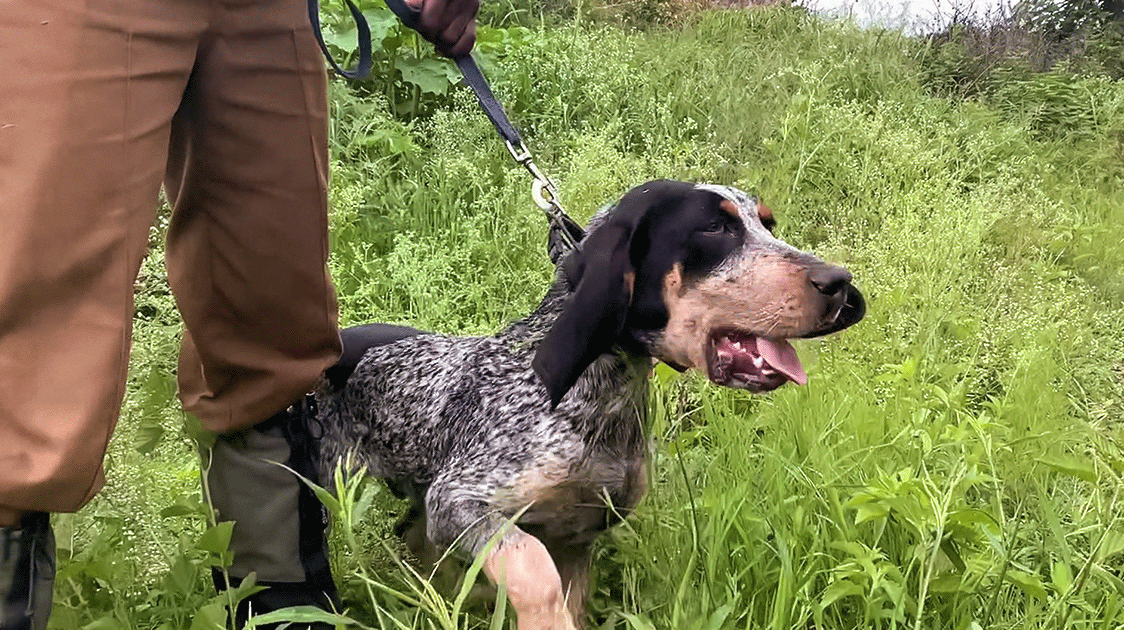 Wildlife Initiative Trust Africa (7-min Video)
The Wildlife Initiative Trust Africa was set up to introduce a K9 element to the anti-poaching operations in the Victoria Falls area and surrounds in Zimbabwe.
Kerri O'Fee outlines the plans for this outfit in this interview.
---
Dispatches from the Frontline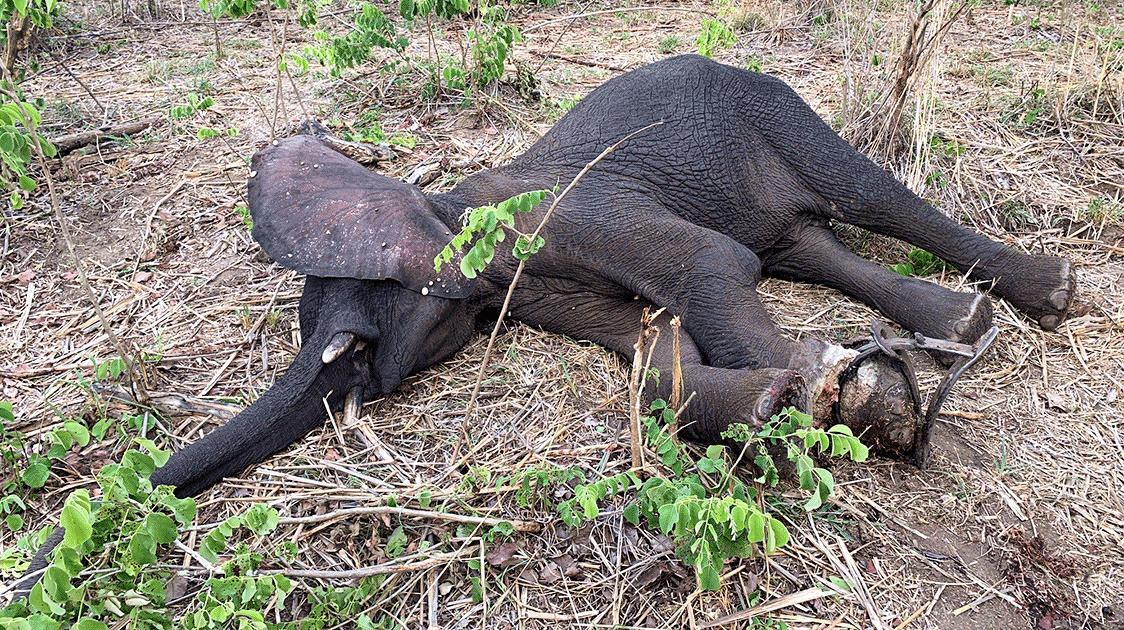 The horrific realities of poaching with gin traps.
---
Find us on Instagram