Poachers in the Hills - Editorial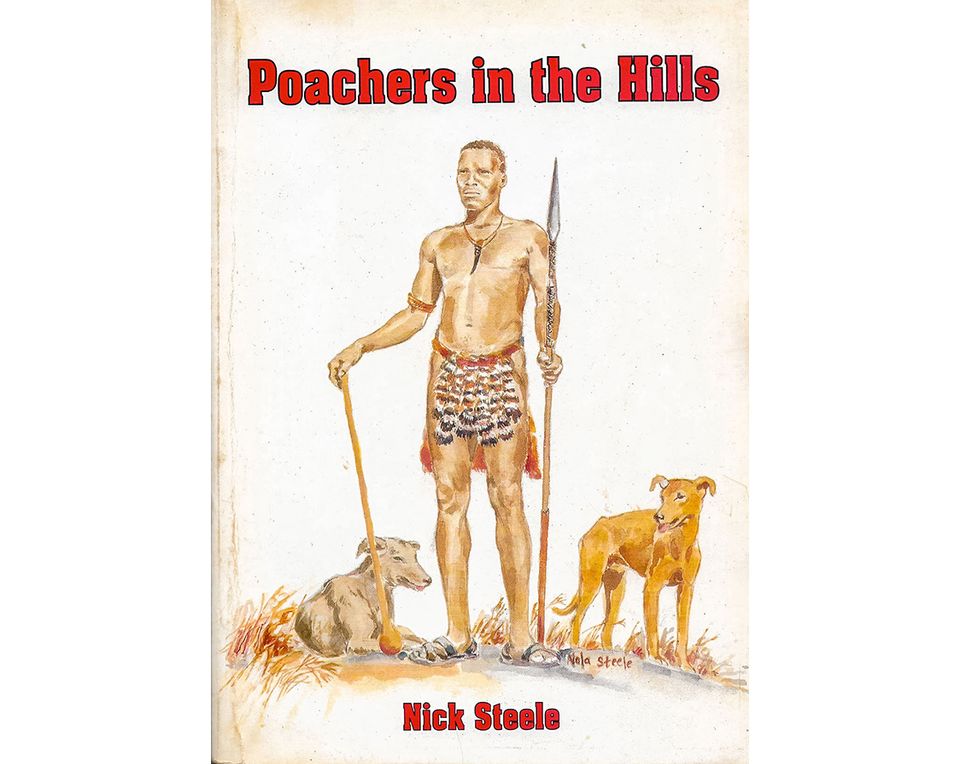 By Zig Mackintosh
---
In his book "Poachers in the Hills" Nick Steele weaves the story of game warden Norman Dean's life in the Hluhluwe Game Reserve in KwaZulu-Natal, South Africa, with his own experiences there. The story begins in March 1956 when Steele arrives at the reserve as a 22-year-old junior ranger to serve under Dean's strict, disciplinarian rule.
At the time, the reserve faced some serious challenges, including over-grazing, bush encroachment, domestic cattle incursions and, with the absence of a functional game fence, relentless poaching.
The poaching gangs were sometimes huge, and invariably the poachers outnumbered the game guards. In one instance, the rangers encountered a gang of 60 poachers with 38 dogs. The conditions were tough, but with the unwavering dedication of the Zulu game guards, who Steele likened to the British Army Gurkhas, Hluhluwe Game Reserve was transformed into one of the best in Southern Africa.
Norman Deane left Hluhluwe in 1965 to start one of South Africa's first safari hunting operations, Zululand Safaris.
Patrol: Anti-Poaching in Action aims to highlight the anti-poaching work of safari operations across Africa through articles, photography, and short documentaries in a monthly report. The purpose is not to glamorize anti-poaching work but to show the "behind the scenes" grind in this relentless battle.
In 1983, shortly before he died of cancer aged 58, Norman Deane bequeathed his diaries and personal papers to Nick Steele. Steele felt that he had been given the journals "in the hope that I would fulfil Norman's ambition to leave a record of his life in conservation".
Similarly, with Patrol, our goal is to record for posterity the work undertaken by the unsung heroes of African conservation, the safari operators.
If you like this inaugural edition of Patrol, please forward the report to those who may be interested.