Kizigo Game Reserve: Joint Anti-poaching Tactics with TAWA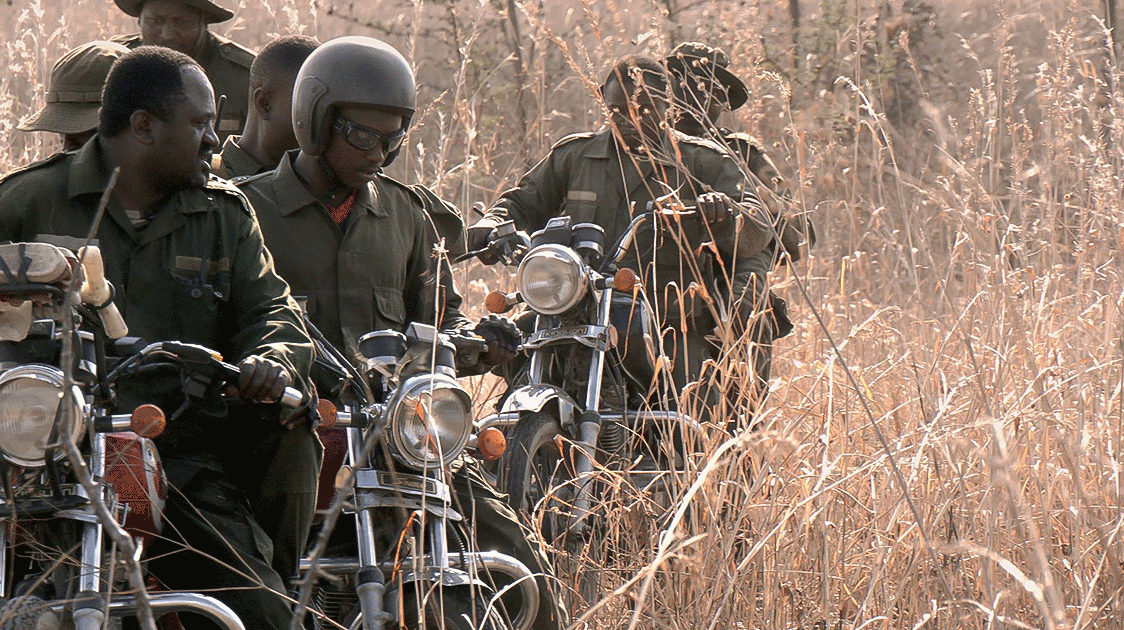 Hunting safari operators in Tanzania are expected to undertake conservation work within their leased concessions.
Ganam/EBN operate in the Kizigo West and Kizigo Central game reserves in Western Tanzania and has conducted a variety of projects since moving into the area, which include opening 1,000 km of roads, resurfacing the bush airstrip for year-round access and the building of small dams for water provision.
Working with the Tanzania Wildlife Authority (TAWA), the company undertakes joint anti-poaching operations across the game reserve, which has resulted in a 90% reduction in poaching activities.