Introducing Patrol: Anti-Poaching in Action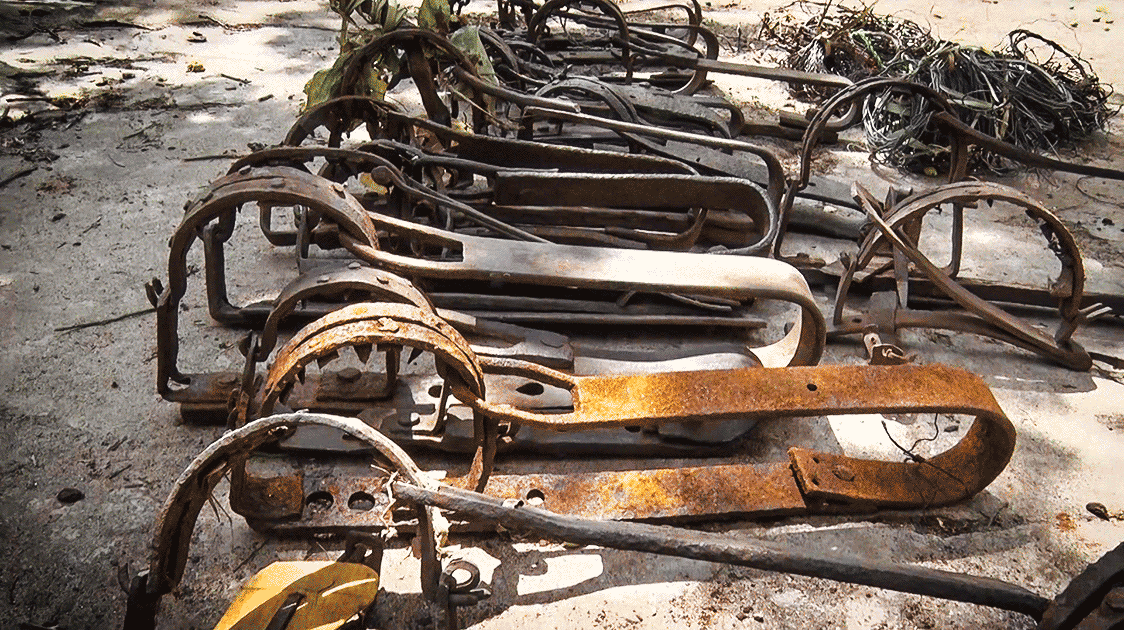 ---
There are many forms of poaching in Africa. Bushmeat, both subsistence and commercial, timber, fish, pangolin, ivory, rhino horn and even succulents.
As human populations grow, pressure on natural resources becomes ever more intense, and the work to protect wild places becomes more demanding.
Hunting safari operations across the continent are on the frontline of this battle.
Patrol: Anti-Poaching in Action is a monthly report highlighting the anti-poaching work of safari hunting operations across Africa.
The report comprises short documentaries, written articles, and photo essays.
The goal is not to glamorize anti-poaching work but to show the "behind the scenes" grind in this relentless battle.
Revealing the unheralded work of these operations is imperative to highlight their significant contribution to conservation in Africa.
Spread the word and subscribe.