CHANGE IN SCHEDULE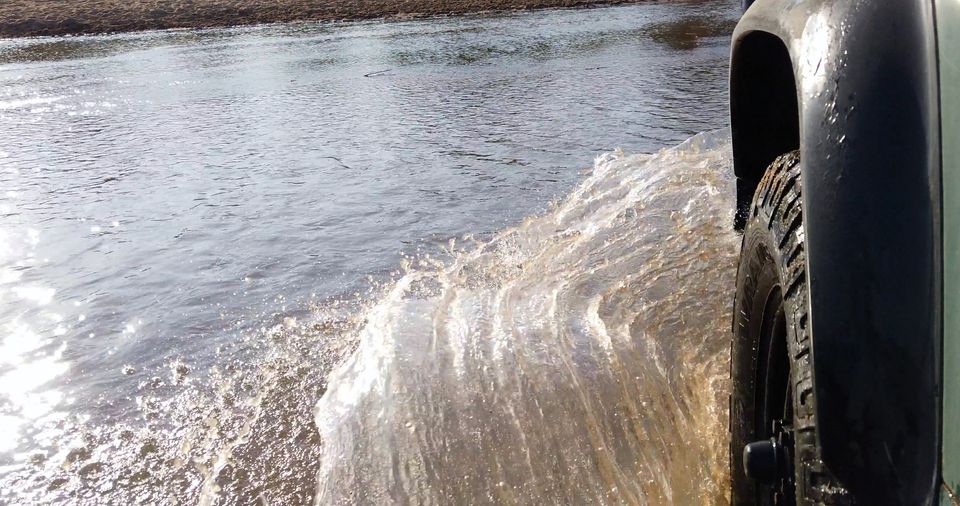 ---
Dear Subscriber,
We hope you have enjoyed the inaugural issues of Patrol: Anti-poaching in Action.
Members' feedback shows that the monthly report contains too much info to consume comfortably, so we have decided to split the content and make the newsletter fortnightly.
There is a delicate balance between providing timely, engaging content and information overload.
Any positive or negative feedback is appreciated, and please share to spread the word about the great work the safari operators are doing in the field.
The next issue of Patrol will be sent out on March 7, 2023.
Best regards,
Zig Mackintosh
Editor.